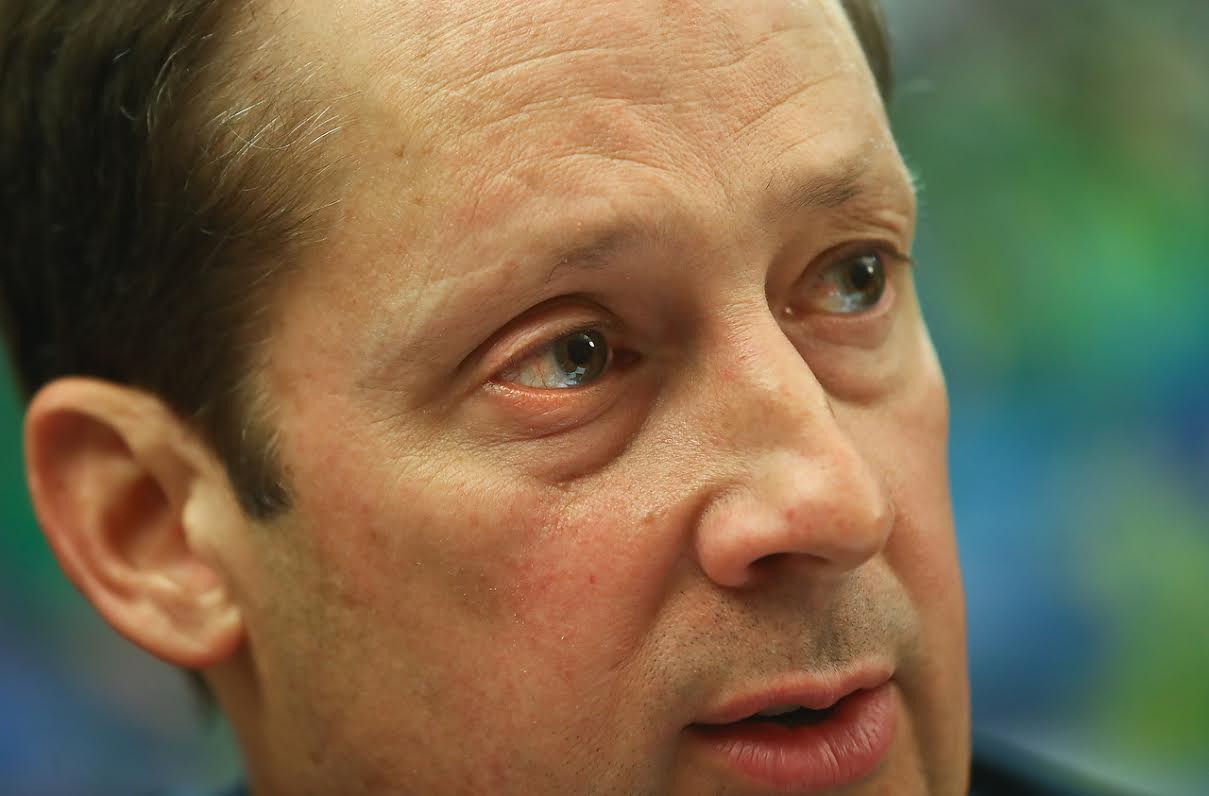 House and Senate negotiators have agreed on the broad outlines of a new state budget, and were haggling over the details before appointing members to conference committees, Senate President Joe Negron said Wednesday.
"We've reached an agreement on the substance of the budget, and we've also reached agreement on a way that we can get to conference," Negron told reporters.
"These are complicated issues, and so we're in the process of completing a document that sets forth all of the terms and conditions. I feel very optimistic that we can, hopefully, start conference today."
As of 6 p.m., that had yet to happen.
Negron indicated the bottom line would be $83 billion — more than the House had hoped to spend, and less than the Senate planned.
The Senate would accept the House position on K-12, including lowering the required local effort on property taxes for schools, letting homeowners rather than school districts pocket any rise in property values.
The House had wanted to spend roughly $7,224 per student — a modest increase over existing spending.
However, the House would accept Senate's position on higher education spending. And Negron would get his $1.5 billion, multi-year Lake Okeechobee restoration plan, including $800 billion in bonding authority.
"The House would agree to accept SB 10 in exchange for some other House priorities that we're in the process of delineating. That would include the House position on RLE and some of the other issues that are important to the speaker and to the House," Negron said.
"Most importantly, we're at a point where we are close to the final decisions on allocations in the seven subcommittees so we can start the process of conferencing."
The budget is a competition between competing priorities, he said.
"I also think the House, and what they've done with the $200 for Best and Brightest, the $200 million for Schools of Hope, that directly benefits education. It would be a mistake to only count in the education budget what comes directly through the FEFP.
The deal didn't involve project-for-project horse-trading, Negron said – say, Lake Okeechobee for school tax rates.
"There are a lot of House priorities that the Senate is prepared to agree to, and there are Senate priorities that the House has agreed to. They're part of an overall package. It wouldn't be exchanging one for the other."
A reporter asked whether differences over proviso language was holding up a deal. "There are complicated issues related to many aspects of putting together an $83 billion budget, and all of the policy that comes with it. But it's come down to just a few issues where we're trying to clarify some language to the satisfaction of the House and Senate," Negron said.
"Issues related to whether language is included in a bill; whether it's included in a conforming bill. There are simple issues that we can work through — but they're complicated."