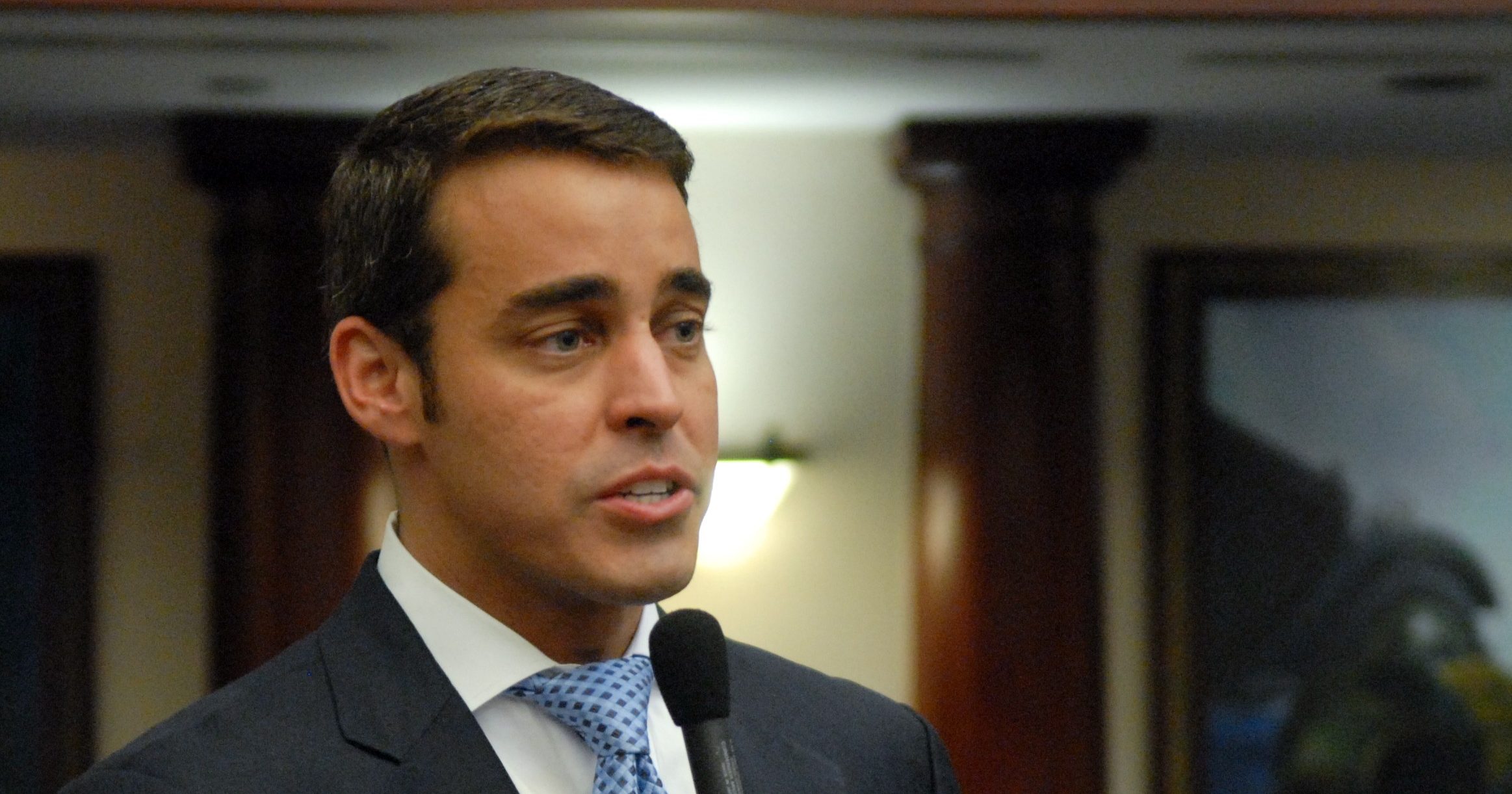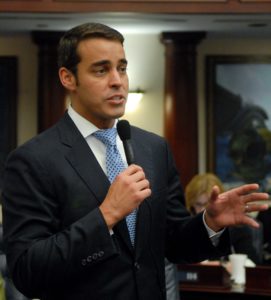 Former Florida Rep. Erik Fresen has pleaded guilty to federal tax evasion.
Court records show Fresen pleaded guilty Wednesday to failing to file a federally required tax return. The 40-year-old Republican had represented the Miami area in the Florida House of Representatives from 2008 to 2016. He left office due to term limits.
Court records show Fresen and his wife failed to file a tax return in 2012 for more than $270,000 of total gross income the previous year. While only convicted on a single charge, Fresen acknowledged in a plea agreement that he had actually failed to report his income to the IRS from 2007 to 2016 and still owes at least $100,000 in back taxes.
Fresen faces up to a year in prison at an August sentencing.