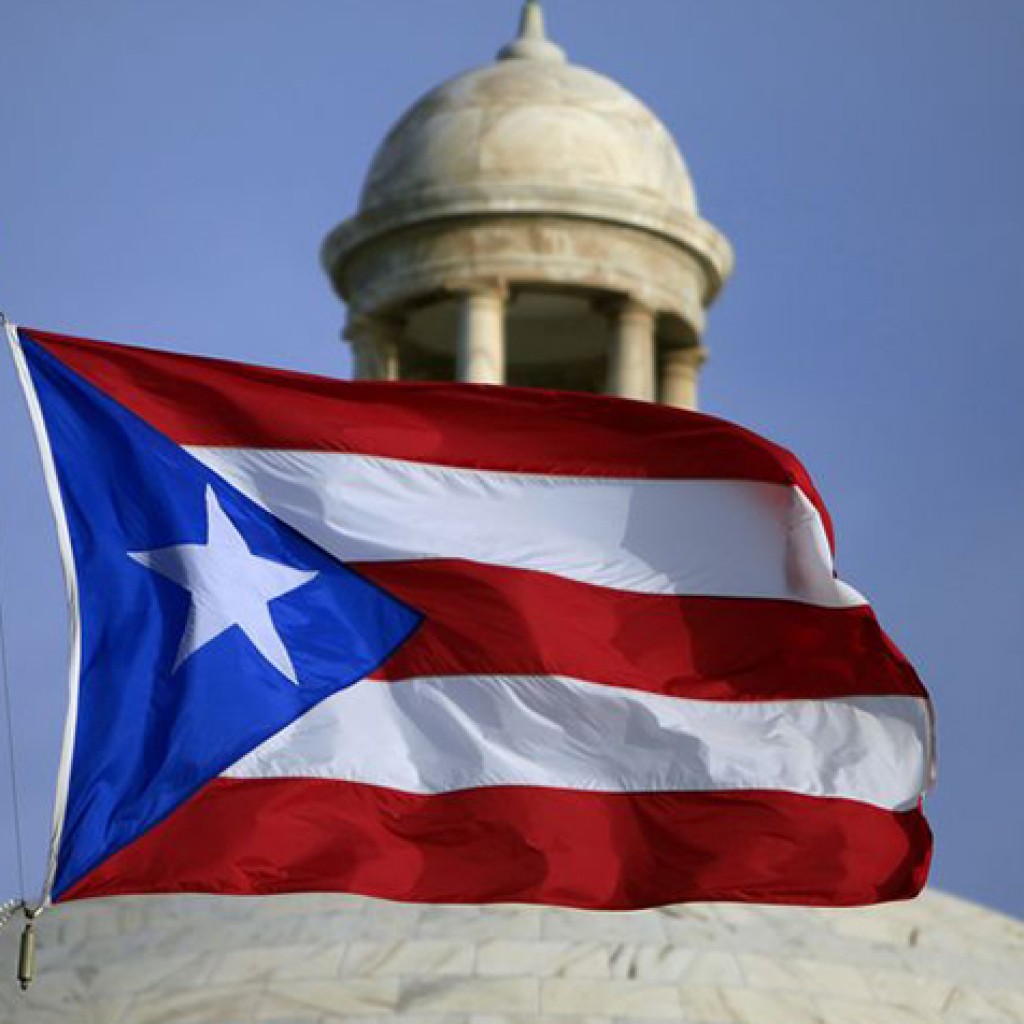 The $1 trillion stop-gap budget deal congressional leaders have struck to keep the federal government open through September includes $295.9 million to shore up Medicaid in Puerto Rico, U.S. Rep. Darren Soto's office said Monday afternoon.
That's a little less than halfway between the $500 million congressional Democrats such as Soto were pushing for, and the $146 million opening offer from Republican negotiators.
There is no indication that there are any strings attached to the money that would threaten, through delay or repeal, provisions in last year's PROVESA Act creating debt relief mechanisms for the island government, "as far as we know," according to Soto's Communications Director Iza Montalvo.
That point is critical for many Puerto Ricans in pushing for relief for the island. Many throughout Central Florida reacted with angst last week to reports that additional Medicaid money could come only with a trade-off of reduced debt relief.
Puerto Rico is suffering from separate but related crises. The money in the budget deal replenishes a dwindled Puerto Rico Medicaid fund. It's a key part of the commonwealth's struggling, federally under-funded [compared with states] health care system, which has led doctors and other medical professionals to flee the island in droves because they can't get paid. But the other crisis arises from $75 billion in government debt the commonwealth has declared it cannot pay, which has led to widespread cutbacks and even closures of schools, hospitals, utilities, police, fire, and other public services.