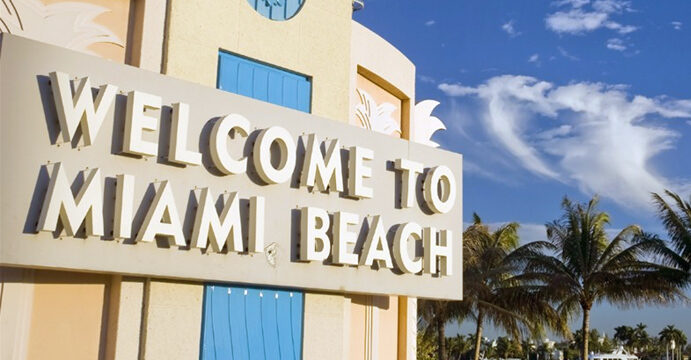 At a time when everything seems to be done online, it comes as little surprise that states and cities across the U.S. are moving their permitting and licensing systems online to maximize efficiency and serve constituents more effectively.
Many counties and municipalities in Florida are following suit, replacing obsolete systems with new, user-friendly technology.
Unfortunately, a company claiming to be the best in software solutions for government organizations has been ousted from two local cities, and by the end of this year can possibly have its contract canceled in a third.
Tyler Technologies has had a bumpy road in various South Florida cities. Last year alone, both the Village of Key Biscayne and the City of Hollywood terminated contracts with Tyler Tech.
In Key Biscayne, officials tried to work with the company to get its online permitting software to function properly. After three years, they eventually gave up.
Now, the City of Miami Beach is experiencing the same problems.
Tyler Technologies is Miami Beach's current vendor for both the Enterprise Resource Planning System used by city employees and the online permitting software used by residents and businesses. As in Key Biscayne, numerous issues have been raised over the city's permitting system.
Residents, contractors, and even city officials complained that the functionality they expected is simply not there.
On April 26, the Miami Beach Commission decided to set up a task force to compile a list of all the unresolved issues they are experiencing. That way, the can present they findings to Tyler Technologies, and demand an explanation on how they intend to fix all these problems.
According to commissioners, if the issues are not resolved by December 2017, the Commission will re-evaluate the contract and consider termination. Then they can look for more qualified vendors.
Having two (and possibly three) contracts terminated for inefficiency over the last year — and in the same region — should probably disqualify a company from being awarded another multimillion-dollar contract to provide the same services.
It behooves governments to do their homework before spending millions of taxpayer dollars and awarding future contracts to Tyler Technologies, in light of its negative track record in South Florida and across the U.S.