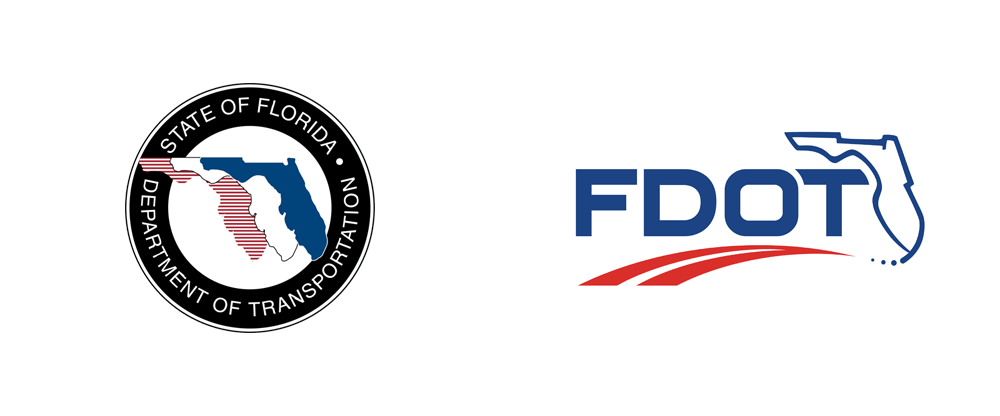 Updated May 17 — The Florida Transportation Commission on Wednesday added Dew back to a list of three finalists going to Gov. Scott, replacing DOT District Secretary Phillip Gainer. Former deputy DOT secretary Richard Biter and Florida Transportation Commissioner Ron Howse remain on the list.
The original story is below.
---
Mike Dew, the Florida Department of Transportation's chief of staff, is expected to be the department's next Secretary.
Sources told FloridaPolitics.com Wednesday that Dew got a phone call from the Governor's Office this week telling him the job was his.
Dew, who put in for the top spot the morning of this Monday's deadline to apply, was Gov. Rick Scott's external affairs director in 2011-12.

The Florida Transportation Commission, the department's advisory board, met Thursday to schedule interviews of applicants on May 11.
The finalists are Dew, Florida Transportation Commissioner Ronald Howse, FDOT district secretary Phillip Gainer, former FDOT assistant secretary Richard Biter, and former North Carolina Department of Transportation Gene Conti.
The panel will meet Wednesday, May 17 in Tallahassee to recommend three candidates for consideration by the Governor. The Secretary serves at the pleasure of the governor.
The open position was created when former Secretary Jim Boxold resigned in January to join Tallahassee's Capital City Consulting firm.
Dew also has been chief of staff for the Department of Corrections, and worked on John McCain's 2008 presidential campaign and President George W. Bush's 2004 re-election.