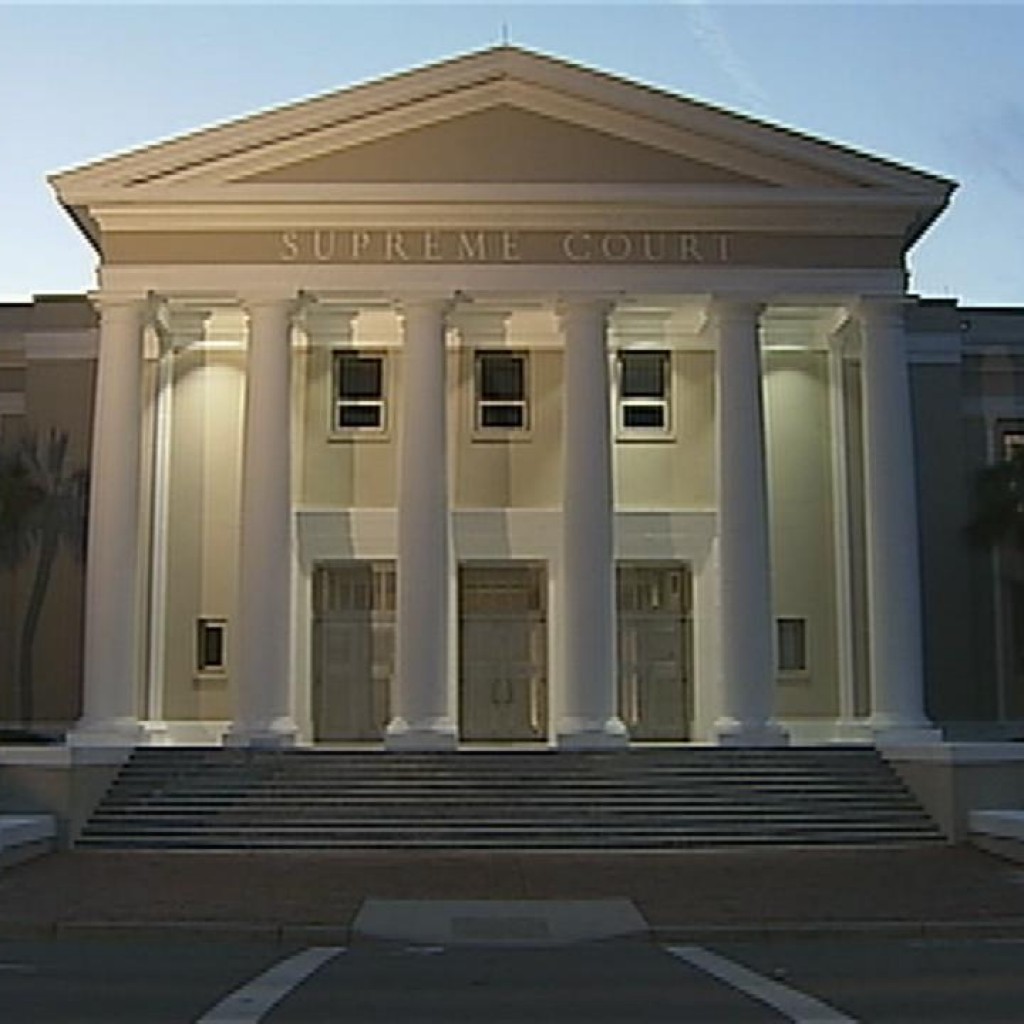 The Florida Supreme Court on Thursday ordered a 90-day unpaid suspension and public reprimand for an Orlando-area judge who "circulated a deceptive, misleading advertisement."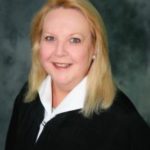 The court's hearing panel also suggested paranoia on the part of Circuit Judge Kimberly Shepard, who believed "sinister forces (were) at work" trying to defeat her, they said.
Shepard previously was a Democratic state representative, serving one term in 1992-94 before being ousted by Republican challenger Allen Trovillion. She ran for a 9th Circuit Court judgeship and won in 2014, now sitting in Orange County.
During the campaign, she handed out fliers that "implied that the Orlando Sentinel had endorsed Ms. Shepard, when it had, in fact, endorsed her opponent," Norberto Katz, according to a report by a hearing panel of the Judicial Qualifications Commission.
"The advertisement's language was taken from a 1994 endorsement for Ms. Shepard for a legislative race, without disclosing the date and office to which it applied," it added.
The court's order also said Shepard "has not shown any remorse for her misconduct" and "has not apologized or acknowledged her wrongdoing."
But it said her "conduct does not warrant the ultimate discipline of removal from office," explaining that she "did not make numerous misrepresentations in her campaign materials or engage in campaign finance violations."
The judicial conduct hearing panel previously reported that her response to the ethics investigation against her "reflects a fear of sinister forces at work conniving at her defeat."
"The 'existence' of these forces—and their alignment against her—appear to justify in her mind her behavior in both the underlying matter and this proceeding," its report said.
—