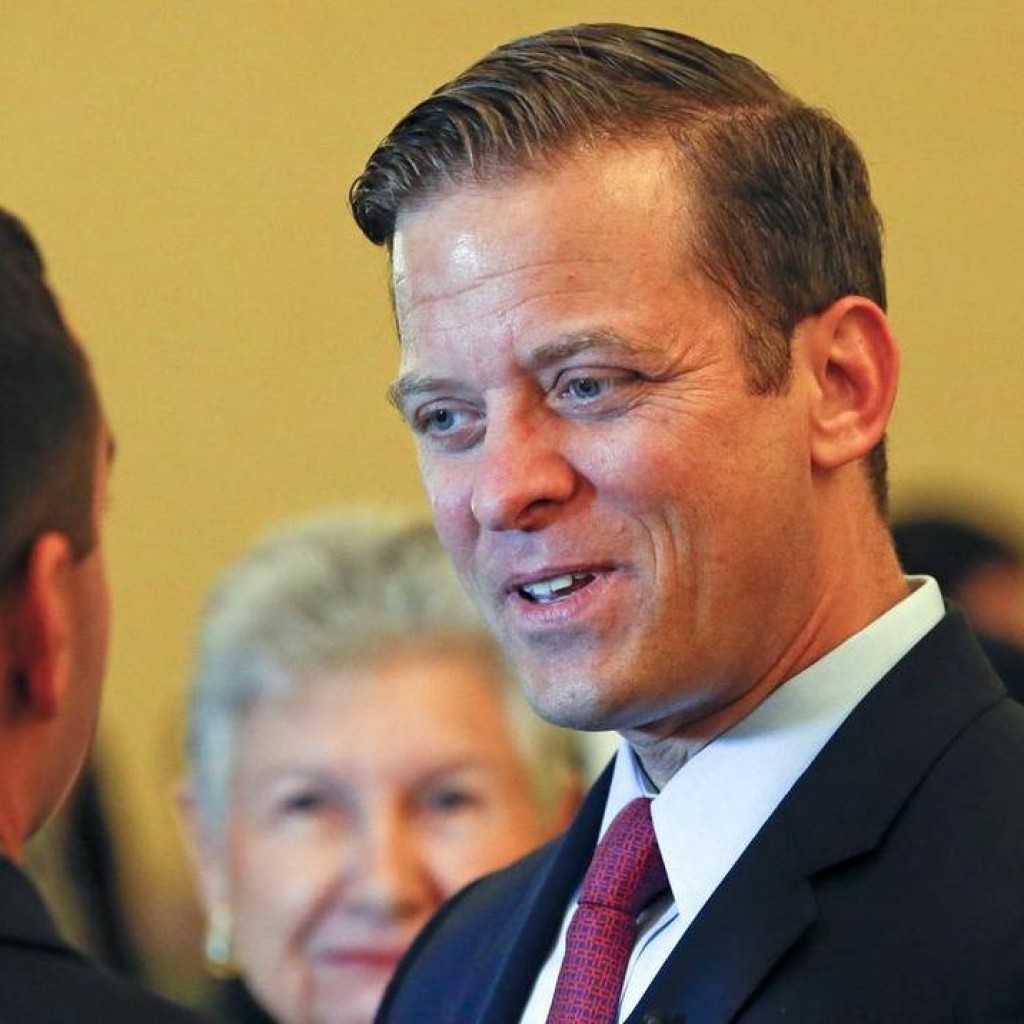 Lt. Gov. Carlos Lopez-Cantera will be the next statewide chair of the panel that vets candidates for federal judges, according to a Thursday statement from U.S. Sen. Marco Rubio's office.
The purpose of the Florida Federal Judicial Nominating Commission is "to identify highly qualified individuals as finalists to become U.S. district judges in each of the three judicial districts in Florida," the release said.
"Carlos is well-suited for this position and I am confident he is dedicated to this important process and will successfully lead the commission in identifying exceptional candidates to serve on the federal bench in Florida," Rubio said.
"I look forward to reviewing the commission's selections and working with Senator (Bill) Nelson and the president to ensure that these critical positions are filled."
Added Lopez-Cantera: "I am committed to ensuring that the commission identifies for our senators' consideration the most qualified applicants to serve as U.S. district judges.

"I am looking forward to working with all of the members of the commission to evaluate candidates based on their qualifications, experience, character, and integrity."  
According to the Administrative Office of the U.S. Courts, Florida now has seven U.S. District Court vacancies, the trial level of the courts.
Officially, district judges are nominated by the president and confirmed by the U.S. Senate. But individual senators have veto power over individual candidates, a tradition known as "senatorial courtesy."
"The commission will send the names of the finalists to Senators Rubio and Nelson for their individual and independent review and, if neither senator objects, those names will be forwarded to the White House for the president's consideration," the release said.