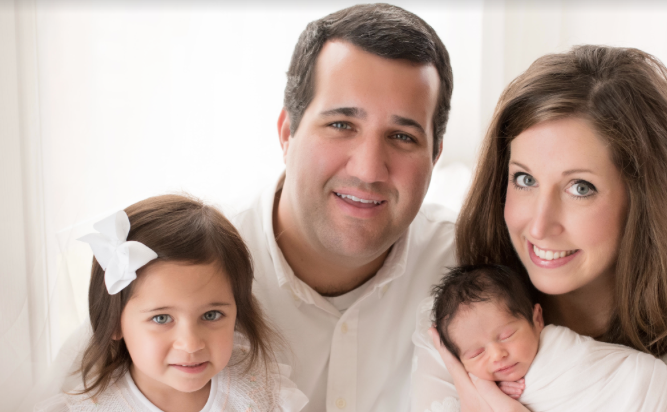 Republican candidate Tyler Sirois raised $25,000 in his first month of campaigning for the seat opening up for House District 51.
Sirois, executive director of the 18th Judicial Circuit State Attorney's Office, starts the race with a strong campaign finance lead over two other Republicans seeking to replace term-limited Republican state Rep. Tom Goodson.
Through the end of April, Sirois, of Merritt Island, brought in $25,050 and spent $847.
Two other candidates entered the race late in April. Thomas Patrick O'Neill of Rockledge reported lending his campaign $4,000, but not yet raising any outside money. Tim S. Tumulty of Cocoa Beach gave his own campaign $500 to start.
Sirois' haul includes 13 checks of $1,000 from various Brevard businesses and individuals.
A Florida State University graduate, Sirois also has worked with the Brevard County Supervisor of Elections office and the Regional Aerospace Workforce Initiative, as well as with the Children's Advocacy Center of Brevard.
The latter two have shaped much of his platform, as he is pressing for education opportunities to help guide Brevard workers to the existing and emerging tech industries in the region, and his commitment to work to improve mental health services for children.