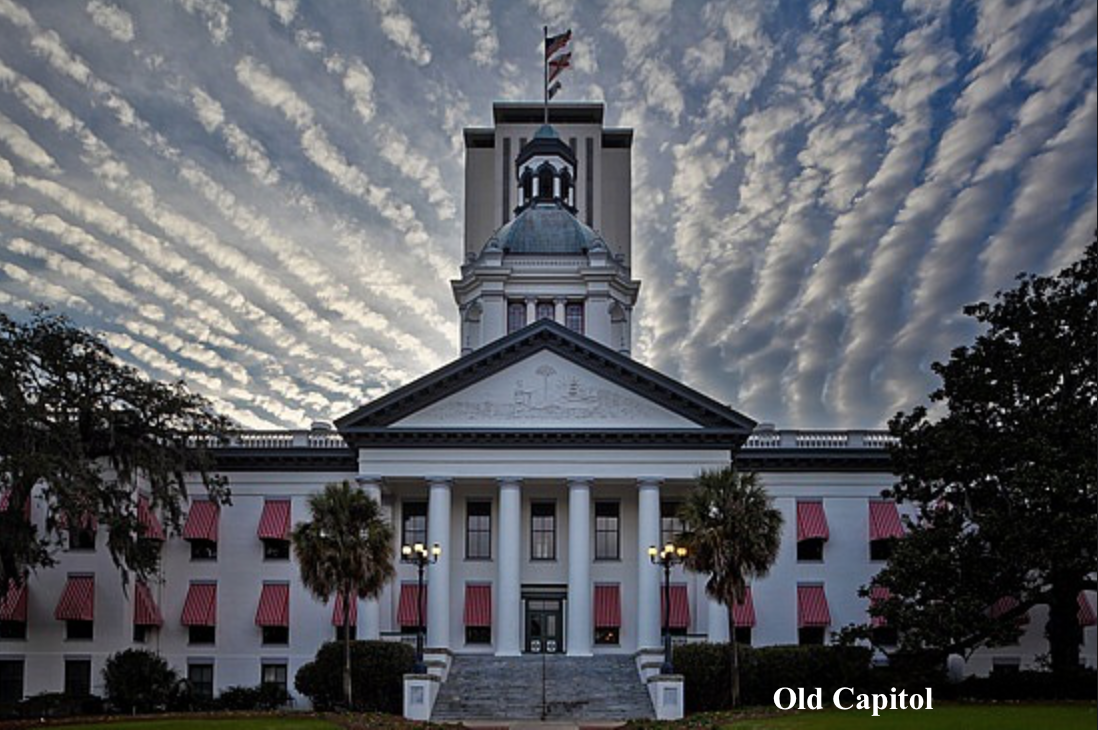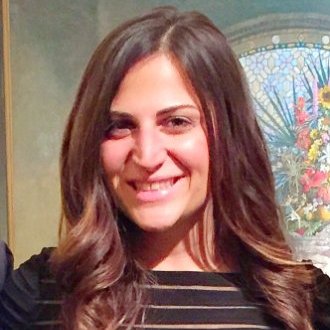 Jackie Schutz Zeckman has been tapped to serve as Gov. Rick Scott's right hand woman.
The Naples Republican announced Tuesday that Schutz Zeckman will serve has his chief of staff beginning July 1. She'll replace Kim McDougal, Scott's current chief of staff, who is departing to pursue opportunities in the private sector.
"Jackie has been on my team since my first year in office and has done a great job leading my communications efforts and conveying my vision of Florida as the best destination for families and businesses. Along with her work on my communications team," said Scott in a statement announcing the promotion. "Jackie was an integral part of my reelection efforts and has continued to be a trusted advisor in all aspects of implementing our agenda for Florida. I have full confidence that she will do an outstanding job as my Chief of Staff."
A Florida native, she received a bachelor's degree in political science and religion from Florida State University, and her master's degree from the London School of Economics. She worked on President George W. Bush's re-election campaign, spent time in Gov. Jeb Bush's communications shop, and even worked in the House of Commons in the Parliament.
She joined Scott's communications team in 2011, after nearly two years with CoreMessage. She worked her way through the ranks, serving as deputy press secretary and press secretary, before she was named the governor's director of communications in 2014.
"Jackie is a huge asset to any organization, she was an incredible team member at CoreMessage," said Cory Tilley, president of CoreMessage in a statement. "She will be a superb Chief of Staff for Governor Scott.  Jackie will bring absolute loyalty, a sharp policy and political antenna, dedication and a relentless work ethic as the new top staffer for the Governor. We certainly wish her the best."
In 2014, she served as his re-election campaign's deputy communications director.
Schutz Zeckman will be Scott's sixth chief of staff in just over six years of office, and comes on board as Scott is believed to be mulling a 2018 U.S. Senate run. She's a friend and ally of Scott's top political advisor, Melissa Stone. Stone was recently tapped to serve as the executive director of New Republican, the federal super PAC that Scott chairs.
McDougal's last day is July 1, according to the Governor's Office.