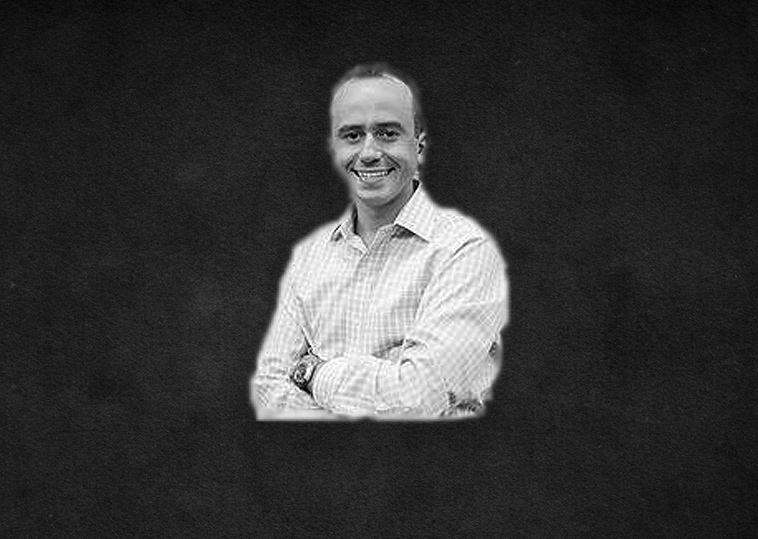 For Ryan Torrens, the primary job of a state attorney general is consumer protection; it's something the 32-year-old Odessa-based lawyer does every day.
That's why Torrens, who specializes in foreclosure defense and consumer protection litigation, became the first Democrat to file for Florida's Attorney General race in 2018.
"We have helped so many people, and so I believe that the office fits my background," he said in a phone interview Tuesday morning. "I've been speaking about to local DEC's and people just feel it, people are ready for a change, they're ready for some new blood, they're ready for somebody who has new energy. That's what I offer."
Torrens, whose family has Cuban roots, believes Floridians are first and foremost looking for an attorney general to protect them from criminals. If elected, that will be his first priority.
As a political novice, Torrens has never run for public office. But the fifth-generation Tampa native is very aware that mounting a year-and-a-half long statewide campaign means he'll need to raise millions.
Nevertheless, Torrens is confident he will meet the challenge, and believes he can do it without Wall Street contributions.
While busy hiring campaign staff and volunteers, Torrens begins the task of introducing himself to Democrats statewide. He's already spoken to a Largo Democratic group, and intends to meet with Broward and Miami-Dade Democrats later in the week.
Torrens' aspirations began in 2001, when the events surrounding the 9/11 terrorist attacks exposed the then-16-year-old to a wider world of politics.
"I really started reading about Middle East politics and the threat of terrorism and domestic politics and policy," he said, resulting in the decision of his major at the University of Tampa.
Torrens attended high school in Temple Terrace before earning a bachelor's degree in government and world affairs from UT (graduating magna cum laude). He then migrated to George Washington University Law School in Washington D.C.
As opposed to other open Cabinet positions, not much clamor has surrounded the in 2018 Attorney General's race.
Earlier this month, Jacksonville Representative Jay Fant became the first Republican to enter the race. Another Democratic name being suggested for a possible run is Fort Lauderdale Mayor Jack Seiler.