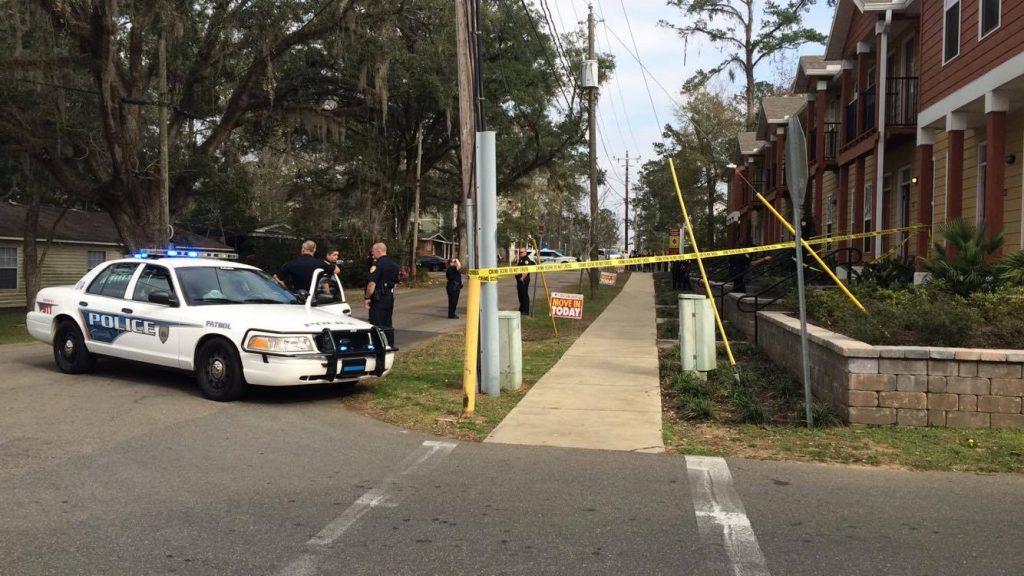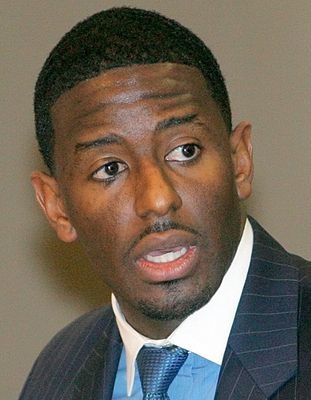 Tallahassee Mayor Andrew Gillum received some possibly unsettling news this week.
The Democratic candidate for governor, who has led Tallahassee since November 2014, learned that his city is the most dangerous in Florida.
That dubious distinction came by way of a survey from the blog 24/7 Wall St, which reviewed data from the FBI Uniform Crime Report to identify the dangerous metropolitan area in each state.
Tallahassee had 767 violent crimes for every 100,000 residents in 2015, far more than in any of Florida's 21 other metro areas observed by the FBI. It was also well above the state's violent crime rate of 461.9 per 100,000 (Florida was the 11th highest in the nation). Tallahassee also had a poverty rate of 22.4 percent and an unemployment rate: 4.4 percent.
Gillum's camp offered a counter-narrative.
"Here's the real story of Tallahassee: it was ranked one of the best cities in Florida to start a business and it continues to be a great place to live, work and raise a family," said Geoff Burgan, the Gillum campaign's communication's director. "People expect that communities will have challenges – what they care about is how you address them, and the Mayor's taken public safety very seriously. He's worked to put more police on the street and increase community policing practices. He's also addressed the social side of public safety – from expanding the Summer Jobs program to offer kids an opportunity, to using restorative and alternative justice programs to better address systemic issues."
After two decades of steady decline, violent crime in the U.S. seems to be on the rise. There were an estimated 15,696 murders nationwide in 2015, a 10 percent increase over the previous year, part of a 3.9 percent overall increase in violent crime.
On the bright side, however, is that U.S. crime still remains at historic lows; violent crime is down over 50 percent since 1991.
Since crime is not uniform across the country, violent crime is far more common in some cities than others – something a gubernatorial candidate certainly does not want on the campaign trail, especially when that most dangerous city is his hometown.
To identify the most dangerous city in each state, Wall Street 24/7 examined: "The total number and rates of murder, nonnegligent manslaughter, rape, robbery and aggravated assault, which are included in the violent crime rate, as well as burglaries, larceny, motor vehicle theft and arson — all classified as property crime — also came from the FBI's report."
The website also considered corresponding data from 2011 through 2015. Unemployment rates for March 2017 were taken from the Bureau of Labor Statistics (BLS). Numbers on poverty rates, the percentage of adults with at least a bachelor's degree, and the percentage of adults with at least a high school diploma were from the U.S. Census Bureau's American Community Survey (ACS) for 2015.