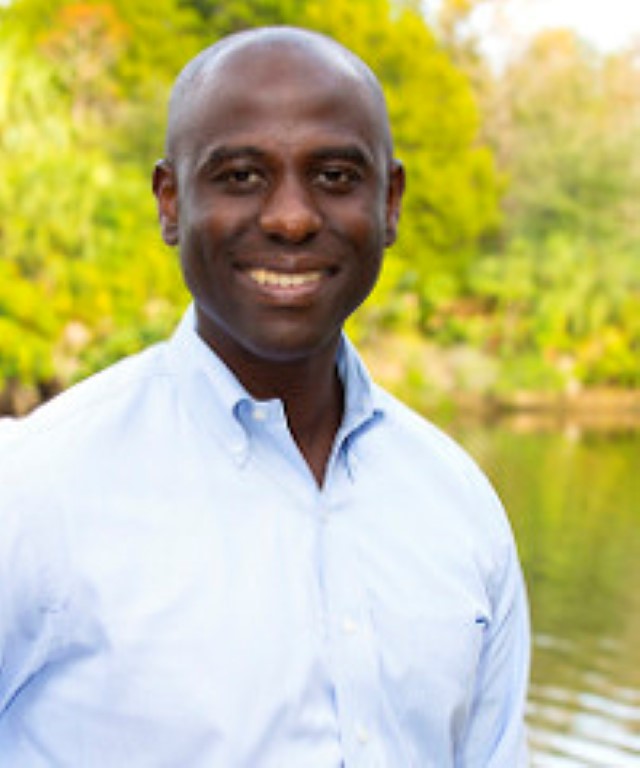 Republican House District 66 hopeful Berny Jacques is touting a new endorsement in his bid to succeed term-limited Larry Ahern.
The backing comes from former Largo Police Chief John Carroll, who serves as a member of the Largo City Commission.
"I am pleased to endorse Berny Jacques as a candidate for the Florida House of Representatives, District 66," Carroll said Tuesday. "Berny and I share a common background as criminal justice professionals, and a deep commitment to the concept of 'Home Rule.' He has consistently demonstrated his support of local government, and he displays a genuine interest in the concerns and priorities of Pinellas County residents."
Jacques was "very humbled" by Carroll's endorsement.
"As a former prosecutor, I am especially proud of the work he did as Largo's Police Chief," he said. "I am excited about the opportunity to have a partner in local government who understands how we can achieve safe neighborhoods for all."
Jacques is an attorney at the St. Petersburg law firm of Berkowitz and Myer. He previously served as an assistant state attorney in Pinellas County.
In March, Pinellas County Republican Executive Committee Chair Nick DiCeglie told FloridaPoltiiucs.com that he was also going to enter the HD 66 race, but he has yet to file.
Since entering the contest late March, Jacques has raised more than $40,000.
HD 66 includes parts of Clearwater, Largo, Seminole and Belleair.