I was looking at some pictures of my great uncle on Memorial Day (Captain Alex Hood Dowling), thinking about his sacrifice for our country, as well as those of so many others.
Our family watched the PBS Memorial Day special and heard some wonderful and heartbreaking stories of those that made the ultimate sacrifice. It really made me sad for our nation, as we seem to be more divided than normal.
Protestors on every side of the issue disgracing the flag, famous athletes disrespecting the national anthem; the list goes on and on.
We have the right to act like lunatics because of the commitment, and loyalty of so many.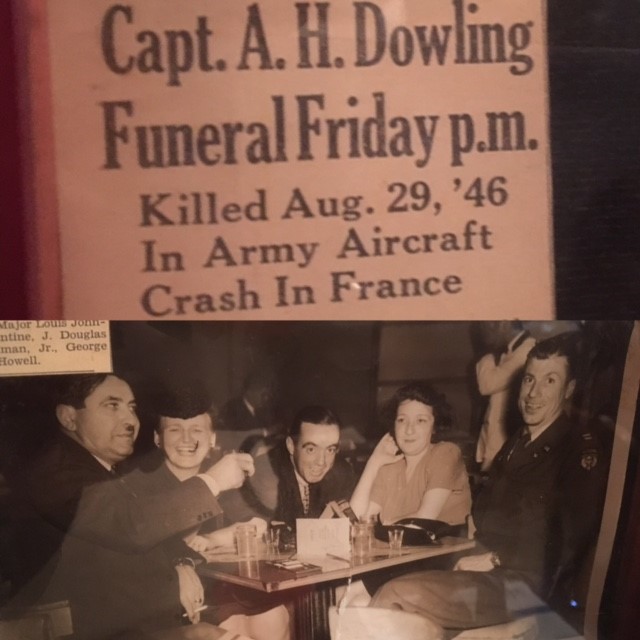 I believe 1 percent of our nation serves in the Armed Forces. This is the 1 percent that people need to be talking about, the 1 percent who represent us all.
We in Florida will select a new Governor next year. Who will be the right choice? Putnam? Graham? We heard a lot of talk from John Morgan during Session, but then nothing since he complained about weed bills.
I would encourage all candidates to run on a platform of unity. While we fight internally about nearly everything, parts of the world seek to eradicate our country (and our way of life) from the map.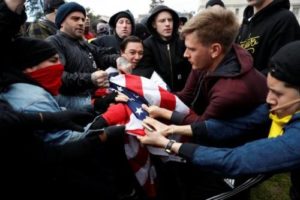 We experienced ISIS in our state at the Pulse nightclub, and watch as North Korea escalates the situation in that part of the world with more missile tests. President Vladimir Putin, he watches and waits.
It's looking like a big mess, and most of the news focuses on big messes — as big messes sell.
So, I thought I would highlight some greatness here and around the world so that we remember the power of unification, the power of putting our differences aside and pushing forward together.
In Gainesville, a police officer responded to a noise complaint in a local neighborhood last year. Instead of citing the young persons for any violation of the law, he played ball with them. A week later, he brought NBA legend Shaq to play ball with them. Thanks to the video going viral (17 million Facebook views) they formed a foundation to help children who need it, and open the dialogue with law enforcement and local communities.
We all know what happened in Manchester recently; Ariana Grande is returning for a benefit concert and bringing Coldplay, Katy Perry and crazy Miley Cyrus. They all want to help.
Consider the effort Heineken put toward its latest campaign. It was pretty bold for a beer company — but bold ideas for confronting our problems are what the world is all about. They place 2 people in a room with different viewpoints on a subject (they were not aware they have different viewpoints) and, over a beer, make them discuss the topic at hand.
Man, well played folks, bring people together, have a dialogue. Don't Mace people in the face at a public event.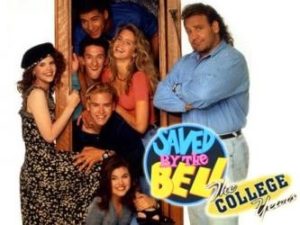 Pepsi tried to do the same thing; God bless them for trying, but the attempt imploded spectacularly — like the TV show "Saved by the Bell: The College Years."
No offense to the original, but I wasted a solid year watching that show, as well as another in the genre called "California Dreams." Amazingly watchable bad TV.
Perhaps, if we just focus on what unites us, versus what separates us, we can rise up as a society. These are some heavy ideas, but I figured I would do my part and deliver a positive message in hopes that we can remember our countrymen are not our enemy.
Over the past 10 years, I recall seeing pictures several times on social media of people shooting the bird at the White House while Barack Obama was in charge. Now, with Donald occupying the White House, I've seen the same.
While they certainly have the right, I wonder what those who died for our country would think about that.
___
Blake Dowling is CEO of Aegis Business Technologies and can be reached at [email protected].