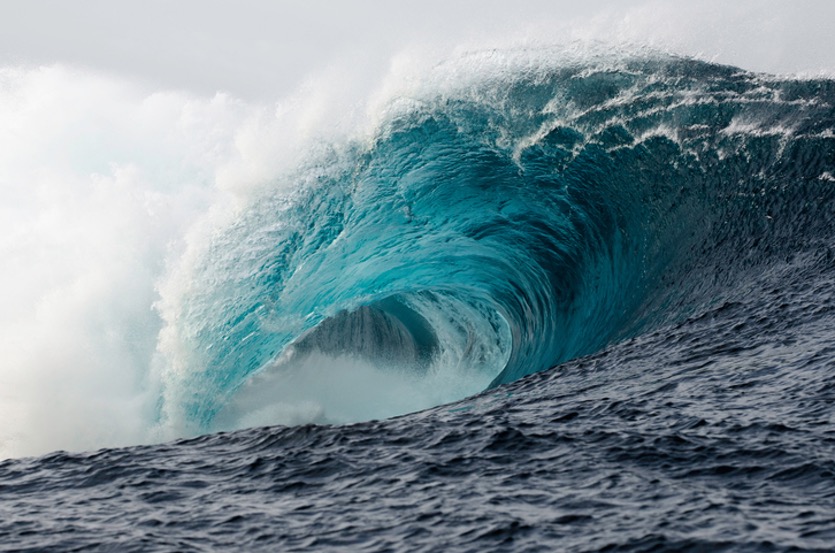 Sometimes political change comes slowly, one drop at a time. That was the 2016 Florida congressional election where Democrats gained a single seat, although the opportunities were everywhere.
Sometimes elections result in a political tsunami, where the political landscape is fundamentally altered, and one party replaces the other party as the dominant political force.
The 2010 and 2014 midterm elections created a tsunami where Republicans wiped out a substantial Democratic majority and won political control of the House.
What will 2018 bring?
Republican gains in 2010 and 2014 were due to Democrat Barack Obama in the White House and the negative public reaction to Obamacare. Now, with a Republican in the White House who has far lower approval ratings than Obama and with the Republican House voting to repeal and replace Obamacare with something that has little public support, will it be the Republicans who get washed away?
Charlie Cook just released his Partisan Voting Index (PVI) which found that only 72 of the 435 congressional districts were really competitive, with a PVI of less than +5 Democrat or Republican. In other words, most districts are safe.
Larry Sabato estimates that 141 congressional districts are safe for Republicans, and 135 are safe for Democrats. That means that 276 of the 435 districts, or 63 percent, are safe. Only 159 districts are competitive, and Republicans hold 100 of those seats and Democrats hold 59.
The following is a quick rundown of Democratic opportunities in Florida in 2018. The seat offers retiring Republican Ileana Ros-Lehtinen is the top priority for Democrats. The seat has a +5 Democratic advantage, and Clinton defeated Trump by 19 percent. The district has trended Democrat by 6.2 percent over the past four years, the sixth greatest swing nationally.
Quite frankly, the seat is a Democratic seat held by Republicans.
The next target is Carlos Curbelo in neighboring Congressional District 26. Curbelo represents a district which has a +6 Democratic PVI and one that Clinton carried by 15 percent. Curbelo' district has trended Democrat by 4.5 percent over the past four years.
Fellow Republican Congressman Mario Diaz-Balart in Florida's 25th Congressional District does have a narrow Republican PVI of +4, but it has trended Democrat by 5.6 percent over the past four years, the 10th greatest swing in the nation.
Other Republicans on the Democratic target list include Republican newcomer Brian Mast in District 18, who won the seat previously held by Democrat Patrick Murphy. Murphy gave up the seat in his unsuccessful bid to win the U.S. Senate seat held by Marco Rubio. The district has a +5 Republican PVI.
Republican Ron DeSantis in Florida's 6th Congressional District is another Democratic target. The district has a PVI of +7 Republican, but DeSantis narrowly won in 2016.
Finally, Democrats have made Republican Vern Buchanan in Florida's 16th Congressional District as their second highest priority on the hit list. Buchanan has had only one serious challenge, and that was in his first race against Christine Jennings. Buchanan won by 369 votes.
Sarasota Republican Party Chair Joe Gruters claims that "the Democrats have zero chance of winning this seat." Keith Fitzgerald, a former challenger of Buchanan, argues that the Democratic Party wants "qualified candidates in place in advance of a wave election."
Will 2018 bring a tidal wave to the Florida political landscape, or will it be another status quo election?  Stay tuned.