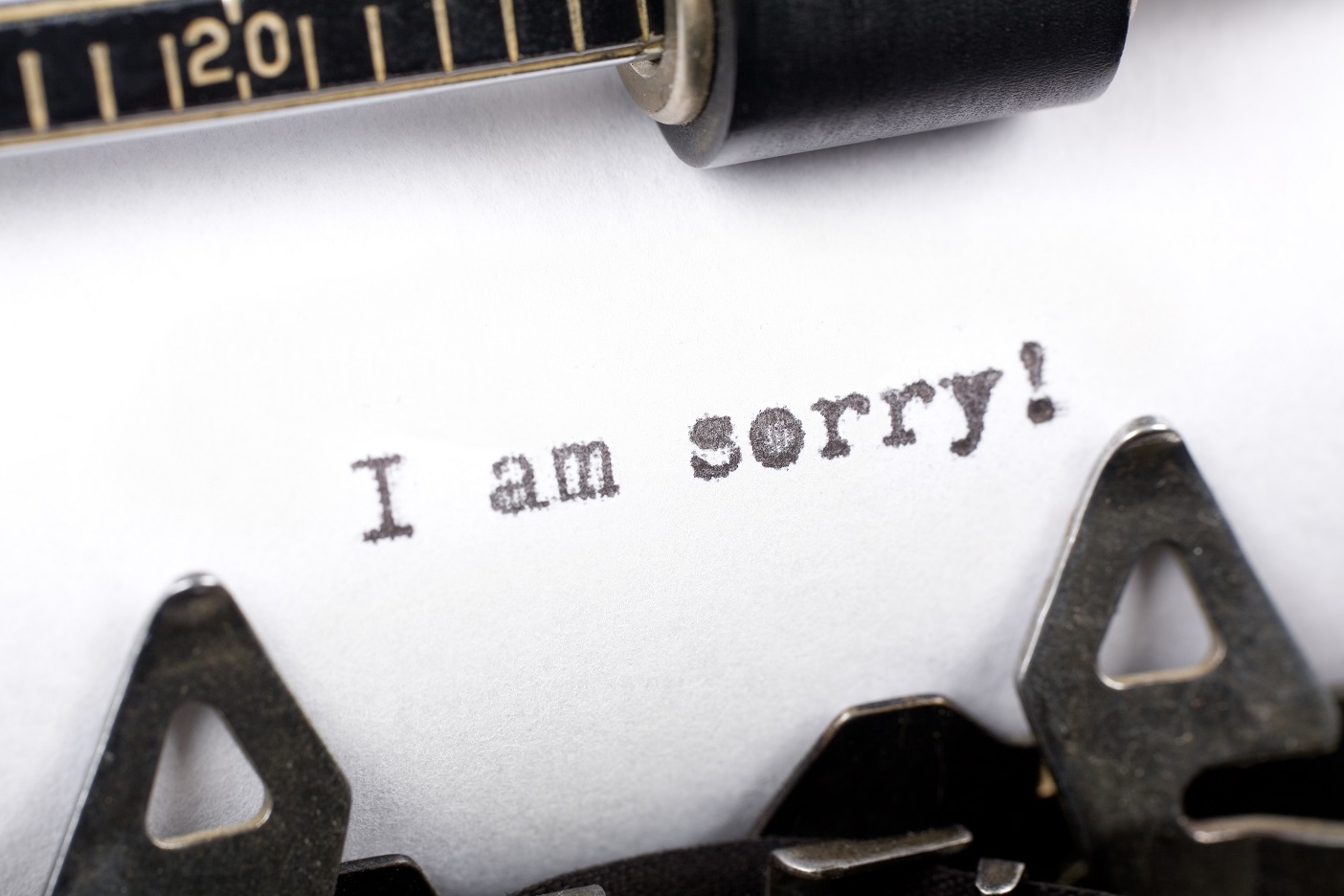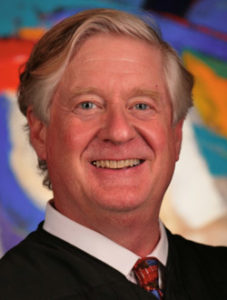 An unvarnished, unqualified apology is hard to find these days, so let's take a moment to thank Duval County Circuit Judge Hugh Carithers for reminding us what it looks like.
Last month, the 1st District Court of Appeal repealed an unfortunate order of a Jacksonville-based hearing officer, and replaced it with a reminder that hearing officers do not have the authority to put people in jail for failing to pay child support.
When the Jacksonville Times-Union came calling for the view from the bench of the judges for whom the errant hearing officer works, Carithers — who heads up the family court division — did not circle the wagons. He did not hide behind flacks. There was no whining about #FakeNews and no babbling about "lessons learned."
In a narcissistic time when hardly anybody is ever embarrassed about anything, Carithers told the T-U that "It was wrong. It was just wrong what happened to this guy. It's embarrassing to me. It's embarrassing to all the family judges."
There are bigger issues here about the hiring and training of hearing officers that Jacksonville's bench and bar will need to sort. Happily, there's good reason to believe that the local legal community is up to the task under the watchful eye of reporters who check dockets that most newspapers ignore. Carithers did not blink at the uncomfortable truth that "this was a breakdown of the system, and the judges should've exercised more oversight."  Instead of the usual plateful of empty promises to "make sure this never happens again," Carithers served up a more modest and more credible "I'm pretty sure we've righted this ship. … "
At any given time, around 15,000 family court cases are on "the ship" where Carithers and his colleagues serve as captains. Litigants need and deserve judges who aren't afraid to be embarrassed by mistakes on their watch.