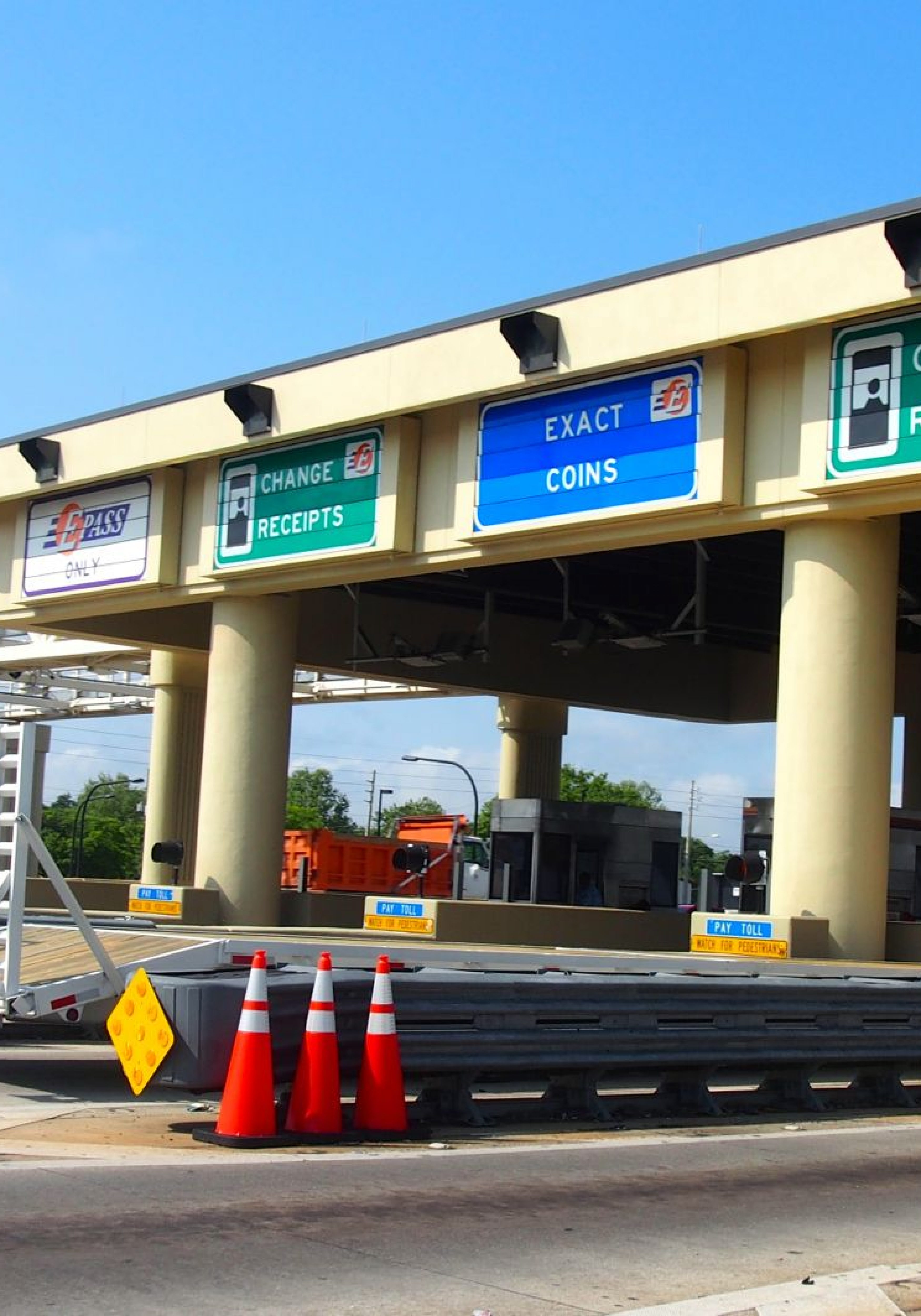 Brevard County is officially joining the Central Florida Expressway Authority.
The toll road agency that serves Orange, Osceola, Lake and Seminole counties by building, maintaining, and running tolled expressways has no immediate plans to push any of those highways into Brevard County, or build any in the Space Coast area.
But that is likely to change now.
On Friday Gov. Rick Scott signed House Bill 299 to make Brevard a place on the CFX Governing Board, effective July 1.
Brevard County Commissioner Jim Barfield, selected by Brevard County Board of Commissioners Chair Curt Smith, will take a seat on the CFX Board for its July meeting. Barfield represents District 2, serving Cape Canaveral, Cocoa Beach, Cape Canaveral Air Force Station, and parts of Merritt Island.
When the bill was introduced in February by state Rep. Tom Goodson, a Republican from Cocoa, and a Senate companion was introduced by state Sen. Debbie Mayfield, a Vero Beach Republican, they came as a surprise to the expressway authority, which had not sought the change, and had not considered any Brevard plans.
But Smith made a case at a March 9 meeting of the CFX board that Brevard wants and needs to be a part of the road-building agency, as the Space Coast and the Orlando metro area become more and more interdependent with commuters, tourists, and businesses. Goodson made a similar case before the House Government Accountability Committee.
"As Brevard continues to grow, and Central Florida continues to grow, it would provide another east-west corridor and greatly relieve the traffic on [State Roads} 520 and 528. Because if anybody has traveled up the East Coast … they stopped building roads about 20 years ago, but they didn't stop adding people. And the roads are just crazy, terrible," Smith told the CFX board.
HB 299 passed the House of Representatives 112-0 and the Senate 36-0.