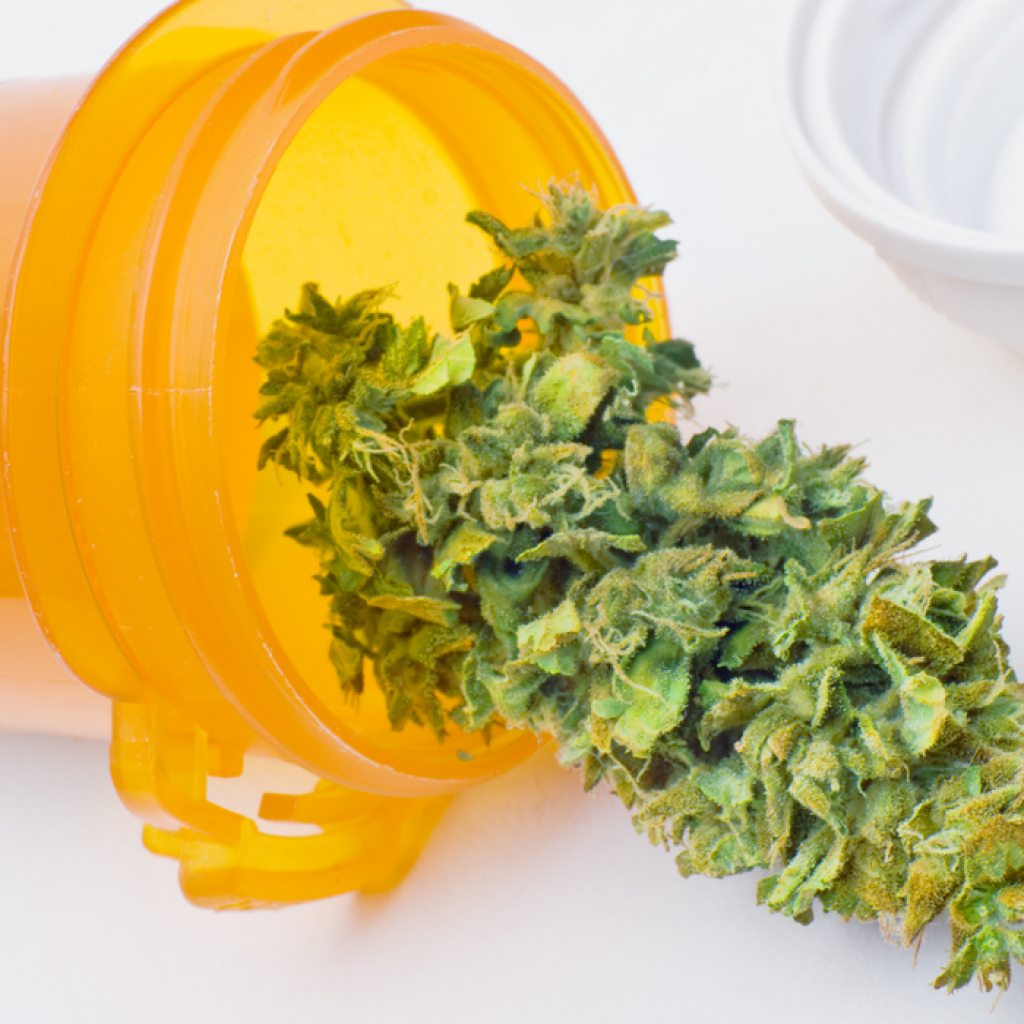 Legislative leaders working behind the scenes are getting closer to putting medical cannabis implementation into the call of this week's Special Session.
For instance, one senator, speaking on condition of anonymity, said "some progress" had been made but there was "no deal" as of Monday afternoon.
When this week's Wednesday-Friday Special Session was announced last Friday, it only included plans to fund education, tourism marketing and economic development.
That's despite dozens of lawmakers, including House Speaker Richard Corcoran, who have said the Legislature needs to pass implementing legislation this year for the state's constitutional amendment on medical marijuana.
Lawmakers came to impasse on a bill during the regular session that ended in May. The biggest sticking point was a cap on the number of retail locations licensed growers could have in the state.
In a memo to House members Friday, Corcoran said the House has "communicated to the … Senate that this is an issue we believe must be addressed and that we are prepared to expand the call." Senate spokeswoman Katie Betta did not respond to a request for comment Monday.
State Sen. Jeff Brandes, a St. Petersburg Republican, posted on Facebook he has filed the substance for a "comprehensive medical marijuana bill to the legislature's drafting office … out of an abundance of caution."
"I remain steadfastly committed to adopting a patient-focused medical marijuana law," he wrote.
Florida for Care, the group advocating for implementing legislation, sent an email to supporters urging them to contact their legislators to "demand medical marijuana be added to the call for next week's special session."
On Friday, Gov. Rick Scott said he would be "supportive" of the Legislature adding it to the call of the Special Session. Agriculture Commissioner and Republican gubernatorial candidate Adam Putnam also has come out in support of addressing marijuana in a Special Session.
The amendment was passed in 2016 by just over 71 percent of statewide voters. An implementing bill gives guidance and instructions to state agencies on how to enforce state law.
Last updated on June 5, 2017