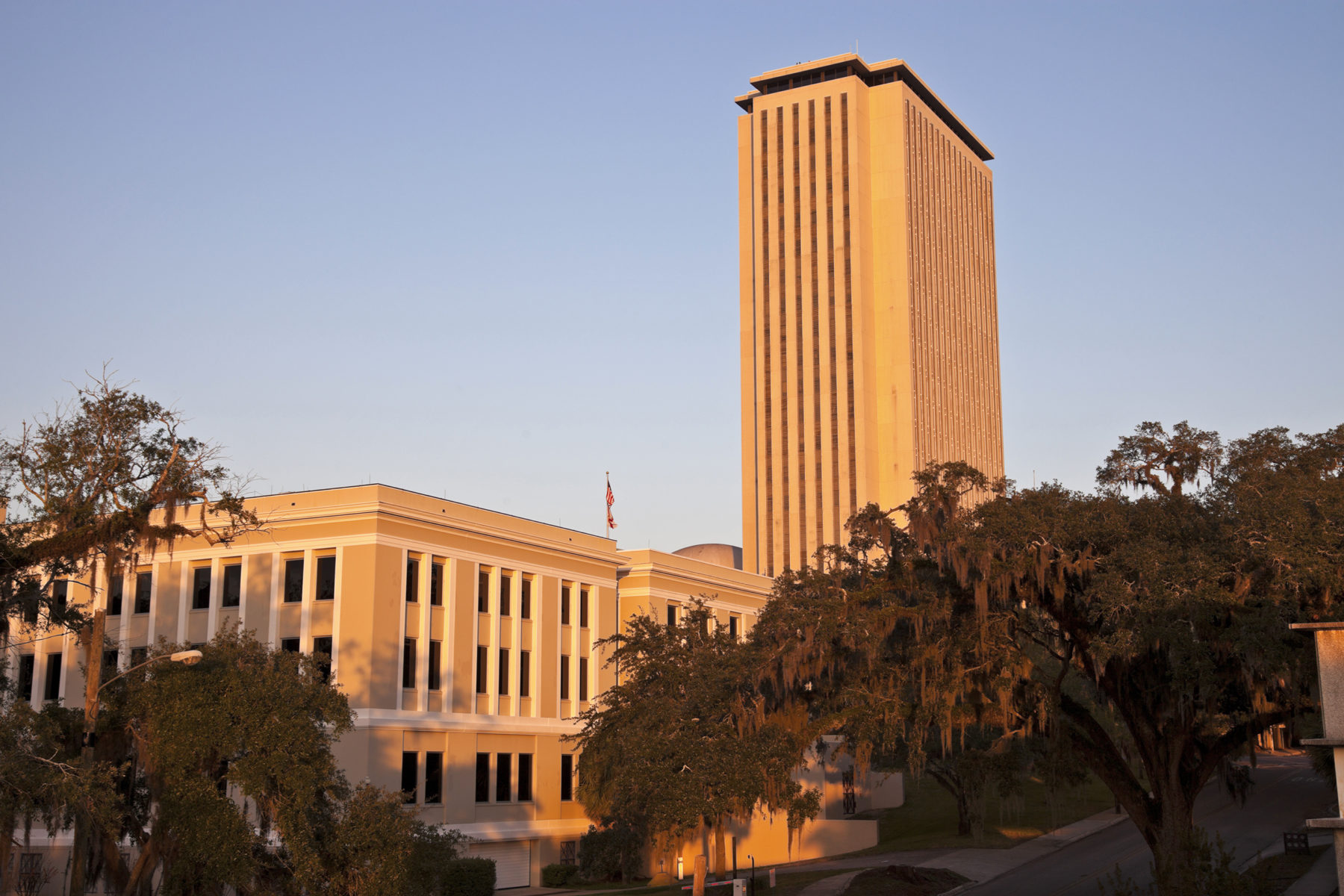 Quick hit: With hours left in the Special Session, rumors of a final deal abound.
Details are scarce, but one Senator close to negotiations said "there could be a path to get our work completed today," putting it at a 60 percent probability.
The Senate could get its money for hospitals, but the House will dictate how to spend it.
Moreover, medical marijuana implementation is expected to pass without incident.
A deal on education funding is all but signed off on by Senate President Joe Negron and House Speaker Richard Corcoran.
What we don't know: The fate of the Senate's veto overrides.
As the AP's Gary Fineout tweeted, "One possible out – but risky – is to add the higher ed vetoes the Senate wants to the school funding bill. But Scott could veto again … Unless of course @FLSenate can get @FLGovScott office to assure them that he won't veto the higher ed projects a 2nd time."