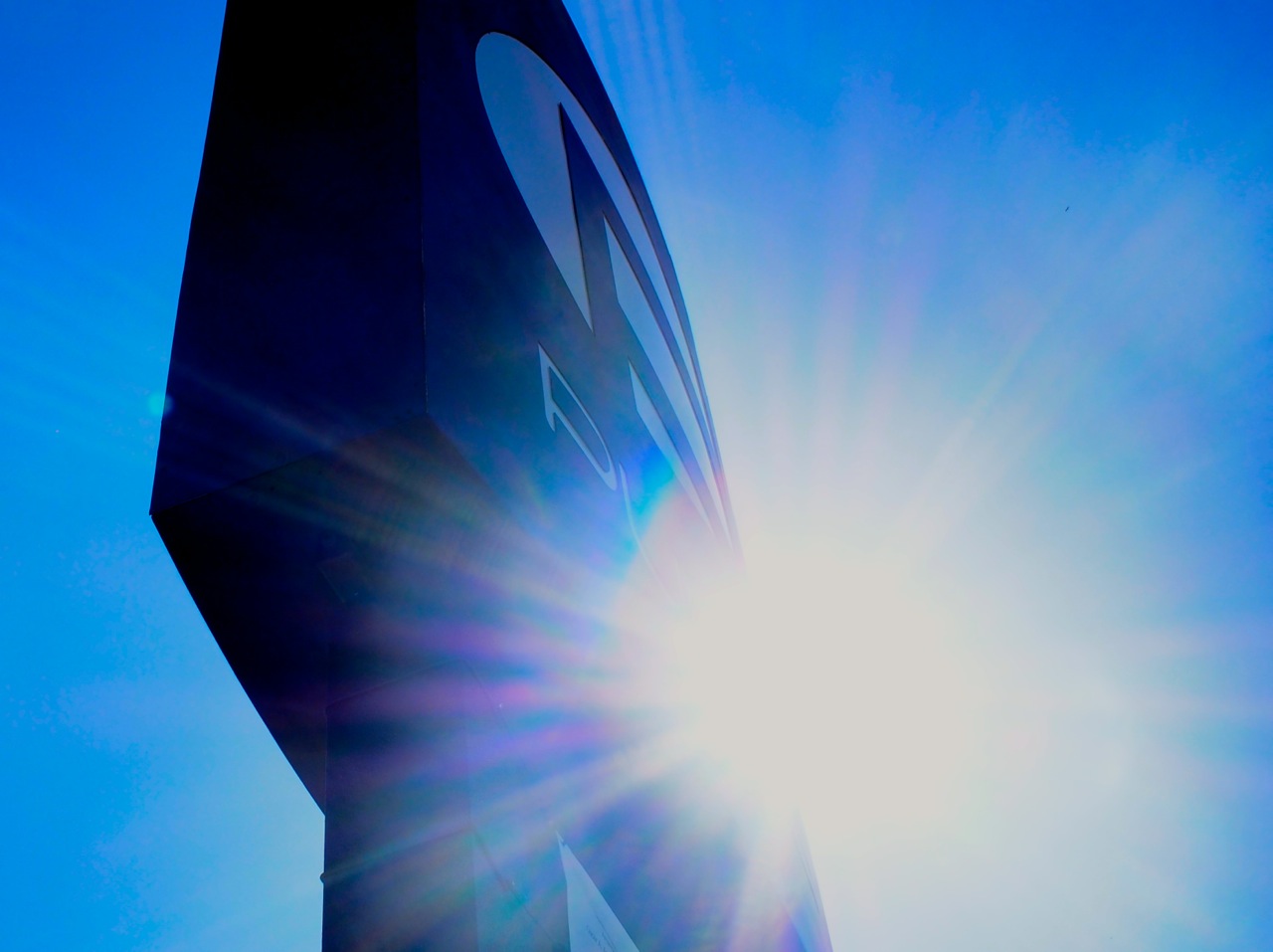 Gov. Rick Scott has proclaimed next Monday, June 12, to be "Pulse Remembrance Day" in Florida, calling for flags to fly at half staff and for a moment of silence at 9 a.m.
In doing so, Scott also acknowledged the blows to the Hispanic and LGBTQ communities,  and does not explicitly describe the attack, which killed 49 and wounded 53, as a radical Islamic terrorist attack. That is characterization he has not always used, and for which he has received stern criticism from critics, most recently earlier this week from state Rep. Carlos Guillermo Smith, an Orlando Democrat.
"I encourage all Floridians to pause this Monday at 9 a.m. to share in a moment of silence to honor the victims of the Pulse terror attic," Scott said in a release announcing the proclamation. "This was an attack on Orlando, our state, the Hispanic Community and on the LGBTQ community. It left a solemn impact on our state that we will carry with us for the rest of our lives."
The proclamation begins by stating that on "June 12, 2016, a terrorist inspired by ISIS targeted the Pulse Nightclub in Orlando and took 49 innocent lives."
It then states that "the LGBTQ and Hispanic communities were viciously attacked during this senseless tragedy."
It goes on to praise the responses, bravery, heroism, care, compassion and love from law enforcement, first responders, medical personnel, volunteer and charitable organizations.
It also commends groups for coming together "to restore hope and pecs during Orlando's darkest time of need," and acknowledges the "lives of survivors, families and loved ones forever changed by this senseless and hateful act."
"The horrific terror attack at Pulse attempted to rip at the seams of our society, strike fear in our hearts and divide us," Scott stated in the news release. "Yet, in the face of extreme adversity and loss, Floridians showed resiliency, bravery and love. Over the past year, our state, the city of Orlando and the many Floridians affected by this tragedy have shown incredible resolve as we continue to mourn the loved and lost. As we pause to honor the 49 victims of this tragic attack this Monday, my wife and I will say a prayer for each of them and their families. We will also be reminded of all the people who helped others in need. The law enforcement officers, first responders, medical personnel, faith and spiritual leaders and Central Florida families defined what Florida is all about. We care about each other and we came together when it was needed the most."