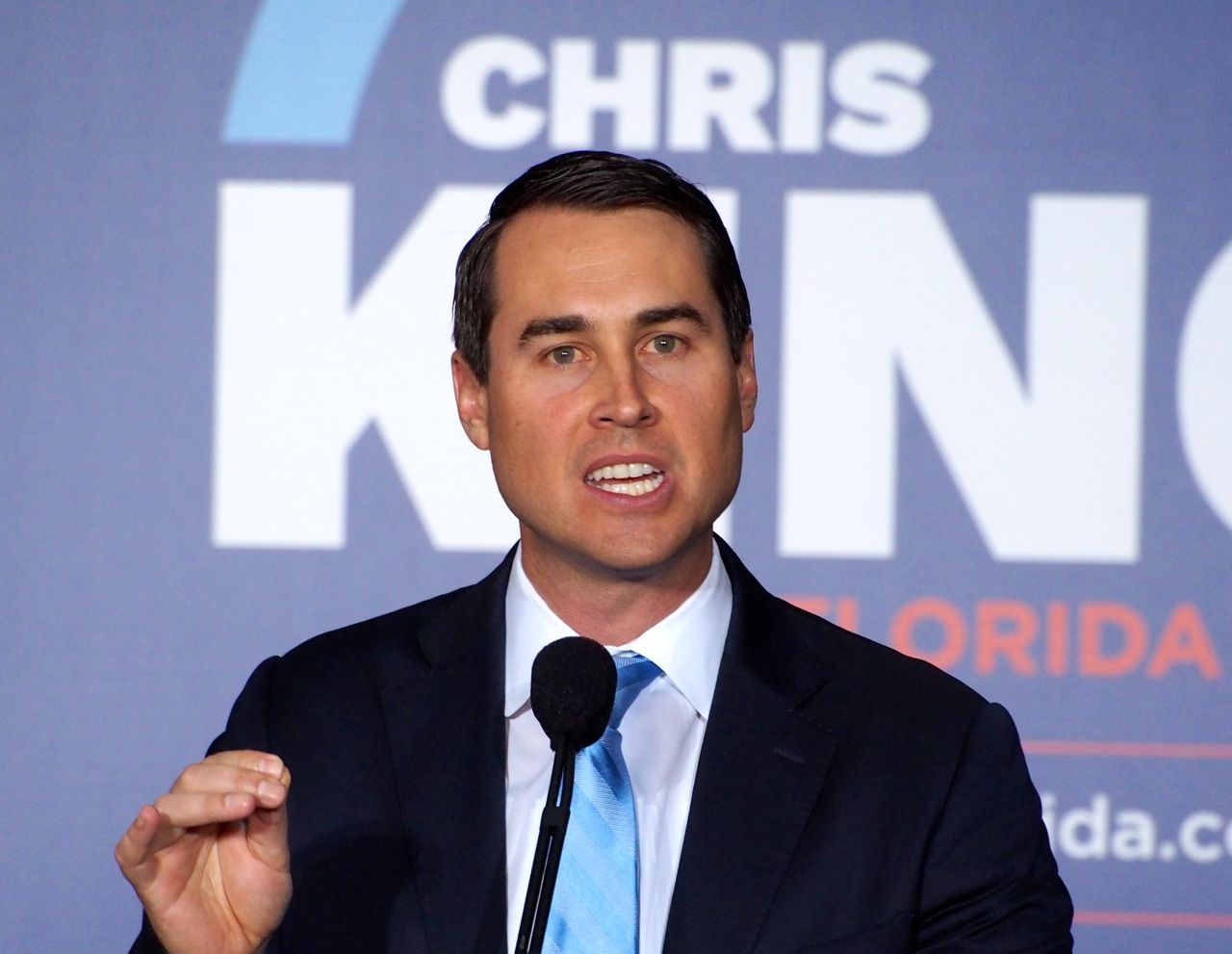 Democratic Florida gubernatorial candidate Chris King is crossing a line – a state line – to help out a fellow Democrat in the hottest race in the country.
The King campaign announced Wednesday he is cosponsoring a phone bank in Miami on Thursday to raise money and support for Jon Ossoff, who is running for the open U.S. House of Representatives seat in Georgia's 6th Congressional District.
King, of Winter Park, is joining the Miami Downtown Dems for the Ossoff phone bank, at the office of the Service Employees International Union in Miami, an effort which could win him some supporters in South Florida.
King is in a Democratic battle for the nomination to run for governor in 2018 with Tallahassee Mayor Andrew Gillum and former U.S. Rep. Gwen Graham of Tallahassee.
Ossoff is in a battle with Republican Karen Handel for a longtime Republican seat in the Atlanta suburbs that polls show is airtight heading toward next Tuesday's special election. They're seeking to replace Republican former U.S. Rep. Tom Price, whom President Donald Trump appointed to be U.S. Health and Human Services secretary.