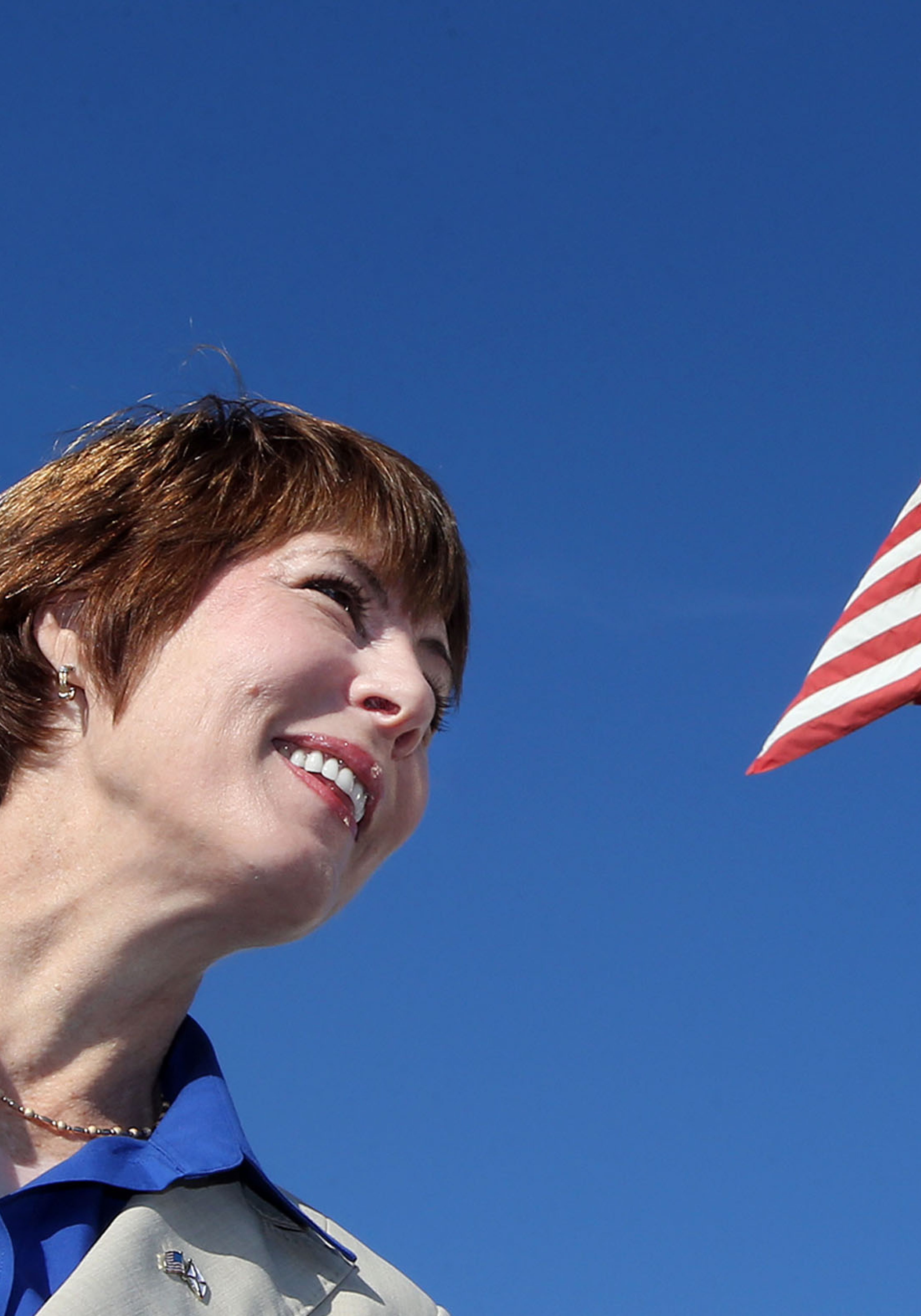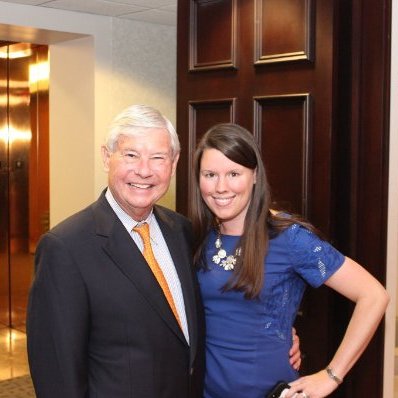 Gwen Graham has tapped a longtime aide to run her 2018 gubernatorial campaign.
Julia Gill Woodward is taking over the reins of Graham's gubernatorial campaign. Woodward has a long history with the former Democratic congresswoman from Tallahassee, serving both on her 2014 congressional campaign and working as her chief of staff.
"As a ninth-generation Floridian, Julia Woodward knows this state as well as anyone," said Graham in a statement. "In 2014, she guided our team to victory in one of the most competitive races in the entire country. I'm confident, under her leadership, we will be ready to defeat any Republican and turn Florida blue."
A Florida State University graduate, Woodward served ran Graham's 2014 congressional campaign. She stayed on with Graham, a Democrat from Tallahassee, once she was elected, serving as her chief of staff. Her husband even gained notoriety for doing a backflip during the biennial office lottery, a good luck charm  since Graham was picked sixth and got her first choice of office.
Before joining the Graham campaign, she spent a year as the deputy campaign manager and the finance director for Keith Fitzgerald's 2012 congressional bid. She also served stints as the statewide political director for Loranne Ausley's CFO bid and the deputy finance director for the Florida Democratic Party.
While Woodward has effectively been running the campaign since Graham announced her bid, the announcement that she is taking over formally in the role of campaign manager comes a little over a month after the departure of Beth Matuga. The Democratic operative left the Florida Democratic Party's Senate Victory arm to work for Graham, but left shortly after Graham's campaign launched.