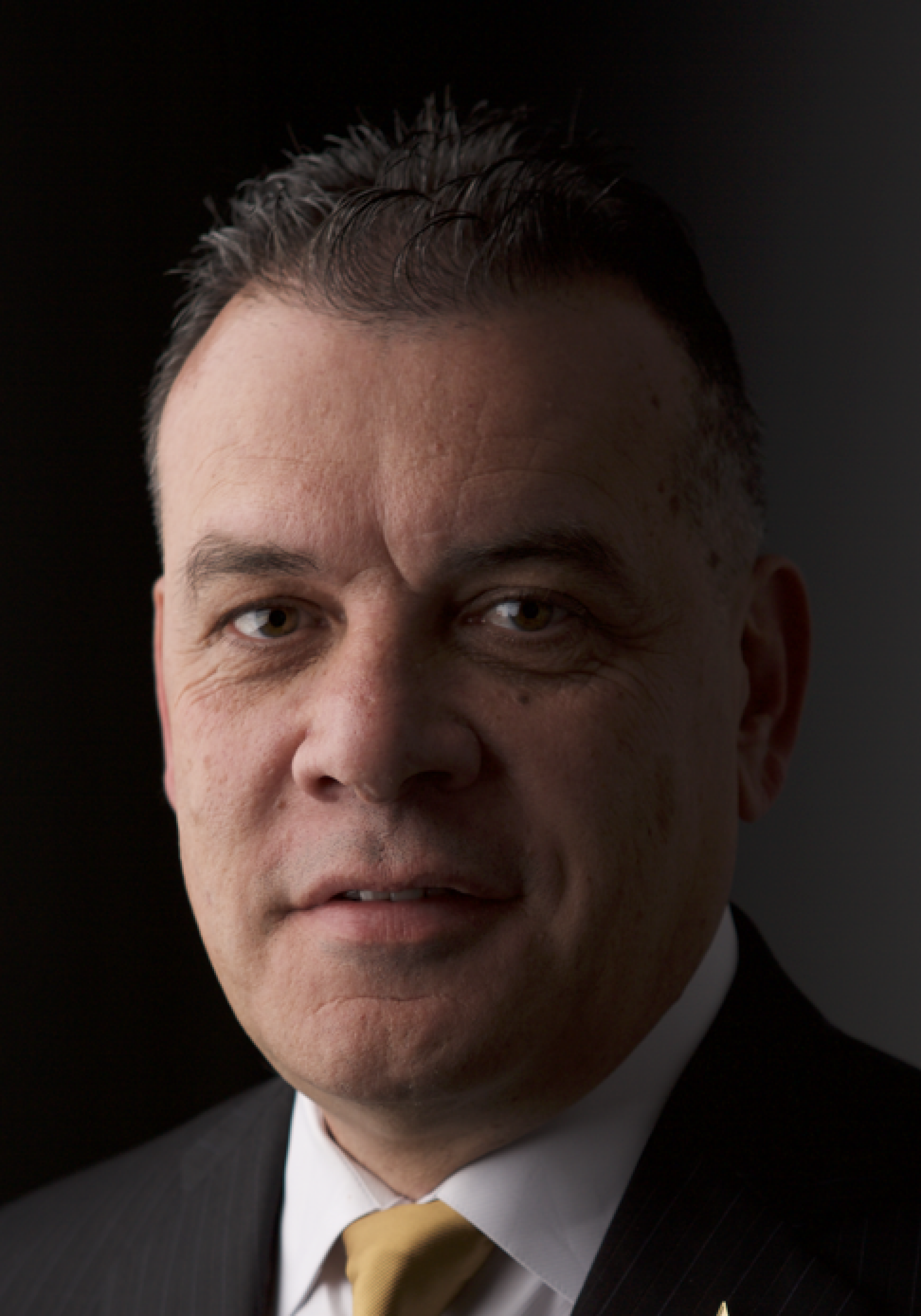 A Puerto Rican activist in Central Florida is calling on President Donald Trump to give as much attention to Puerto Rico as he is giving to Cuba.
Peter Vivaldi, a Republican who has unsuccessfully run for Congress and the Florida Senate and who is a frequent organizer of bipartisan efforts in Central Florida to address Puerto Rico, has penned an open letter to Trump urging the president to join the call for statehood.
"It is extremely difficult to believe that in 2017, a nation like ours is still willing to oppress American citizens in Puerto Rico with the colony status," Vivaldi wrote.
"On June 11, 2017, over half a million Puerto Ricans on the island voted. Ninety-seven percent of the voters overwhelmingly voted to become the 51st state," he continued. "They want to experience the freedoms and liberty afforded to every other American."
Vivaldi acknowledged he was writing for himself but expressed confidence he was passing along the views of the overwhelmingly-dominant "silent majority" of islanders and the estimated 5 million Puerto Ricans who, like him, live stateside. That includes a number of Puerto Ricans who live in Florida estimated to have surpassed 1 million last year, and which Vivaldi put at 1.2 million in his letter.
"When I saw what was going on Friday, I thought, 'Oh, this is so cool," Vivaldi said of the uniting of Cuban-American community there with national policy.
"This needs to get the same attention. That is so much needed, especially after 120 years," he said. "That is the goal."
Central Florida is the epicenter of Florida's Puerto Rico diaspora, and Vivaldi is among the most outspoken of local leaders. Last week he joined a group that included fellow Republicans Anthony Suarez and state Rep. Bob Cortes, and Democrats state Sen. Victor Torres and state Rep. John Cortes and others in calling for Congress to take up and approve statehood for the island. Central Florida's Democratic congressional delegation, including U.S. Reps. Darren Soto, who is of Puerto Rican descent, and Stephanie Murphy also have called for Congress to act.
Vivaldi noted that Trump visited the Little Havana community in south Florida with Cuban-American U.S. Sen. Marco Rubio last week, and that he had discussed Cuba's situation with Rubio over dinner.
Puerto Rico's turn, Vivaldi suggested. He offered to have a cup of coffee with the president to talk about the Puerto Rico situation, for the 3.5 million people still living on the island.
"I am hoping that over a cup of coffee we can discuss you you can help not only the 3.5 million Americans on the island, but also the over 5 million who live in our great nation," wrote Vivaldi, a lifelong stateside resident.
"I am one voice in a silent majority that believes Congress must act on behalf of Puerto Rican American patriots. After 100 years of ambiguity, we want to become full-fledged stakeholders in the American dream.
"I ask you to consider my request as millions of Puerto Ricans, on and off the island, await your support as the president of the colony of Puerto Rico, U.S.A. Your task to 'Make American Great Again' is no different than our wish to become the 51st state."