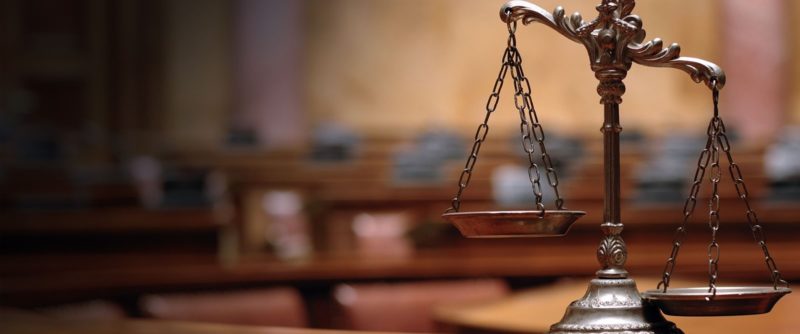 Tampa attorney Dale Swope has been named the 58th president of the Florida Justice Association, the group announced in a press release Monday.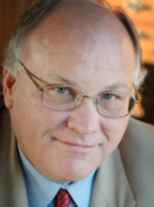 Swope took the presidency at the Association's 2017 Annual Conference in St. Pete Beach last week. The group is the only statewide professional association dedicated to trial attorneys and their clients in the state.
"I'm honored my colleagues have placed their trust in me to lead the Florida Justice Association at this consequential time for civil justice in our state and country," Swope said after being sworn in.
"We are the trusted advocates every day Floridians turn to when they seek justice after they are hurt by rich and powerful insurance companies and corporations," he added. "We will continue our work from the courthouse to the statehouse to protect access to justice for all."
Swope, 63, is the managing partner of Swope, Rodante. He succeeds Tallahassee attorney James "Jimmy" Gustafson, a shareholder with Searcy Denney Scarola Barnhart & Shipley as president for a one-year term.
Others elected to leadership positions include Lake H. "Trey" Lytal III, of West Palm Beach, who will serve as President-elect. He practices law with the firm of Lytal, Reiter, Smith, Ivey & Fronrath.
Leslie Mitchell Kroeger, of Palm Beach Gardens, will serve as Treasurer. She is a partner with the law firm Cohen Milstein Sellers & Toll.
Eric Romano, of Lake Worth, will serve as Secretary. He is a partner with the Romano Law Group.