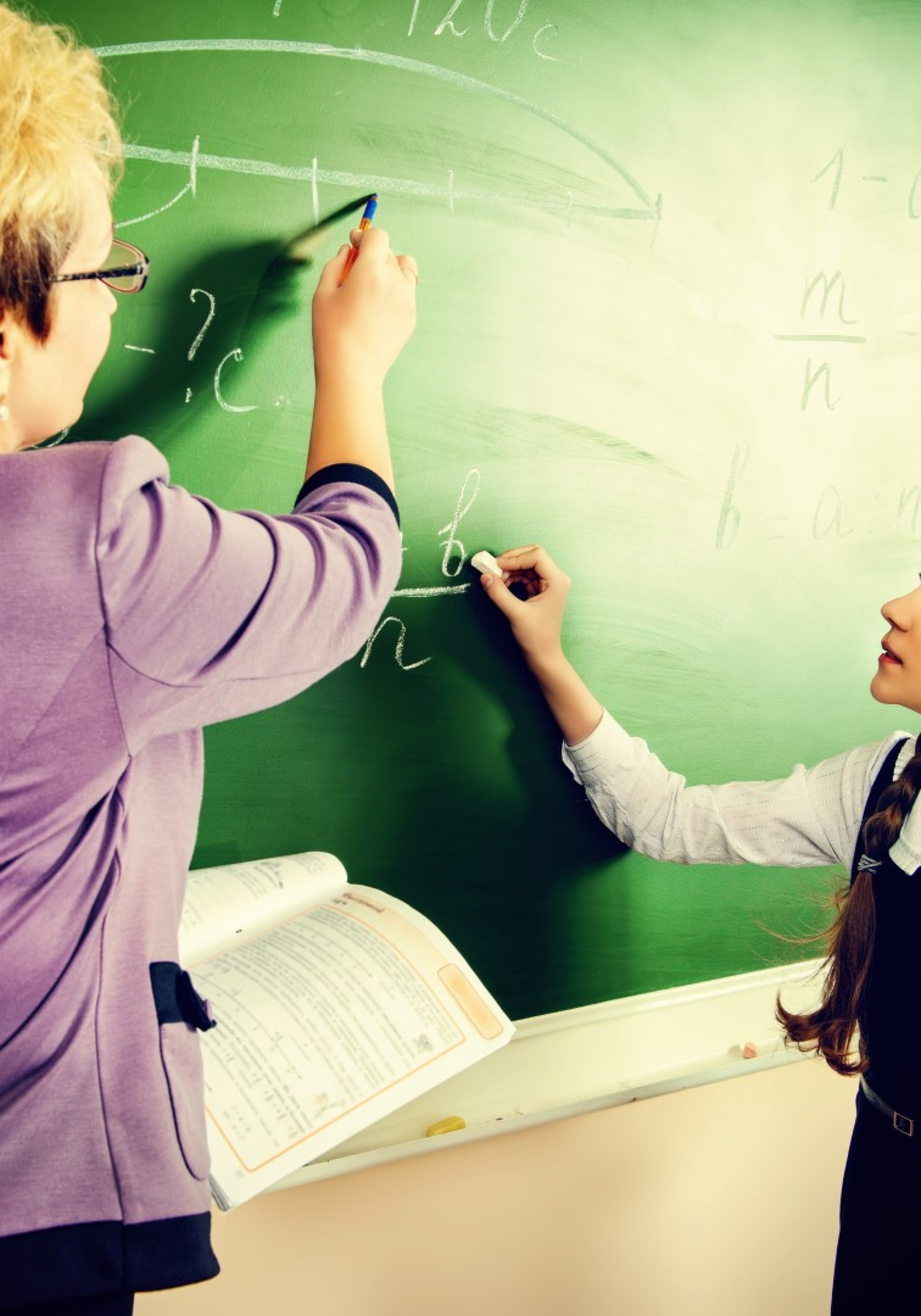 Alex Sink made a point to Mitch Perry on FloridaPolitics.com that Democrats may finally have a cause to rally around in this state.
She referred to HB 7069 (or, as I like to call it, "The Let's Bust The Teachers' Union Act") pushed through by House Speaker Richard Corcoran and signed into law by Gov. Rick Scott. It is the biggest push yet by the Legislature to expand private charter schools with money from the public education budget.
"Do we care about public education in this state or not?" she told Perry. "Ninety percent of our kids go to public school, so 90 percent of our money plus should be supporting public schools."
I won't say Corcoran doesn't care about public education. I won't even say charter schools don't have some benefit.
But I will say that if you peel back the layers of how we got here, the Republican victory dance is as much about the whipping they inflicted on the state's largest teachers union, the Florida Education Association, as it was the expansion of charters.
This was Corcoran showing the union who is boss.
That was spelled out plainly last November when he began pushing his charter plan. When the union opposed it, Corcoran declared war.
As the Miami Herald reported, he called the union "downright evil" and accused it of trying to "destroy the lives of 100,000 children, mostly minority, and all of them poor."
He called union leaders "disgusting" and "repugnant." He called them "crazy people" who fight tooth and nail to protect the status quo at the expense of innovation.
FEA President Joanne McCall responded with a statement that read in part, "Legislation like this makes it clear that the real goal of some of our political leaders is not to provide a high-quality education to our children, it's to dismantle public schools and profit off our students."
HB 7069 is now law because Corcoran played his hand better than his opponents. Just because he won doesn't make him right, though.
Unions like the FEA exist because teachers can't trust Tallahassee to play fair. Lawmakers have used teachers as a political prop for decades, but it took on new life when Jeb Bush as governor pushed through "reforms" that have helped create the mess we have today.
That's not saying local school districts don't need reshaping because, folks, their house isn't in order either. The large ones have layers of bureaucrats who are well paid for doing, well, I'm not exactly sure what. They also can be extremely condescending toward anyone who has new ideas. That's a column for another day.
But the ones who seem forgotten in all this are those teachers on the front lines. It is their unfortunate fate to carry out the often-conflicting requirements put in place by lawmakers who don't understand what teachers actually do.
Worse, they don't respect teachers.
That brings us back to Alex Sink and what she said about this issue might finally rile Democrats enough to show up for the governor's race next year. I guess we'll find out.
But Republicans just fundamentally changed public education in Florida,  and it will be hard to undo. Clobbering the union in the process just made it sweeter for them.