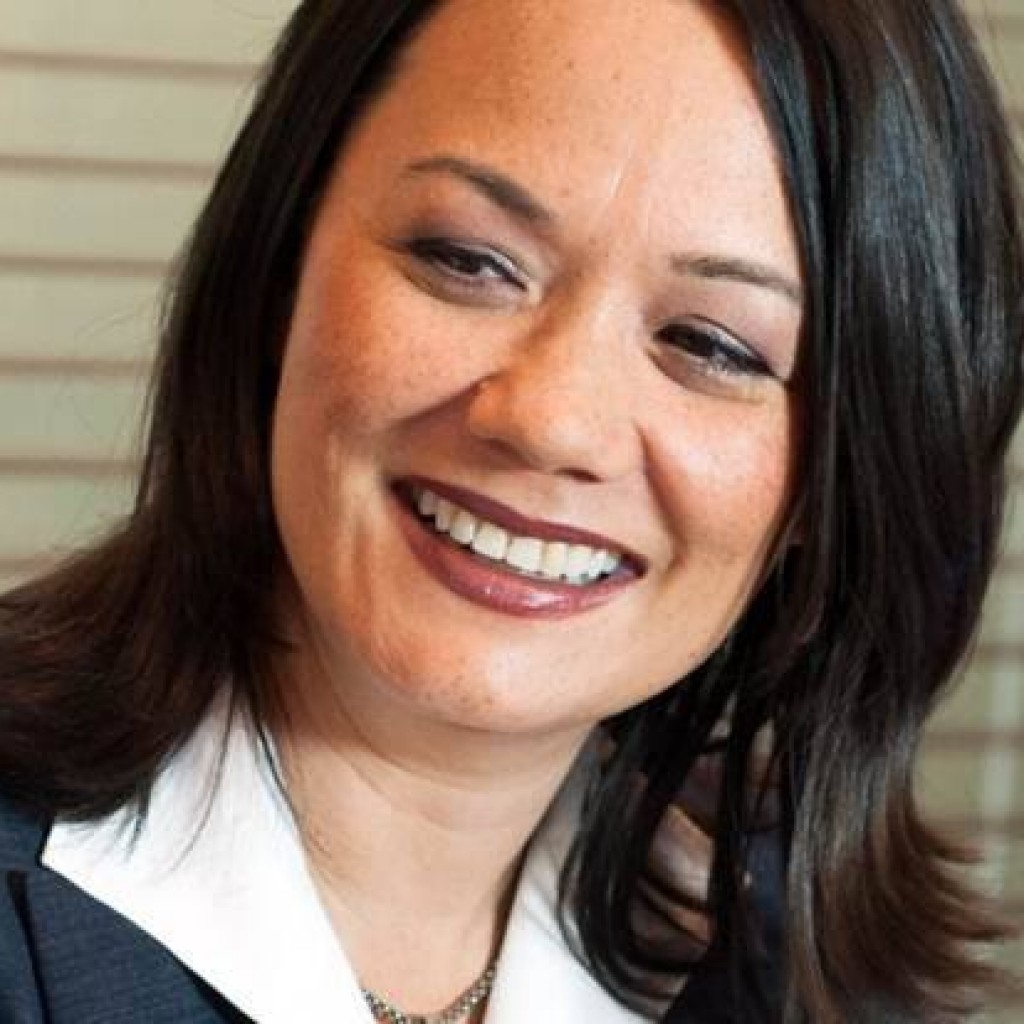 Just as there are some who look at a tranquil lake and assume the depths are likewise tranquil, there are those who look at a change of leadership in Jacksonville's City Council and assume a similar tranquility.
For the previous two years, that was true. When Greg Anderson in 2015 and Lori Boyer in 2016 took over the Council Presidency, there was no disquiet in the office of Mayor Lenny Curry.
For two years, there was a calming sameness to events like the August budget consideration in the Finance Committee. While an issue here or there may have been noteworthy, by and large the Mayor's proposed budget that he released in July ended up becoming codified by ordinance ahead of the Oct. 1 beginning of the fiscal year.
One city, one Jacksonville.
The 2017-18 Council year will be different, however. There will be more pushback.

One major reason: according to some strong backers of the Anna Brosche campaign for Council President, the Mayor's Office (and allies) went "all in."
All in, that is, for Council VP John Crescimbeni.
Multiple extremely credible sources have claimed that a senior staffer in the Mayor's Office — one who deals with Council regularly — was attempting to whip votes for Crescimbeni over Brosche. While that claim was refuted off the record by said staffer, with said staffer asserting that claims of that sort were also made in the past, the narrative is clearly one believed in Council.
Other credible sources have asserted, meanwhile, that the Mayor's Office is looking for someone to run against certain Council members who backed Brosche over Crescimbeni.
Such narratives can't be easily refuted — not in the cauldron of gossip that is Jacksonville's four-story City Hall, a building that once was a May Cohens department store and still does as brisk a business in insider gossip as that store did in mid-priced consumer goods back in the sepia-tinged olden days.
Narratives stick. There are those who say that a big part of a reason John Crescimbeni couldn't get the votes of his fellow Democrats was that they feel he didn't understand or care about their districts' needs. Crescimbeni tried to shake that one, and got the VP slot a year before. But when it came down to running against Brosche, that didn't fly.
As one backer said, Brosche simply cared more. Her willingness to advocate in real terms for priorities of Jacksonville City Council Districts 7 through 10 was significant … as is her personal history, one that exempts her from consideration for membership in the Good Ol' Boys club.
So, in that context, Tuesday night is the end of an era.
Tuesday presents the last Jacksonville City Council meeting in which John Crescimbeni is in Council Leadership. And after Tuesday, Crescimbeni is marginalized on committees — but not nearly as badly as Bill Gulliford, who said that he would not serve on a standing committee in Brosche's administration … and got his wish, despite an attempt to walk it back.
Also marginalized: Councilman Tommy Hazouri, who was described by one Councilor as "having worked harder to get Crescimbeni elected than he worked for himself." That work, allegedly, included getting Fire Union Head Randy Wyse to pitch Crescimbeni to skeptical councilors.
Hazouri has one committee assignment next term. He wanted Finance. He didn't get it.
____
The changing fortunes of people on City Council are leaving many of those previously empowered apoplectic.
One Council veteran, for example, was rendered "speechless" about committee assignments, which we reported on first last week.
Other veteran pols on the legislative body are getting dishes of comeuppance.
During a discussion last week, Hazouri was barbed by a fellow Democrat, current Rules Chair and incoming Finance Chair Garrett Dennis, a Brosche ally.
"Maybe you'll chair a committee someday," Dennis said to Hazouri, in that joking way that was clearly all too real to Hazouri, a man many say was expecting a position on Finance if Crescimbeni got the top job.
Likewise, a bill that normally might have been a feel-good measure of the sort everyone on Council co-sponsors because they want to Do Something became a hotbed of controversy last week in committee.
Councilman Gulliford's bill to spend $1.5M on a six-month pilot program for opioid treatment got shelled during council panels last week, including a no vote in one committee.
Finance Vice Chair in waiting Danny Becton referred to the opioid program as "taking dollars and throwing them out at something that is not clearly defined."
"We're supposed to just say yes to the bill sponsor, but two weeks ago I was getting schooled [by him] … on doing this through the budget process," Becton said, referring to his bill putting 15 percent of future budget increases into pension relief that got torched in Finance a fortnight ago.
That bill was re-referred, re-worked and deferred — and it will certainly find more traction on Finance in July under the committee's new configuration.
"Are we tracking the source? Once we bring the individual back from the doorstep of death, we need to ask where the drugs are coming from," Dennis asserted, characterizing Gulliford's bill as one longer on proposed hard costs than tangible benefits.
Gulliford is the best operator on Council, in terms of changing debates within the rules. But when the crowd turns on you, it turns on you. And while he may get this bill through to the Mayor's desk, committees taught him that, for at least the next year, his incontrovertible influence on Council is on the wane.
And in reality, there is this to consider: Tuesday's meeting may well represent the last hurrah, in a meaningful sense, of those Councilors originally elected in 2011.
While there is no need to bring an autograph book Tuesday night, there will be those who will be looking at the scoreboard by the end of the evening.
And a few people, metaphorically at least, will be staring at the lights.
And while the Mayor's Office has veto power, and the ability to sit on contracts it doesn't want to execute, the lingering feeling among Council members was that a power play was made — and failed.
While those on the winning side want to be civil, they also are not afraid to assert prerogatives as the "policy-making body."
As with all declarations of resolve, it will be interesting to see if this one holds up, and what it means through the summer's budget process in Council.