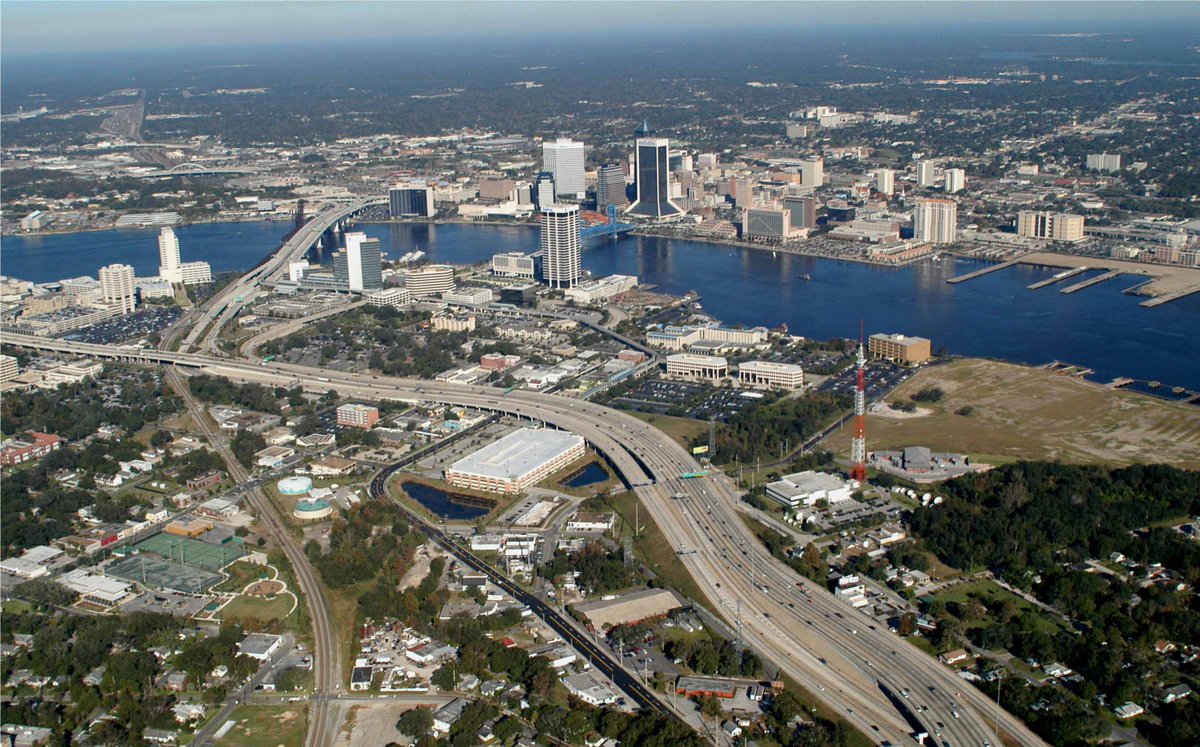 The office of Jacksonville Mayor Lenny Curry reviewed the Downtown Investment Authority budget on Tuesday; below, some highlights.
One interesting point out of this — LaVilla development plans are moving apace, with DIA working with consultants.
Also in consultant mode: the downtown parking study, as DIA is responsible for downtown parking now.
Parking revenues are down $152,000 a year, with hourly parking removed from the Water St. garage being the primary mover. Monthly parking in the space is less lucrative.
Fines and forfeitures: also down, $189,000 year over year.
Credit card fees are up, driven by facility meters and on-street meters. Another 300 electronic, credit card accepting meters are on their way as well.
In that vein, hardware and software fees are up, a function of tracking software for these devices.
Meanwhile, there is $270,000 — give or take — available in cash carryover for enhancement requests.
DIA seeks $275,000 for a capital purchase, to add to $275,000 allocated last year, for five garages — specifically entry control systems. These are not leasable, and theoretically last 20 years.
DIA also wants a new vehicle, to be dedicated to four additional Southbank properties that will bring in $12,000 a year total.
Roughly $170,000 of interest accumulated, meanwhile, is sought for historical preservation costs, which could include the Barnett Bank building.