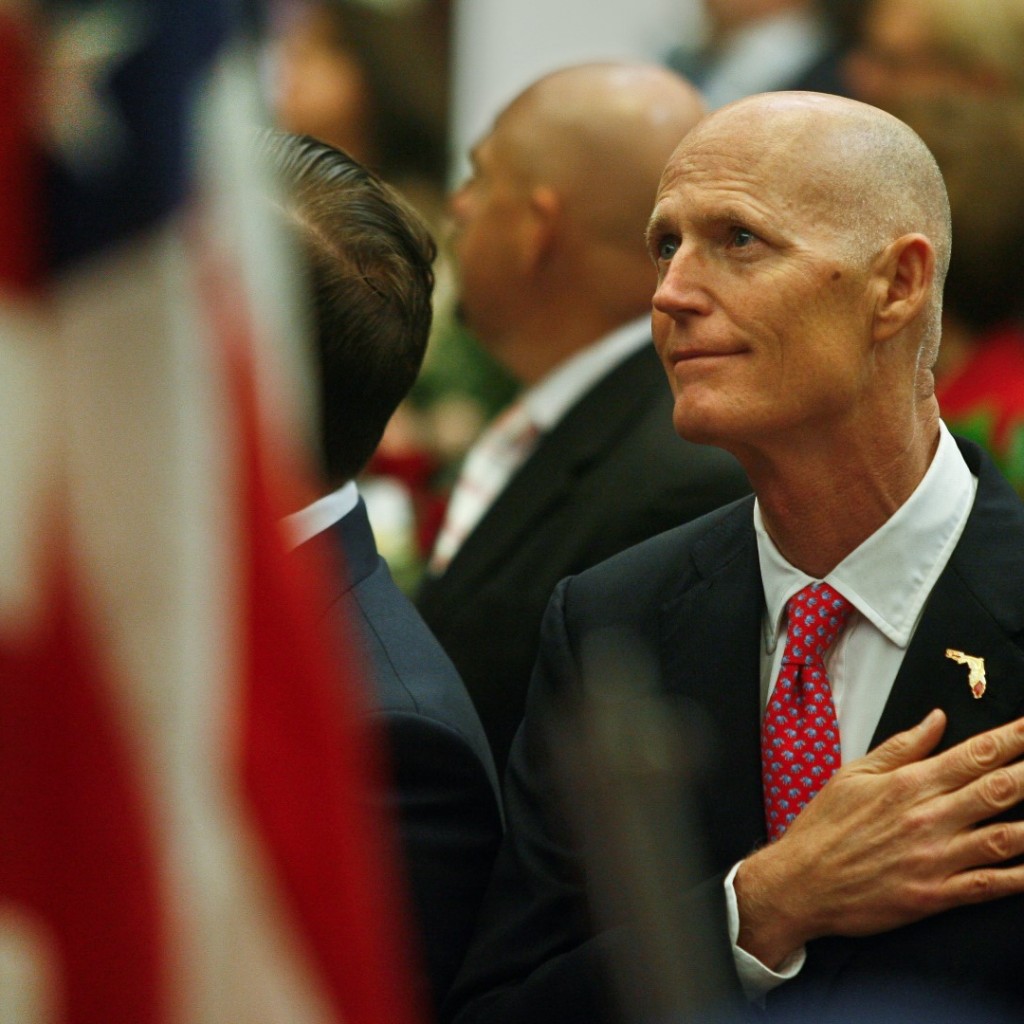 Now that Jimmy Patronis is leaving the Public Service Commission and Constitution Revision Commission to become the state's next Chief Financial Officer, Gov. Rick Scott has to replace him on those panels.
The Florida Public Service Commission Nominating Council is charged with "screening and nominating applicants for appointment by the Governor to fill vacancies on the Florida Public Service Commission," its website says.
(The 12-member council, by the way, has four vacancies, including its vice chair, according to its website.)
Patronis' term on the commission, which regulated investor-owned utilities, wasn't up till Jan. 1, 2019. A council spokeswoman couldn't be immediately reached Tuesday on whether any applications for Patronis' seat have been filed.
Scott formally named Patronis, a former state legislator, as state CFO on Monday. He replaces Jeff Atwater, whose last day on the job is Friday. He's becoming chief financial officer for Florida Atlantic University in Boca Raton.
For the empty seat on the Constitution Revision Commission, Scott has three alternates that he already appointed to choose from: Don Eslinger, former Sheriff of Seminole County; Tom Kuntz, chairman of the Board of Governors for the State University System of Florida; and John Stargel, a circuit judge in the 10th Judicial Circuit and husband of state Sen. Kelli Stargel. 
That body, which already has held several public hearings, is empaneled every 20 years to go over the state constitution and suggest changes that go directly on a statewide ballot. Voters still must OK any amendments with 60 percent approval.
A Scott spokesman said the governor is "reviewing" how to handle that vacancy.
The state constitution says openings "shall be filled in the same manner as the original appointments," but it's unclear whether Scott has to pick an existing alternate or can select someone totally new.