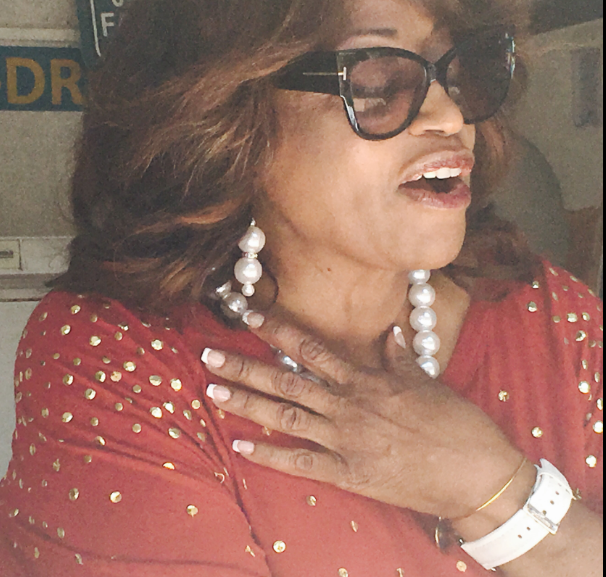 Former U.S. Rep. Corrine Brown has already seen the government's response to her motions for acquittal and a new trial in her court case.
Federal prosecutors oppose both the acquittal motion and the motion for a new trial.
The feds contend, contra Brown's contention, that evidence was actually sufficient to convict her of 18 of 22 counts in her fraud trial for phantom educational charity One Door for Education.
And, despite best efforts from Brown's attorney, James W. Smith III, the feds still don't believe that the Holy Spirit's ineffable input is compatible with evidentiary-based reasoning as to the former Congresswoman's innocence or guilt, calling that argument a "self-serving view of the facts" that ignores voluminous case law in a vain attempt to prove that the removal of the Holy Roller was a miscarriage of justice.
Smith had filed for a leave to reply, contending that "Ms. Brown contends that the dismissal of Juror 13 violated
her Sixth Amendment rights to a unanimous verdict, and to a jury of her peers. This contention raises important and novel questions about the role religious beliefs may play in the deliberations of individual jurors. More specifically, it raises important and novel questions about the extent to which the Court may investigate and eliminate religious beliefs from the deliberations of individual jurors."
Important and "novel," or not, time is a-wastin'.
With former Jacksonville Mayor Alvin Brown set to launch a run for Brown's former Congressional seat once Corrine Brown is out of the news and into federal custody, time is of the essence to pull the final curtain on Motion Theater.
And Judge Timothy Corrigan set limits Tuesday on a response to the prosecutors' rejection of a new trial motion and acquittal motion: no more than a ten-page memo on each, due no later than Jul. 7.
That date is almost one year after Brown's 2016 indictment, one which effectively ended her political career and delivered her House seat to political veteran Al Lawson of Tallahassee.