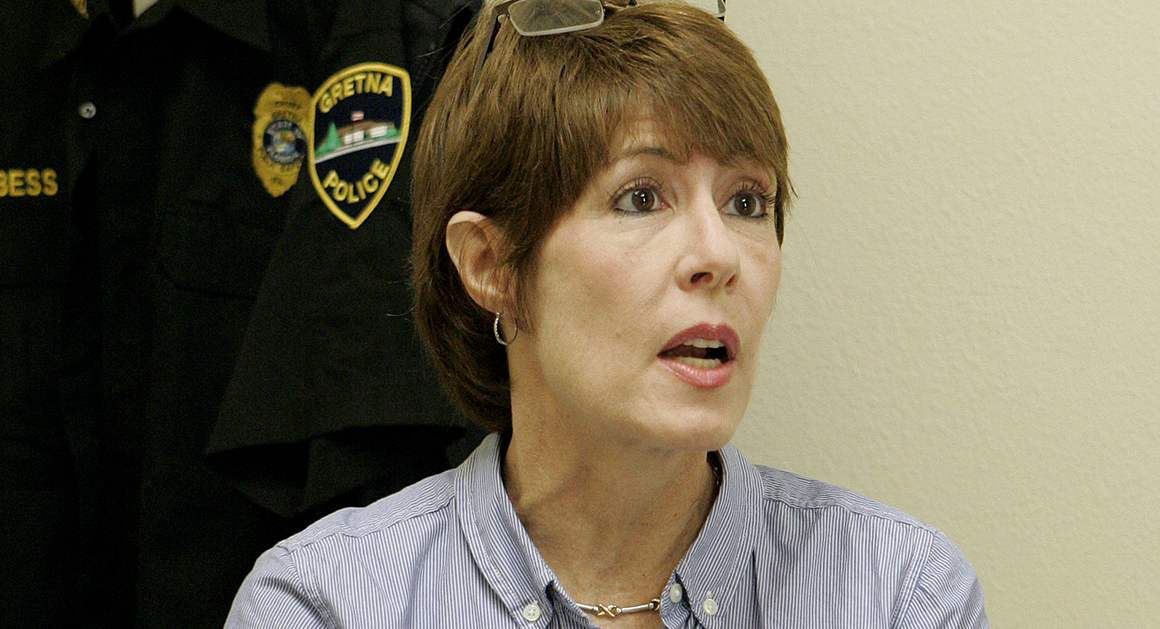 The campaign for Democratic gubernatorial candidate Gwen Graham announced Monday it raised about $360,000 in June for her 2018 bid.
Graham's campaign reported it raised $225,000 for her official fund, and $135,000 for her independent political committee, Our Florida.
That money brings her total fundraising total to $2.6 million for her two funds combined. Both funds had been bolstered by transfers from the former congresswoman's federal campaign fund, totaling about $1.2 million.
She formally entered the race on May 1, but opened Our Florida and started receiving money into that in February.
Graham, of Tallahassee, faces Tallahassee Mayor Andrew Gillum and Winter Park developer Chris King for the Democratic nomination.
The campaign reported adding more than 1,500 new contributors last month and that it now has over 4,500 unique donors.
"Thank you to the thousands of grassroots supporters who have contributed and signed up to volunteer for our campaign," she stated in a news release issued by her campaign. "After more than 20 years of Republican rule and with Donald Trump in the White House, it's more important than ever that we take back the governor's office. Working together across this great state, we will renew our promise to public schools, protect our health care, and build an economy that works for every Floridian."