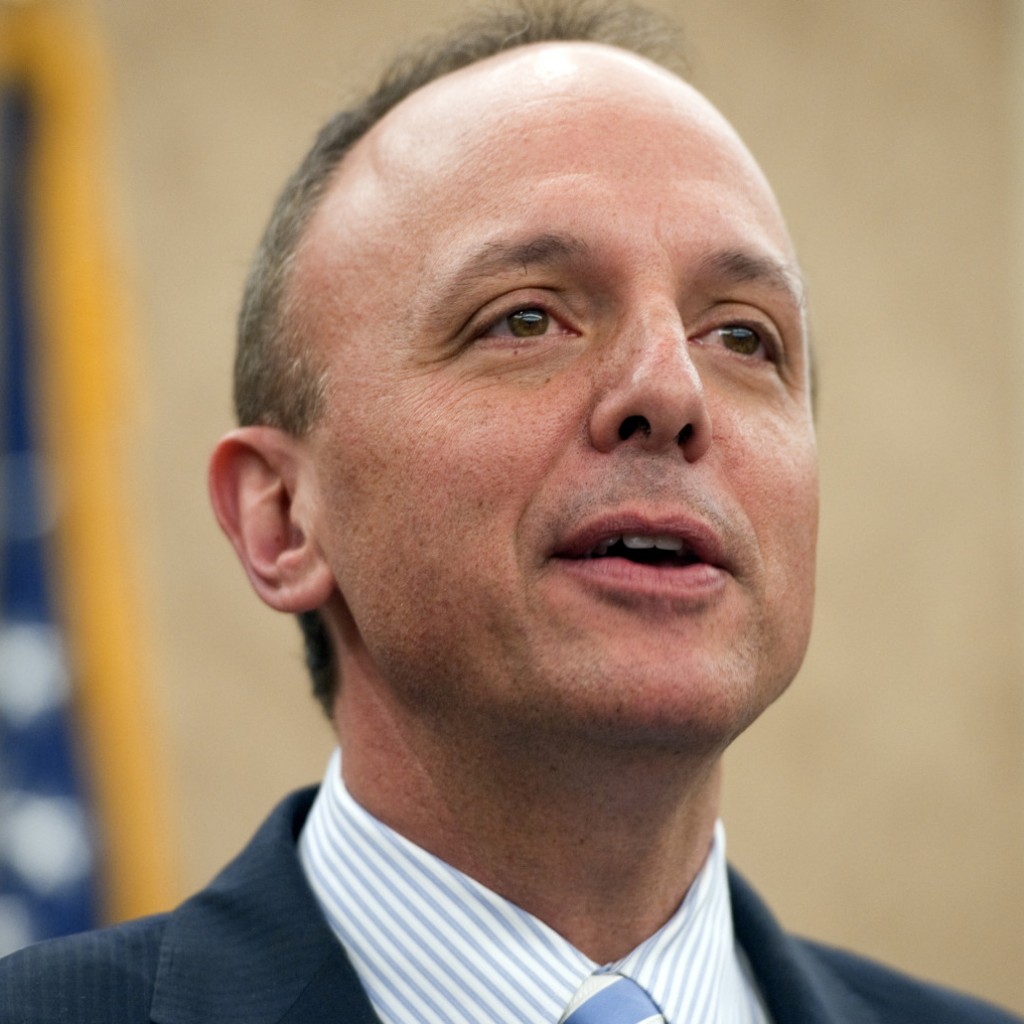 In the wake of Donald Trump's Jr's release of a stunning chain of emails detailing his conversations with a Russian lawyer who had offered compromising information on Hillary Clinton, Ted Deutch is calling for a vote on the Senate-passed Russia sanctions bill.
"When the Senate votes 98-2 on anything, it's a safe bet that it's a widely bipartisan and broadly accepted bill," the Boca Raton Democrat said Tuesday afternoon.
The Senate was nearly unanimous last month in passing a bill that would slap Russia with new sanctions and give Congress the power to review any White House attempts to roll them back. The only Senators to oppose the bill were Bernie Sanders and Rand Paul.
The bill has yet to go to the House.
"This is not controversial; Russian officials involved in interfering in our elections last year must not be allowed to get away with it," said Deutch. "Especially in light of today's revelations that the Trump campaign met with Russian officials intent on swaying the election, Congress needs to show unity and impose sanctions for these very acts. Speaker Ryan needs to find his backbone to stand up to President Trump and let the House vote on this sanctions bill this week."
According to one of the emails distributed by Trump Jr. today, the information being offered by a Russian lawyer "would incriminate Hillary and her dealings with Russia and would be very useful to your father."
Tump Jr. has said the Russian lawyer, Natalia Veselnitskaya, did not have the promised opposition research and instead arranged the meeting to press for changes in a U.S. policy that restricts adoptions of Russian children.
Veselnitskaya told NBC News Tuesday that she never had any damaging information on Clinton, and it was never her intention to secure the meeting under the impression that she did.
"It's no surprise that the White House has voiced its opposition to this bill and tougher sanctions on Russia," said Deutch. "Failure to act on this sanctions bill makes the Speaker complicit in the White House's apparent efforts to repay Russia's political favors."