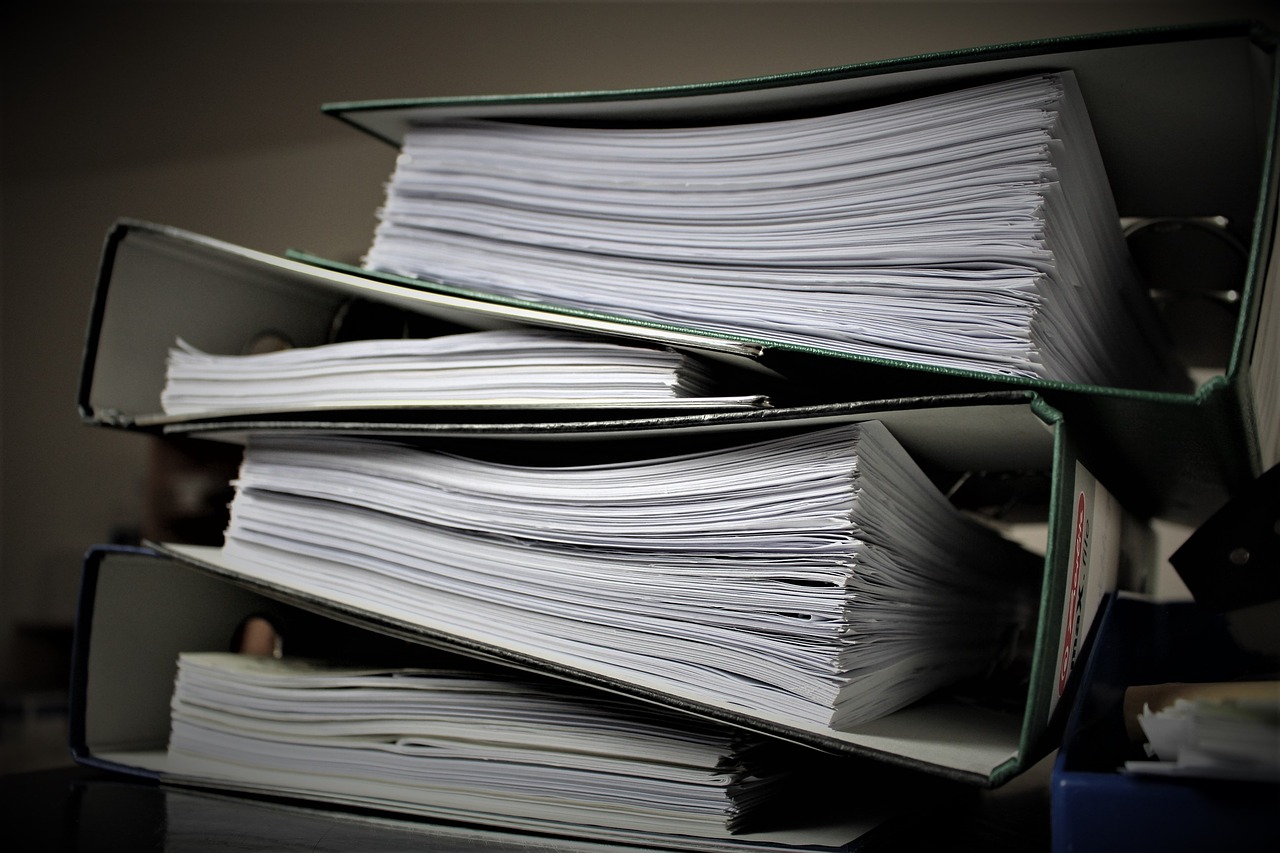 Update: The cancelled CRA meeting mentioned below, originally set for this Thursday, was rescheduled for next Wednesday (July 19) at 9:30 a.m. in City Hall's commission chambers. The meeting agenda is here.
---
A spokeswoman Wednesday said the city of Tallahassee and its Community Redevelopment Agency has turned over thousands of pages' worth of material regarding the FBI's investigation of the CRA's business deals.
Two grand jury subpoenas went out last month seeking information, which spokeswoman Alison Faris said took staff "more than 100 hours" to gather, including "emails, reports, applications, financial data, and other documents."
"The requested documents, delivered within the agreed upon timeframe, consist of approximately 90,000 pages and encompass five years of information related to multiple CRA projects," she said.
The FBI and U.S. Attorney's Office in north Florida are looking into redevelopment projects that involve the agency. A lawyer with knowledge of the investigation told Florida Politics he expects charges to be filed "in the next few months."
Tallahassee Mayor and Democratic candidate for mayor Andrew Gillum said agents told him he is "not the focus" of the probe and he was not named in the subpoenas.
Among the two-dozen people or companies named in the subpoenas is Adam Corey, the lobbyist/developer behind The Edison and a former mayoral campaign treasurer to Gillum.
The city has been criticized, for instance, for ponying up more than $2 million to fund restoration of its former power plant in Cascades Park, now The Edison's home. The tony eatery has several Tallahassee lobbyist investors.
In another press release earlier Wednesday, Faris and Leon County spokesman Mathieu Cavell said the CRA's next meeting, set for Thursday morning, had been cancelled. Its members include city and county commissioners.
"The meeting is being postponed due to scheduling conflicts," the release said. "Staff is working to identify an alternative meeting date and time to ensure participation of the full board."
But the Tallahassee Democrat reported Wednesday morning that "a quorum (of CRA members) was prepared to meet Thursday despite assertions by staff that a majority of city commissioners would not be there."