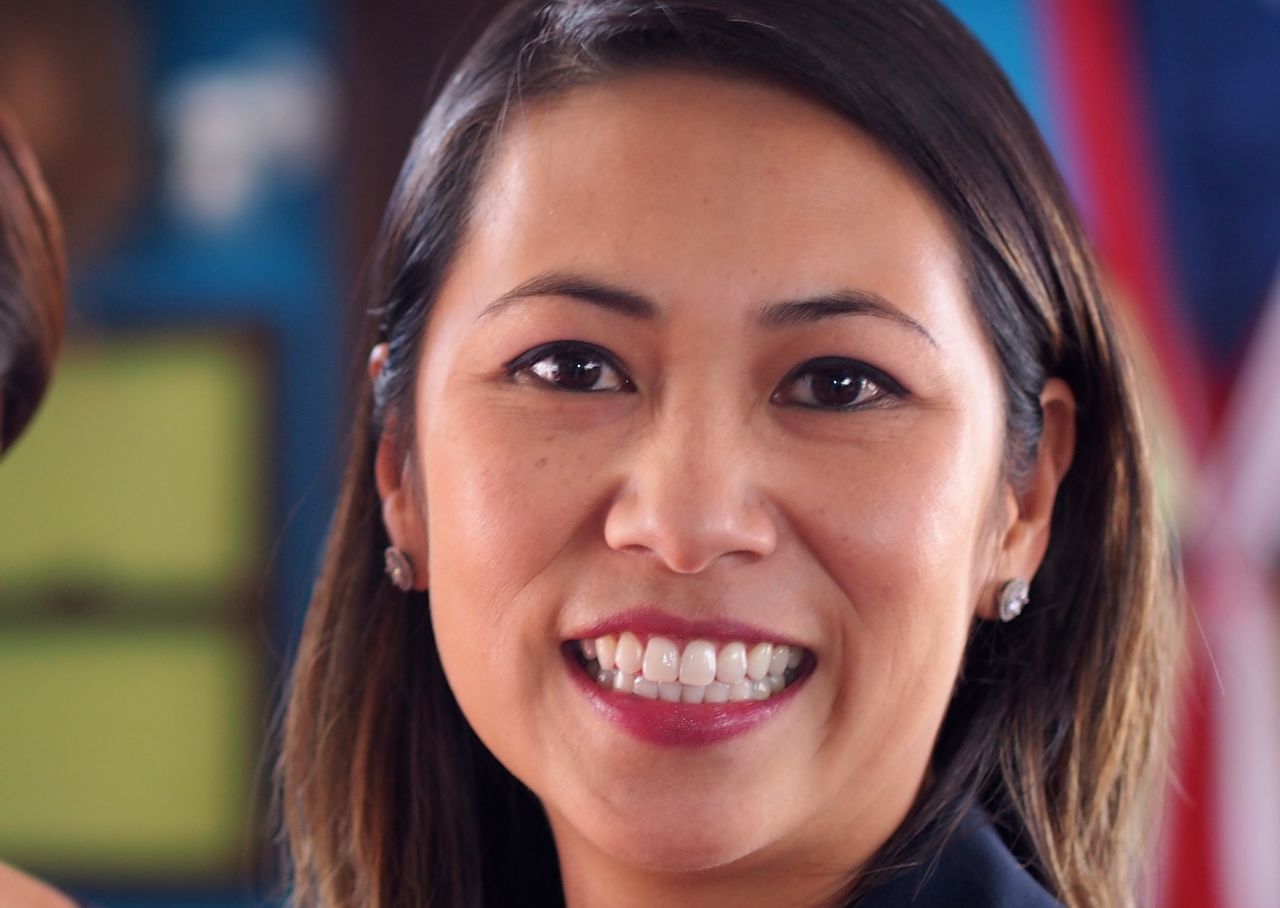 First-term U.S. Rep. Stephanie Murphy reportedly raised more than $400,000 in the second quarter of 2017.
Murphy's campaign will report raising more than $410,000 in second quarter of the year, according to POLITICO's Morning Score. Second quarter fundraising numbers were not available on the Federal Election Commission website late Wednesday morning. Congressional candidates have until July 15 to submit their second quarter, which ended June 30, reports.
Federal campaign finance records show Murphy raised $286,052 in the first three months of the year toward her re-election campaign. She ended the first quarter, according to federal campaign reports, with $256,688 cash on hand.
The Winter Park Democrat defeated Republican Rep. John Mica, who spent 24 years in Congress, in Florida's 7th Congressional District in November. She won with nearly 52 percent of the vote, and received the backing of national Democrats, who pounded Mica with negative advertisements.
The National Republican Congressional Committee has listed the district as one of 36 districts its hoping to flip in 2018. And earlier this year, the Democratic Congressional Campaign Committee deemed the district vulnerable, allowing Murphy to benefit from its incumbent protection program.
Republicans are already eyeing the seat. State Rep. Mike Miller announced he was running for the seat; and state Sen. David Simmons has also said he is weighing his options.