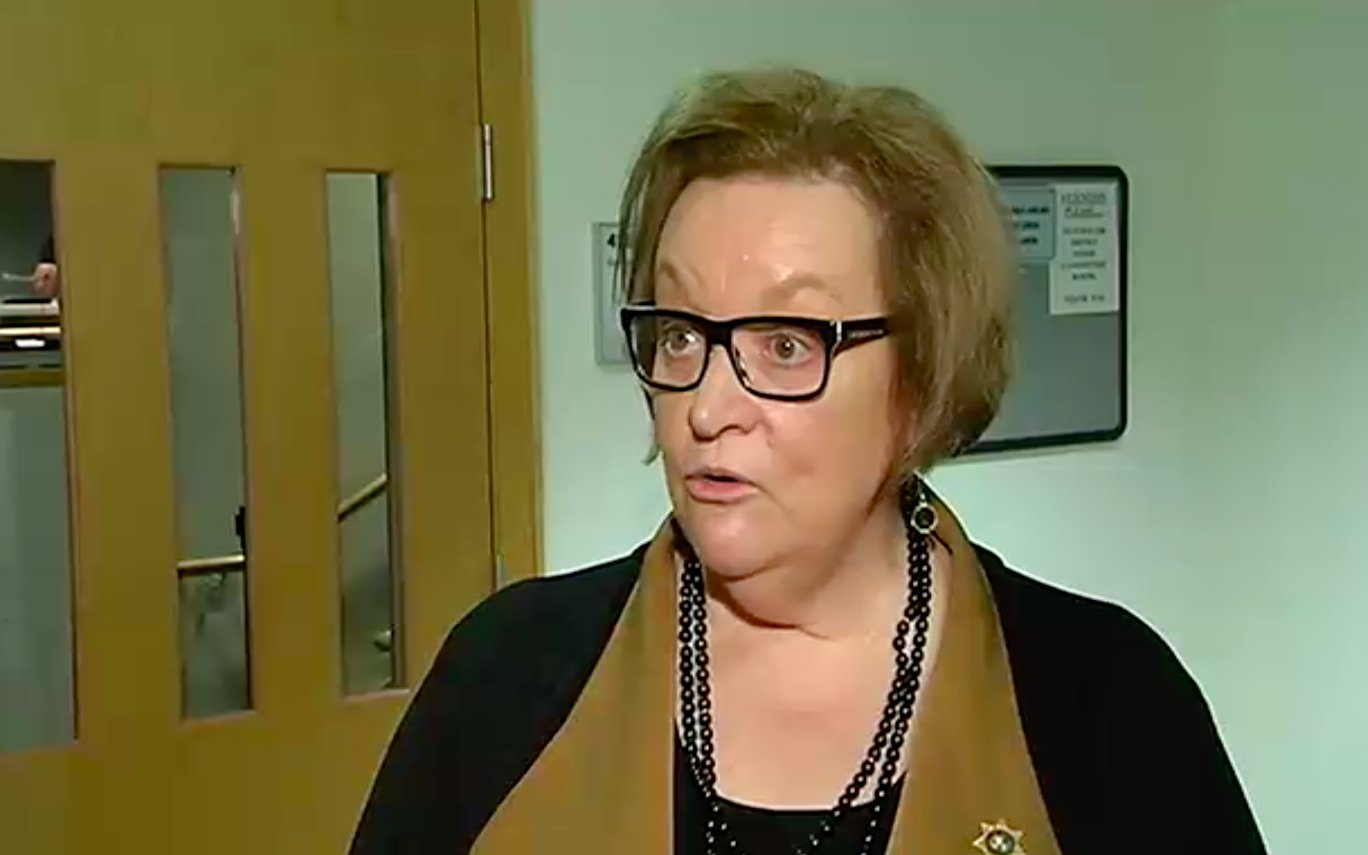 It was a moment Florida Department of Corrections Secretary Julie Jones remembered clearly — even though she got it completely wrong.
Talking with the Miami Herald in 2017, Jones recounted a visit to Graceville Correctional Facility two years earlier; Graceville is a North Florida correctional facility operated by Geo Group, a Boca Raton-based private company that manages five Florida prisons.
With a somewhat dramatic flair, the Secretary describes seeing a paperweight with the words "Continuum of Care" with a Geo Group logo.
"Continuum of Care?" Jones thought, a bit angrily. "You SOB's … we thought of that first!" (Or something similar to that.)
Jones' anecdote — as Herald reporter Mary Ellen Klas describes it — referred to the Geo Continuum of Care Training Institute, an enhanced, in-prison training program to reduce inmate recidivism.
While it may be certainly noble to think that Jones and the Florida DoC alone innovated a structured pre- and post-release program, that's simply not the case.
Continuum of Care — using a curriculum partly developed by the University of Cincinnati Corrections Institute — is an evidence-based plan that includes staff development, correctional practices, motivational interviewing, faith and character-based programming, substance abuse care and regular contact for up to 12 months after release. The program also provides academic and vocational training, providing nearly 10,000 high school equivalency diplomas and vocational certificates in 2016.
Starting as a $300,000 pilot program in 2016 at Blackwater Correctional, the Florida Legislature expanded Continuum of Care this year to four other Geo Group prisons — Bay, Moore Haven, South Bay and Blackwater — with a budget of $3 million.
As for the Graceville program, which Jones related to the Herald, Geo's own funding financed it.
The Herald article suggests that the continuum of care concept was a first developed by Abe Uccello, a DoC staff member who wrote a white paper on the subject, outlining a concept that was eventually implemented in a 2016 program called Spectrum.
Spectrum's goal, just like that of Geo Group Continuum of Care, was to reduce Florida's overall prison population, which stands at about 98,000.
But Spectrum was far from the first time such a program was in place.
Geo had been using "Continuum of Care" as far back as 2010. In Dec. 21, 2010, a news release announcing the acquisition of electronic monitoring services company B.I. Incorporated said the purchase makes Geo "uniquely positioned to deliver full continuum of care for correctional, detention and behavioral health clients."
If just using the words "continuum of care" of wasn't convincing enough for Jones (and the Herald), Geo Group had also trademarked "Geo Continuum of Care"— filed with the U.S. Patent and Trademark Office Oct. 5, 2011, with a final registration of Jan. 21, 2014.
(In all fairness, the Herald article did include a screen shot of Geo's trademark application for "Geo Continuum of Care.")
Yet another flaw in Jones' logic is that the spark of the Geo Group concept originated in Florida. As a leading global provider of correctional and community re-entry services, Geo oversees more than 143 facilities and 100,000 beds worldwide in the United Kingdom, South Africa, Australia and the United States.
All things considered, it is disingenuous for Jones to think that the Florida DoC was first (or only ones) to come up with the idea of "Continuum of Care"— a structured program years in the making — to help prison inmates transition successfully into the outside world.