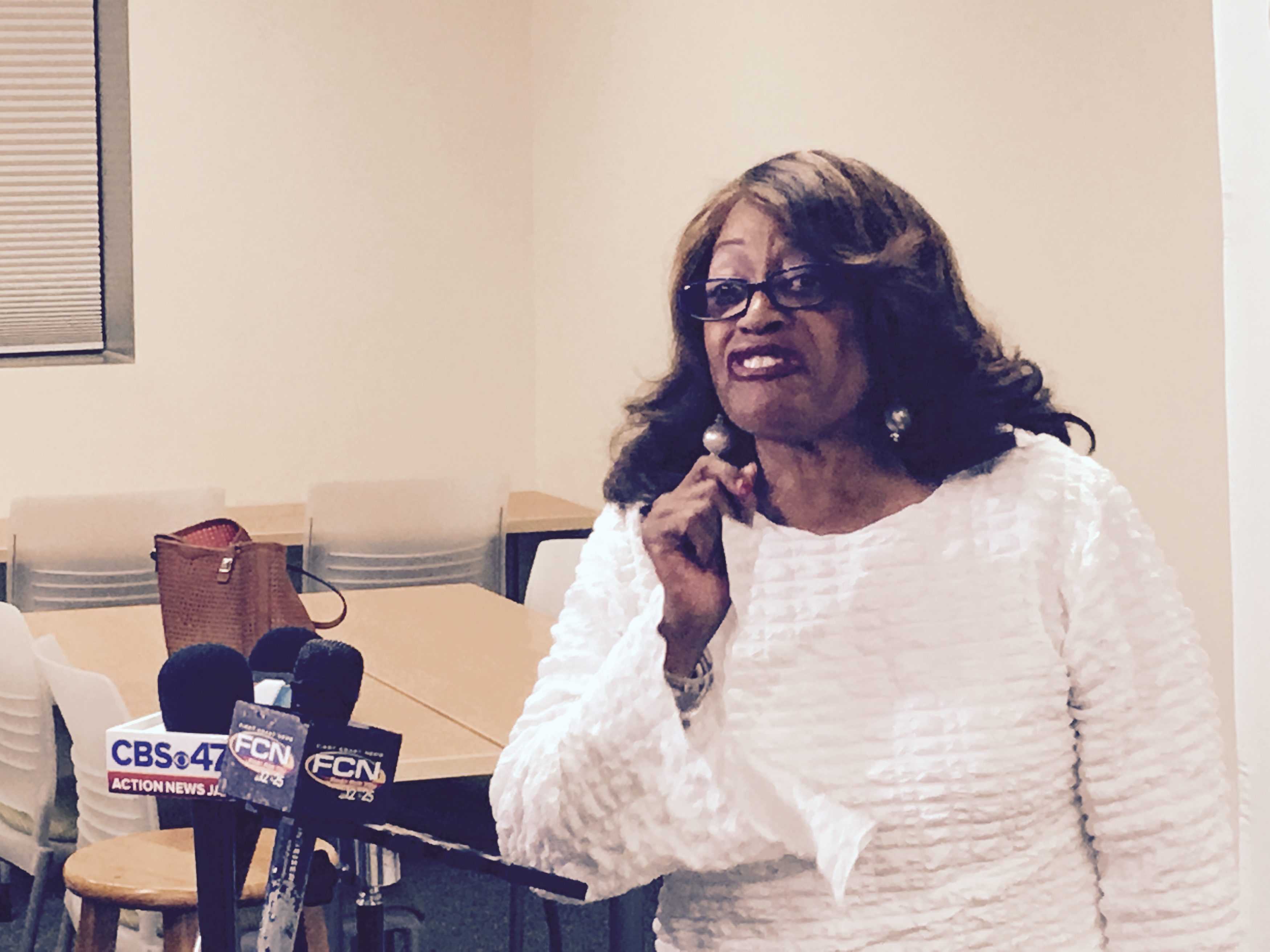 Action News Jax reporter Jenna Bourne posted a flier Thursday on Facebook that revealed an energetic 11th hour fundraising strategy for Corrine Brown.
Brown, who faces hearings on motions for acquittal and a new trial on Aug. 7, will have three fundraising events in the weeks ahead of time, per the flier.
Sat. July 22 sees an "after party", to follow a concert by 20th century soul singer Betty Wright.
A week later comes the "All White Throwdown," a "party with a purpose."
And then, on Aug. 6, a surprise party — with location TBA.
The Corrine Brown Legal Defense Fund, per its website, is 0 percent funded — so the Congresswoman needs robust support at these events.
Brown was convicted earlier this year on 18 counts related to a fraudulent educational charity; those counts included conspiracy to defraud, several counts of wire and mail fraud, tax fraud, and fraudulent financial disclosures.
For those wondering about the "Queen Corrine" nickname, it surfaced during the trial, when discussion of Brown's signature drink — strawberry Bellini in a sugar-rimmed glass — titillated media and onlookers alike.