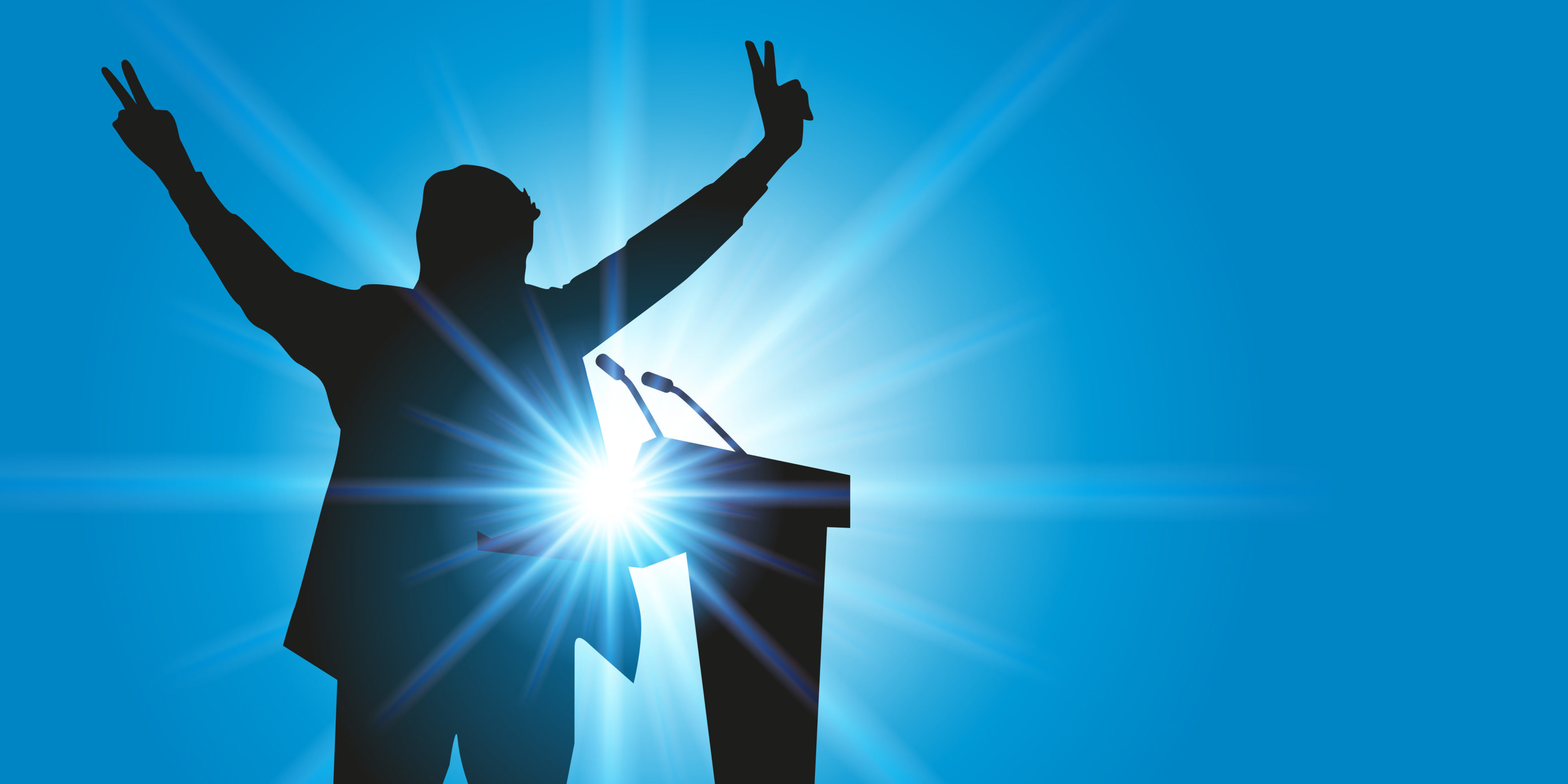 Republican U.S. Rep. Daniel Webster has picked up a Democratic challenger in Florida's 11th Congressional District, with Samuel Allen seeking to make the Affordable Care Act the centerpiece of his campaign.
Allen, 30, of Tavares, is a telecommunications specialist who once ran unsuccessfully for town council in Howie-in-the-Hills in Lake County,
While he's ready to campaign on issues such as education, particularly higher education, he said the Republican health care bills and attacks on the Affordable Care Act motivated him to run, and will be the foundation of his challenge of Webster, a four-term member of Congress who'll be seeking his second term representing CD 11, which covers of Lake, Sumter, Marion, Citrus and Hernando counties in west-central Florida.
This is an overwhelmingly Republican district, as the GOP has a 15 point advantage in voter registration, according to the Cook Partisan Voting Index. In 2016, his first run in CD 11 after moving from neighboring Florida's 10th Congressional District, Webster drew 65 percent of the vote against a Democrat and an independent.
Allen does not yet have any political consultants, nor any campaign insurance short of his Howie-in-the-Hills run in 2004.
"The reason I'm running is I believe the Affordable Care Act is something to be built upon. What has been put forth in both the House and the Senate is atrocious," Allen said. "What it will do for Floridians, is not OK. I've decided to run to make changes for the 11th District of Florida, and for all Americans."
His plan: expanding Medicaid to allow a tiered buy-in by people who make too much money to qualify for Medicaid now.
"I think that will be not only helpful, but it would be the most cost effective way to make sure that health care is affordable and available for all Americans," Allen said.
Webster held out for a long time this spring before voting yes on the American Health Care Plan, which was approved by the House of Representatives 217-213, but has been ignored so far in the U.S. Senate.
"Dan Webster showed himself, with the health care act," Allen said.
Allen is married with three children, and is pursuing a bachelor's degree in history from Arizona State University.