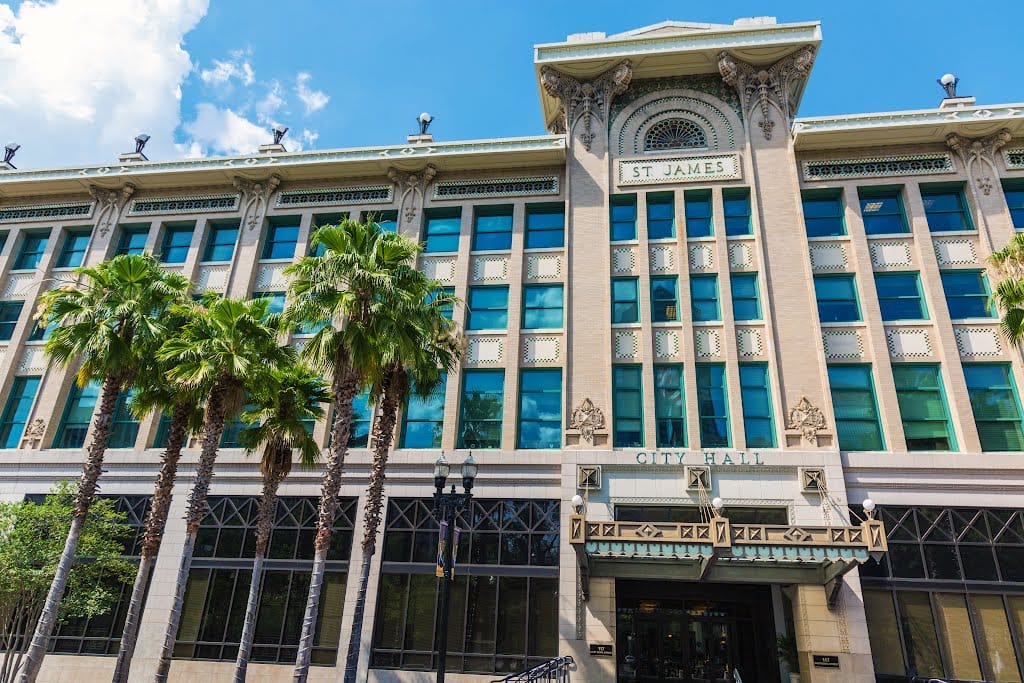 A bill authorizing a referendum to increase the number of consecutive terms a Jacksonville City Council member can serve passed its second and final committee on Tuesday.
The bill, sponsored by second-term Councilman Matt Schellenberg, passed Finance by a 5-2 margin Tuesday morning. Between committee stops, Jacksonville Mayor Lenny Curry punted on expressing an opinion on the bill when asked, but said that "eight years is enough for me" when asked Tuesday afternoon.
The bill, ironically enough, applies to every office but that of the Mayor.
In addition to giving another term to City Council members, the measure would afford constitutional officers and School Board members a three-term limit, pending voter approval in a 2018 referendum.
The Finance discussion was awash in self-congratulation and a robust celebration of the concept of "institutional knowledge," ironic given the committee took nearly four hours to wind its way through a quotidian agenda.
Schellenberg, visiting Rules, lamented "two four-years and you're out." He also lamented the "constant turnover" bred by the draconian two-term limit.
Schellenberg also wants current officeholders grandfathered in, saying that if people wanted to step up and remove long-serving Council members, he's all about "competition."
Second-term Councilman Greg Anderson said he couldn't support the bill, as the voters had spoken on this matter already.
Councilwoman Joyce Morgan, who had served on the League of Cities with Schellenberg, noted that other jurisdictions had such "seasoned" legislators compared to Jacksonville's, and that a referendum re-do "is not such a bad idea" given the original vote for term limits was "25 years ago … such a long time."
Councilman Reggie Brown deemed it a "disservice" to not "let the voters decide," even as he has "higher visions for [himself]."
And he wants to make current officeholders eligible: "If it's a good idea, it's a good idea."
Brown believes that interaction between government and the public is at a zenith, a high-water mark, reflective of the civic Valhalla that everyone knows Jacksonville city government as embodying.
Councilman Sam Newby, a first-term Councilor, went to a League of Cities meeting and "felt like a fish out of water" given the fact that some people there had spent 30 years in city government compared to his two.
Councilman Al Ferraro, another first-termer, liked term limits before he got elected.
Now? Mixed feelings.
But "if the voters get to vote on it, it's their choice," Ferraro said.
Councilman Scott Wilson was less bullish, saying he believed the community would "overwhelmingly reject" the measure, given that the public doesn't like elected officials anymore than they did in the 1990s.
"I don't see what we've done to change their opinion about a third term," Wilson said.
Schellenberg wanted to know what those who objected to the measure were "afraid of," which didn't seem to be the objection at all.
"We need to forward-think, act more quickly on what's out there," Schellenberg said, implying that those who resist this referendum lack courage.
"Don't be afraid of competition," Schellenberg added.
The bill passed 5-2  , with the no votes being Wilson and Anderson.
The full Council votes on this one next Tuesday evening.