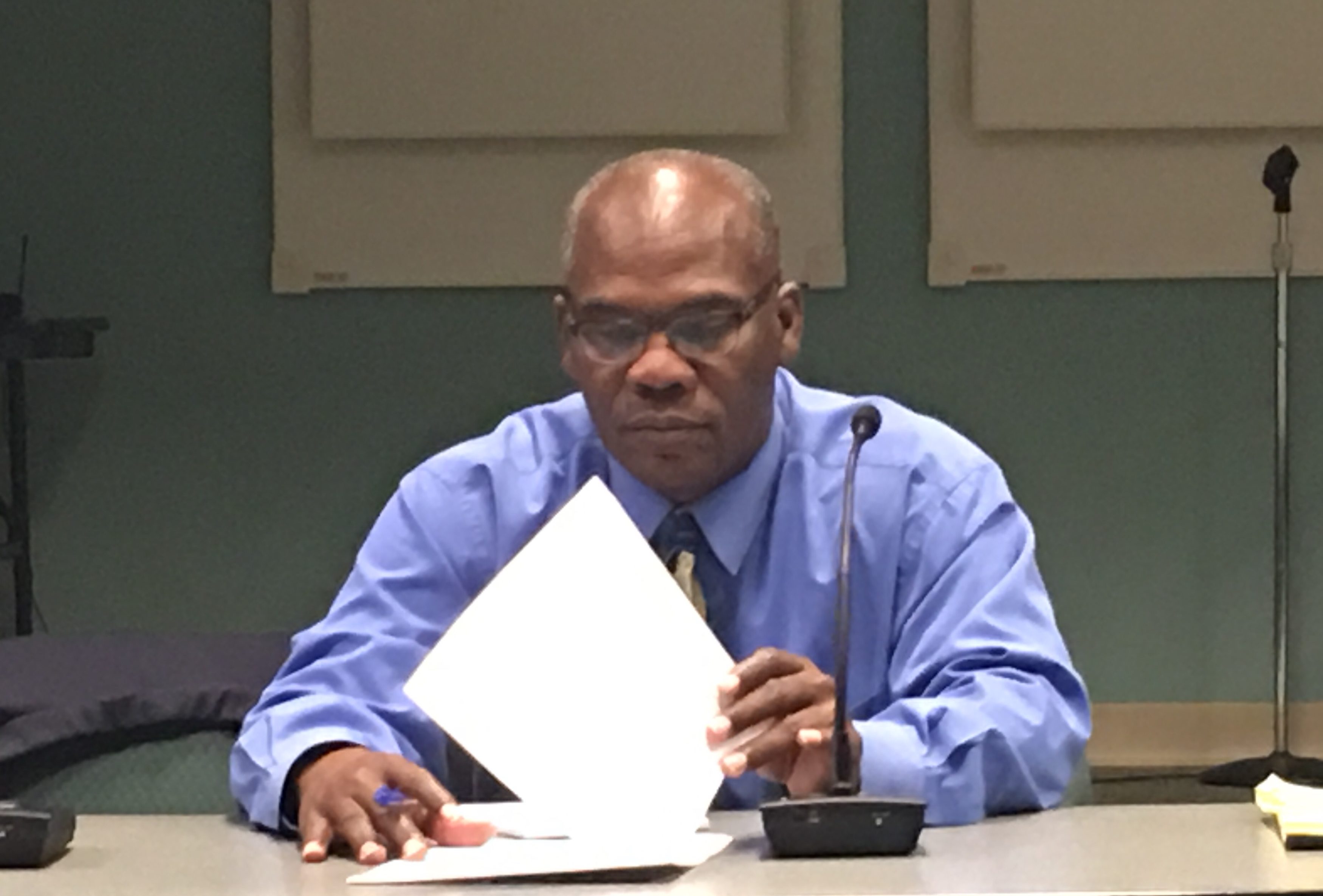 Earlier this summer, we reported on a whistleblower lawsuit brought against the non-profit company of Jacksonville City Councilman Reggie Gaffney.
Former employee Darlene Peoples claimed the company, Community Rehabilitation Center, had "unlawfully terminated" her… after she was allegedly exposed to risk from HIV-positive clients without proper training and licensure.
Peoples asserted that she couldn't find any recourse via human resources, including a fruitless conversation with Gaffney — the company's CEO. And she claimed she was told that talking to Gaffney was of no use anyway, as he would just tell her what she wanted to hear to get her out of his face.
This week, Community Rehabilitation Center responded to the lawsuit. CRC is being represented by former Jacksonville City Councilman Jack Webb, and — quelle surprise — the response asserts that the claims made by Peoples are groundless. [CRC response]
In response to Peoples' claims, the company would merely concede that she was in fact terminated in Duval County, and that she was employed from 2013 to 2016.
Peoples' claims of "exceptional performance" on her part as an employee were "denied," per the CRC response.
Likewise denied — most of the substance of Peoples' claims that she was sent out to deal with HIV+ patients without state mandated training. The response does admit that Peoples voiced concerns to a higher ranking person in CRC, and filed a grievance, but that's about it.
The affirmative defenses — eight of them, so far — are the crux of the response.
CRC asserts that the plaintiff offered no claim upon which relief can be granted, providing proper training and licensure all the while.
Moreover, CRC asserts that Peoples was terminated for a "non-retaliatory reason"; however, the response does not give detail as to the reason for said termination.
CRC's attorney, Jack Webb, has become something of a go-to for city officials dealing with legal scrapes.
Last year, Webb was successful in defending Mayor Lenny Curry's former chief-of-staff, Kerri Stewart, in an ethics investigation.
Councilman Gaffney told us, when we asked him after the original filing, that he wasn't involved in day-to-day business at CRC since being elected to the City Council, so he couldn't speak specifically to the claims, but he asserted they were without merit.
Now it is up to Jack Webb to convince the court of that.