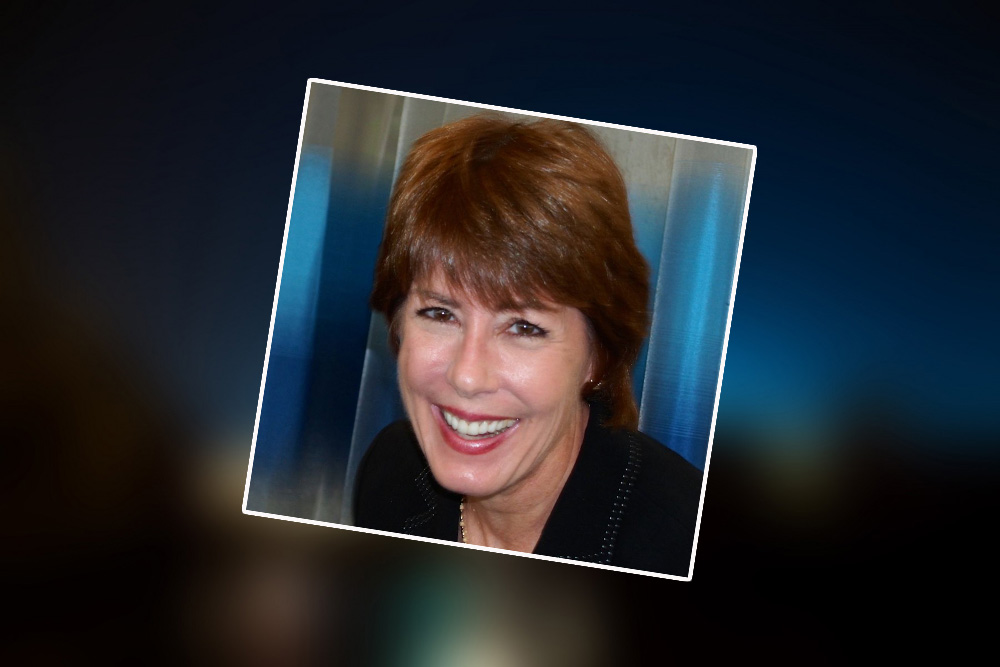 Democratic gubernatorial candidate and former Congresswoman Gwen Graham did one of her campaign "work days" at a Seminole County free clinic Wednesday and came away pledging to "help more Floridians receive care" if elected.
Graham volunteered as a health care navigator for at Shepherd's Hope and spent her shift helping patients determine if they were eligible for clinic services. She also shadowed a patient from through the entire clinic experience, from intake to discharge.
"Working at Shepherd's Hope was an eye-opening experience. I am heartbroken by how many Floridians depend on the clinic as a safety net for care, but inspired by the doctors and volunteers who give their time to help those in need. They provide care to people from all walks of life, from veterans to working families, and provide an invaluable service to our state," Graham said in a news release.
After the work day — a campaign staple for both her and her father, Bob Graham — she also condemned Republican Gov. Rick Scott and the Florida Legislature for not expanding Medicaid, which she said: "literally cost Floridians their lives."
"I don't know how you could visit a clinic like Shepherd's Hope and not want to expand coverage," Graham said. "As governor, I will help more Floridians receive care."
Shepherd's Hope serves uninsured patients with an income at or below 200% of the poverty level. In 2016, the clinic saw more than 17,000 patients.
After thanking Graham for her visit, Shepherd's Hope CEO Marni F. Stahlman also blamed Florida's lack of Medicaid expansion for many "preventable and predictable" deaths and extended an invitation to all Florida elected officials to visit the clinic.