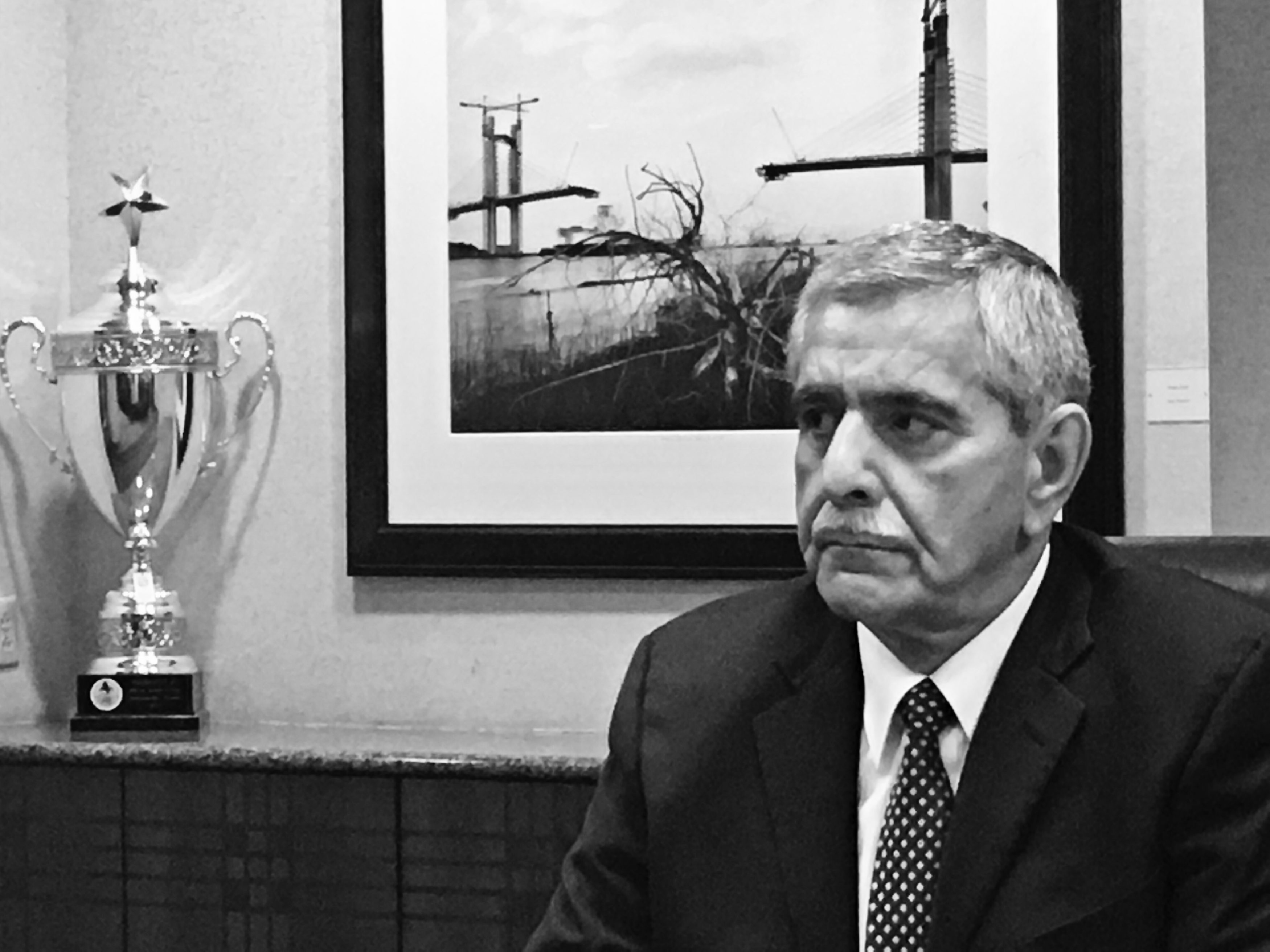 "Another mess" in Jacksonville summer camp funding has made its way to the attention of Mayor Lenny Curry and Chief Administrative Officer Sam Mousa.
This time: a complaint that advance funding wasn't released to a provider (Us and Our Children) … and that immediate help is needed.
Yolanda Tucker emailed Mayor Curry this week, outlining the organization's plight.
"Twyla Prindle-Ivey and I have been friends for many years so when she asked me to come help her out when her summer camp was funded at the last minute I shifted some things in my business to assist her.  Mrs. Prindle-Ivey has funded the entire 4 1/2 weeks of camp out of her pocket.  She had to borrow money to make her initial payroll, purchase snacks for the kids and other camp necessities," Tucker wrote.
Of course, Prindle-Ivey was moving forward expecting a reimbursement — but she found out all too late that money was being withheld, Tucker asserted.
"The advance that she has been waiting for the last 4 1/2 weeks would not be deposited tomorrow due to an omission on her insurance policy.  Mrs. Prindle-Ivey has advised me twice that JCC has asked her to change one insurance policy and not the other.  As a twenty plus year contract administrator, I asked Mrs. Ivey-Prindle to bring in the RFP so that I could review it," Tucker wrote.
The RFP lacked language "that advises a respondent that the verbiage JCC is now asking for is required," Tucker asserted.
Tucker goes on to suggest that maybe Us and Our Children is being sabotaged in the funding process.
"At this point," Tucker asserted, "I'm not sure if someone is upset that Us and Our Children received the grant and they are going out of their way to make this difficult for Mrs. Prindle-Ivey (it's definitely behavior I've seen before in a procurement office when someone became upset) or what's happening but I do know that there are six faithful employees that need to be paid for the past three weeks and I'm one of them.  I literally have $19.36 in my checking account and bills are due."
Prindle-Ivey is flat broke, Tucker said, and that may put field trips for the children into jeopardy.
Mayor Curry asked Mousa to look into this.
Mousa's response?
"I'm on it … another mess."
____
JCC CEO Jon Heymann offered comments with the organization's side of the story.
He said that JCC got a fully executed contract from City Hall July 19; JCC had executed it on June 23. JCC cannot pay contracts until "fully executed," Heymann said.
Heymann also asserted that the city's risk management department works directly with the non-profit to make sure they have the required coverage.
Furthermore, Heymann asserted that "prior to the publication of this article and upon receipt of a fully-executed contract, JCC requested that the city disperse funds to the agency.
So, a happy ending. After what seemed to have been a period of high anxiety for the summer camp provider.
____
Curry has had to deal with the issues related to summer camp funding for weeks now.
The Jacksonville Children's Commission changed its funding model this year, allocating more money per camper in a pursuit of quality. However, providers got locked out in the process, as fewer campers could be accomodated.
This led to the Mayor and City Council members finding almost a million dollars to allow more campers and more providers to be accommodated.
Curry at the time noted that was an ad hoc solution to the problem, and that reforms were coming — yet those reforms have been delayed.
They were expected as part of the budget process, yet Curry was still mulling next steps.
Now he has another problem to mull.
The Jacksonville Children's Commission and the Jax Journey are the two programs that handle programs for underprivileged youth.
Combined, they receive roughly $35M a year — roughly 3 percent of the city budget.
Yet more than 3 percent of the headaches for those on the fourth floor of City Hall.