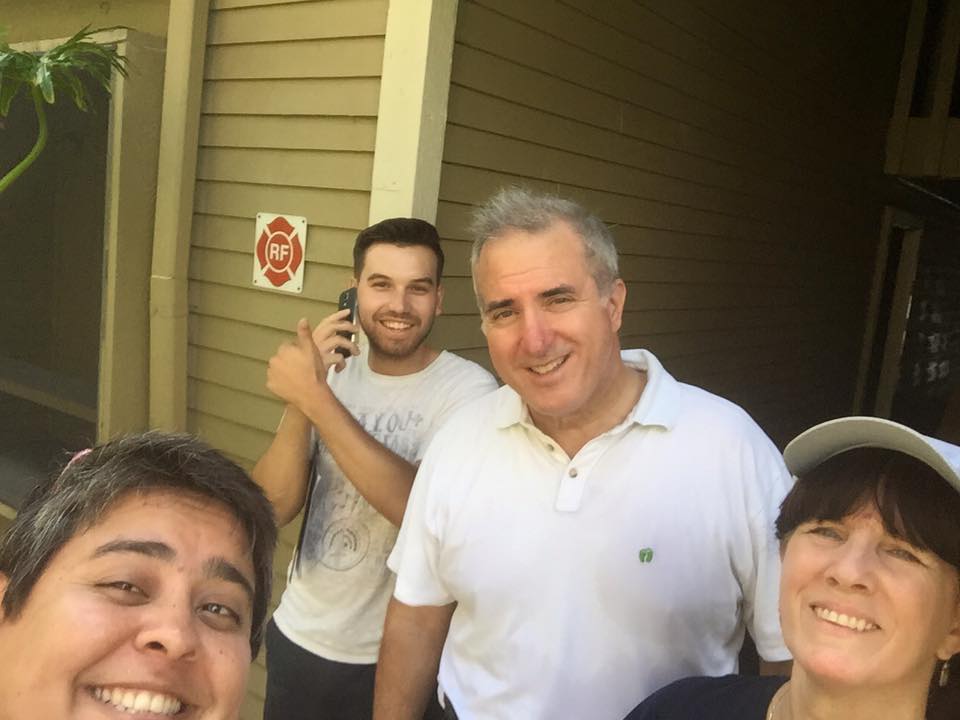 John Rodriguez, a former legislative aide to House Democrats Janet Cruz, Bob Henriquez, Michael Scionti and Michelle Rehwinkel Vasilinda (who switched to the GOP since), now hopes to succeed Cruz in the Tampa-area House District 62 seat.
The 54-year-old Tampa native, who currently works under Henriquez at the Hillsborough County Property Appraiser's office, said his desire to be a lawmaker goes as far back as his junior year in high school. It was then Rodriguez attended "Boys State," a program run by the American Legion where he was able to spend a week in Tallahassee running a mock government.
"That was my first trip to Tallahassee, and my first exposure to state government and that's where the real strong interest began," he said. During his tenure at the University of Florida, Rodriguez followed that up by serving as both a student senator and later student body treasurer.
Rodriguez then joined the Army Reserves during the Gulf War; after his stint there, he ended up helping Henriquez in his first campaign for the state House (then called District 58) in 1998.
After Henriquez was term limited out of office, Rodriguez stayed on to work for his successor, Michael Scionti Jr., before he left the seat to work for the Obama administration in Afghanistan. He then worked in 2010 for Scionti's successor, Janet Cruz.
Rodriguez worked under Rehwinkel Vasalinda from 2011 to 2014; he was pretty surprised when the Tallahassee representative switched parties and became a Republican earlier this year.
"Knowing her, she's never been afraid of going her own way, so it didn't totally surprise me," he said. "But I had never heard anything from her that would have led me to believe that was the path she was headed down."
With experience working for House Democrats in Tallahassee, Rodriguez is clear-eyed about the lack of power Democrats have dealt with over the past decade.
"It's tough to get bills passed for Democrats," he acknowledges, "and it's only gotten more and more difficult as the years have gone on." It's much different from two decades ago, he added, when during Henriquez' first term in office, he had the satisfaction of passing four of the six bills he sponsored.
If elected, Rodriguez said he will work on the way Republicans and Democrats treat each other in the state capitol. While the gift ban passed by the Legislature in 2006 was good public policy, he said it curtailed some of the socializing between members of the two major parties.
Carlos Frontera and Michael Alvarez are two other Democrats who filed to run for the seat.
Alma Gonzalez, a member of the Democratic National Committee and a Hillsborough County state committeewoman, announced last week that she would not be pursuing a run for office.