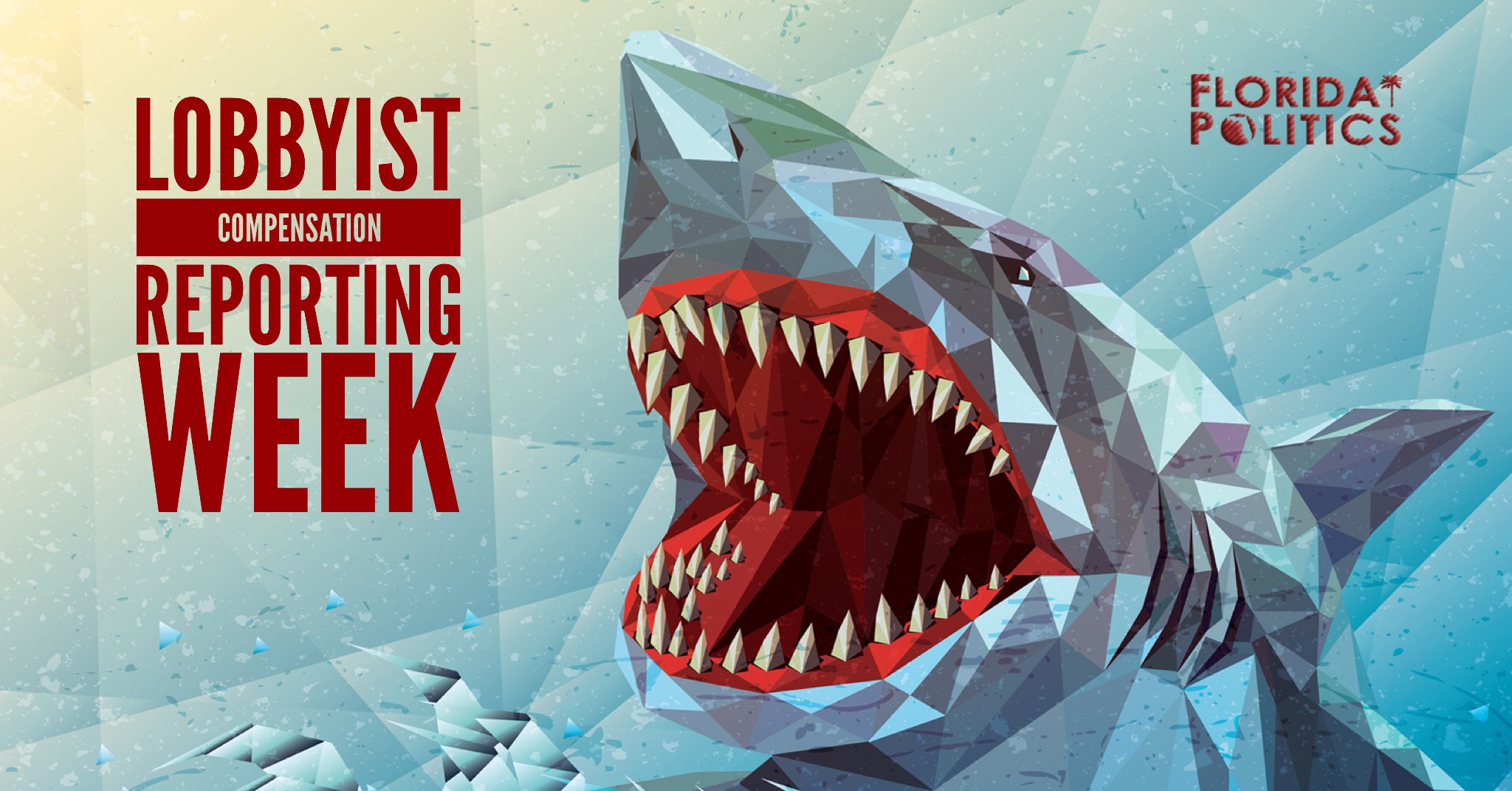 The second quarter proved to be a busy one for Paul Hawkes.
Hawkes had a roster of 16 legislative and 13 executive branch clients helped him bring at least $130,00 — $75,000 for legislative work and $55,000 for executive branch work — during the three-month period.
He could earn a maximum of $249,977 — a maximum of $139,988 for legislative work and a maximum of $109,989 for executive work — during the second quarter, according to analysis of compensation reports conducted by FloridaPolitics.com.
Lobbyists who are registered to represent clients before Florida's legislative or executive branches are required to submit reports detailing their client roster and compensation each quarter. Reports for the second quarter are due to the state on Aug. 14.
Elite DNA Therapy Services clocked in as Hawkes' top paying client, paying an average of $15,000 for legislative work during the three-month period.
Eleven other clients — the Bradford County School Board, Dixie County School Board, Florida Court Clerks and Comptrollers, the Florida Medical Association, the Florida State University Foundation, Government Services Group, Safety Net Hospital Alliance of Florida, Shands Jacksonville Medical Center, The Stronach Group, Taylor County School Board, and Watershed Technologies — paid Hawkes an average of $5,000 for legislative work in the second quarter of 2017.