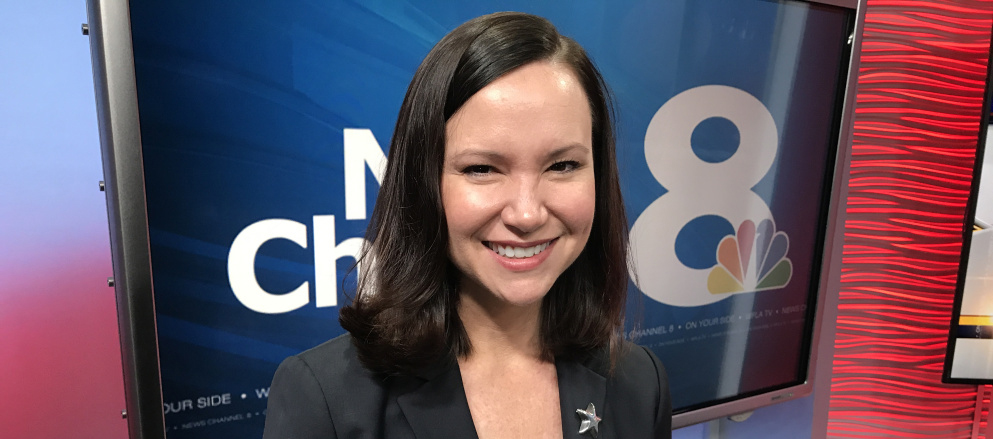 State Attorney Brian Haas said Friday that Republican Ashley Moody is his pick to replace termed-out Attorney General Pam Bondi.
Haas, who serves the 10th Judicial Circuit covering Polk, Highlands and Hardee counties, said he was "proud" to support Moody, who faces Rep. Jay Fant in the Republican Primary for the Cabinet position.
"It is clear to me that Ashley's record of prosecuting violent criminals and drug traffickers, combined with her commitment to the rule of law and support of our law enforcement community makes her the right choice to be our next Attorney General," Haas said.
The Hillsborough County Republican thanked Haas for the endorsement and lauded him as "for all that he and his colleagues do to ensure dangerous criminals are kept off the streets and out of our neighborhoods."
Moody is a fifth-generation Floridian and is a three-time alumna of the University of Florida, where she earned her law degree, as well as a bachelor's and master's degree in accounting. She also graduated with an LLM from Stetson University.
Moody's kicked off her legal career working for influential law firm Holland & Knight before becoming a prosecutor on drug, firearm, and fraud cases with U.S. Attorney's Office. In 2006 she became the youngest judge in Florida when she was elected Circuit Court Judge of the Thirteenth Judicial Circuit.
She held the judgeship for more than a decade until resigning abruptly in late April, likely to finish laying the foundation for her AG run.
Since filingat the start of June, Moody has brought in over $600,000 in campaign contributions. She still has $592,000 of that money on hand, which dwarfs the $163,000 Fant has been able to pull in over the past three months.
Also in the race is Hillsborough County Attorney Ryan C. Torrens, who is running as a Democrat. He had $16,500 on hand at the end of July.