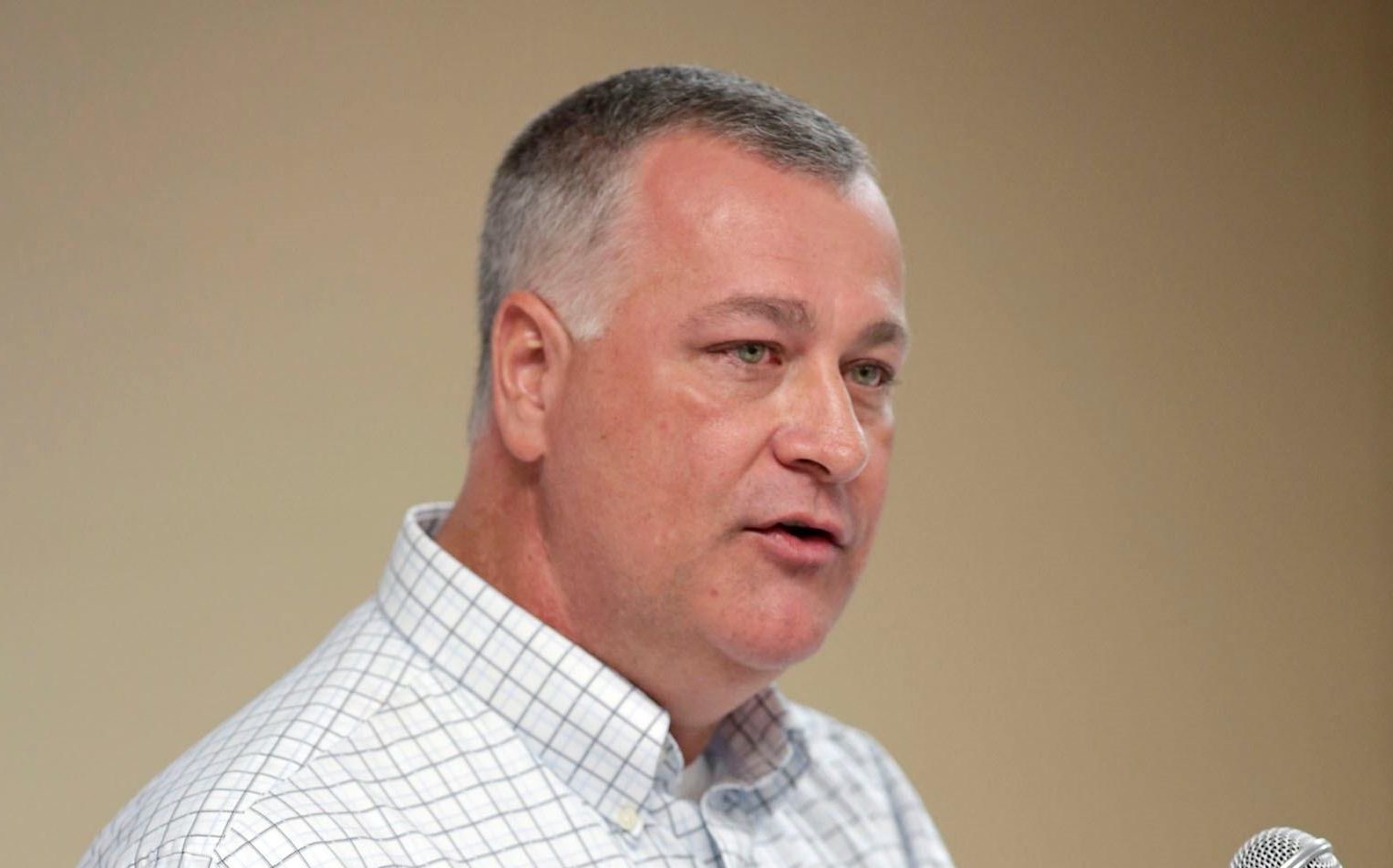 Republican Rep. Ben Albritton added an endorsement from Lakeland Mayor Howard Wiggs for his campaign to take over for exiting Sen. Denise Grimsley, who is running for Agriculture Commissioner.
"Ben Albritton has proven himself as a leader in the Legislature," Wiggs said. "Without hesitation, I believe he will continue to represent our area effectively in the Senate."
Wiggs has served more than 20 years as a Lakeland elected official, beginning with his 1992 election to the City Commission. The Polk County city is one of few population centers in SD 26, which sprawls across the whole of DeSoto, Glades, Hardee, Highlands and Okeechobee counties, as well as southern Polk and eastern Charlotte counties.
Albritton said he was "honored" to have Wiggs' backing, and that he is looking "forward to working with him to make sure our region's concerns are a priority in Tallahassee."
The Wauchula Republican would have faced term limits in the Florida House in the 2018 cycle, which makes Grimsley's planned early exit from the Senate quite fortuitous for the Wauchula citrus grower. So far, he is the only candidate to declare for 2018.
At the end of July, Albritton had about $37,000 on hand in his campaign account and another $150,000 stashed away for his committee, "Advancing Florida Agriculture."
There are about 27,000 more registered Republicans than Democrats in the district and much like the pre-redistricting SD 21 seat it succeeds, Republicans dominate at the polls.