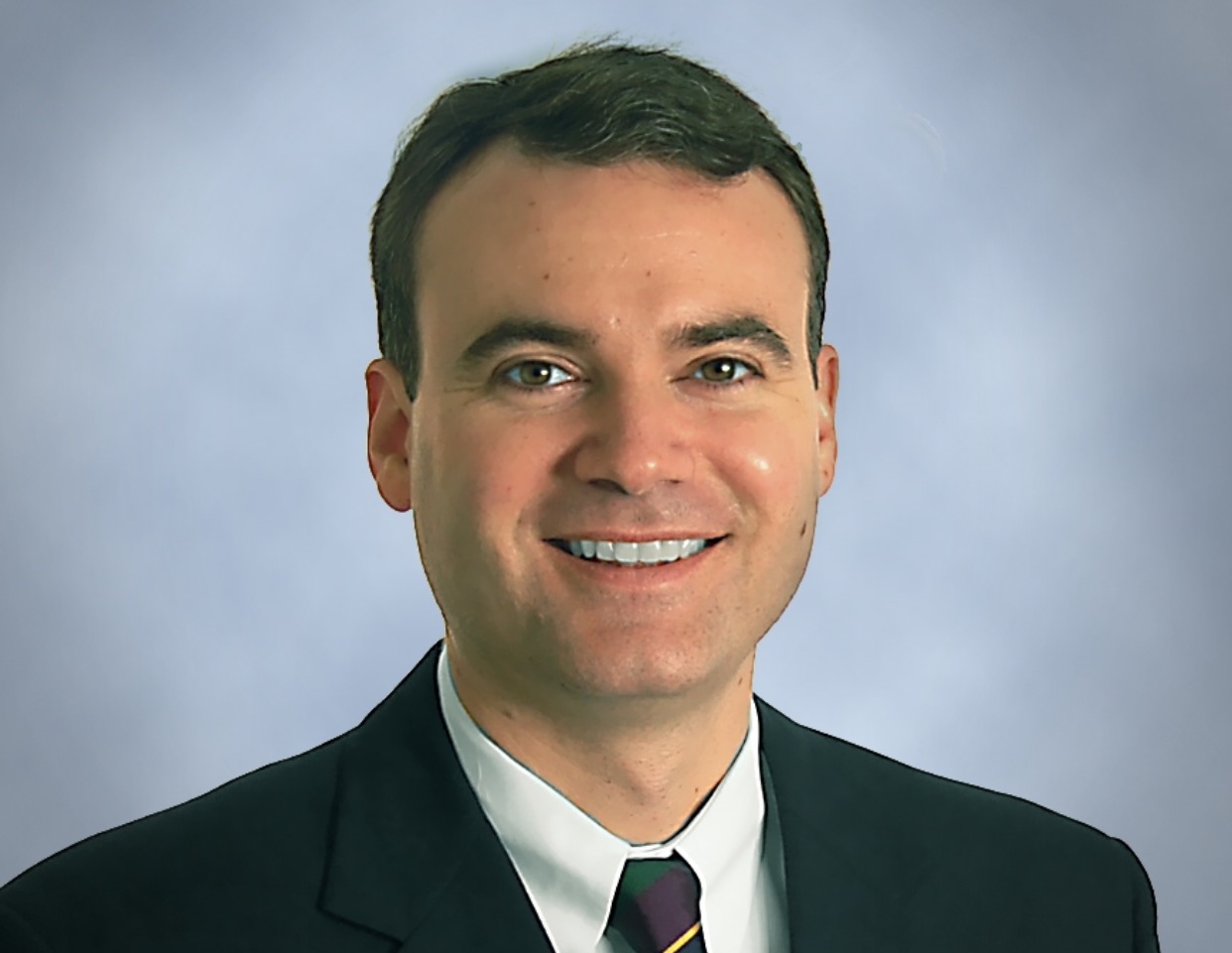 Despite facing challenges, state Rep. Jay Fant's position regarding the GOP primary for Attorney General is simply put as "AG or bust."
This leaves a void in the House District 15 race for 2018. And it appears the invisible primary is all but over as local establishment favorite Wyman Duggan is poised to enter.
"After much encouragement from members of our community, I am announcing my candidacy to serve our [community] in the Florida House of Representatives and sent my paperwork to Tallahassee this morning," said Duggan in announcing his campaign.
"As a fourth generation Northeast Floridian and now raising my family here, I am running to ensure the brightest possible future for Jacksonville and to stand up for our shared conservative values. I've spent my career representing people and businesses in our community trying to build better lives but see them struggle against government regulations and overreach. As a State Representative, I will be a conservative champion of freedom and opportunity for Jacksonville and our state," Duggan added.
Duggan will have some road-tested names running his operation: Tim Baker as consultant, Brian Hughes on comms. Baker and Hughes — the top talent working this market — will have the resources they need for whatever campaign awaits the candidate.
Expect a top-shelf finance committee behind Duggan, especially given that Duval GOP legend John Falconetti and  Jacksonville Mayor Lenny Curry have been key to urging Duggan to run and getting support from local stakeholders.
Duggan, a shareholder at the Rogers Towers law firm, has the kind of credentials that lend themselves to moving into public service. Among the highlights of a long list of honorifics: he chaired Jacksonville's Charter Revision Commission, and served as Vice Chair of the Consolidation task force. With that experience, he is uniquely suited to advocate for Jacksonville's interests in Tallahassee — avoiding the kind of learning curve many first-time candidates might have regarding local issues.
Duggan had floated a run for state Senate in 2012; that run lasted but a couple of months, as the money went in a different direction.
In this race, however, expect that the early money and a commensurate windfall of endorsements will go Duggan's way.