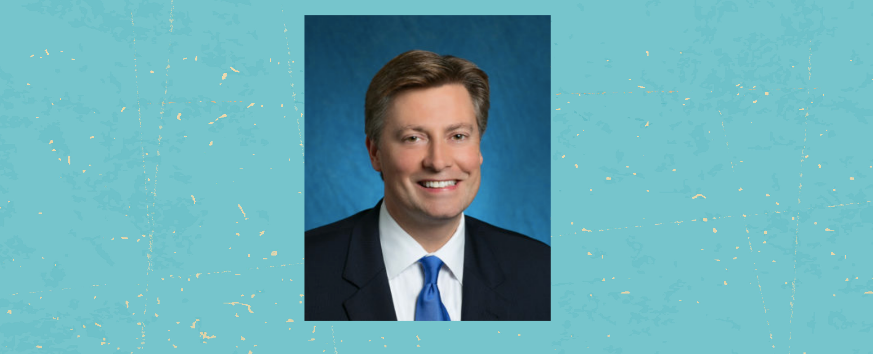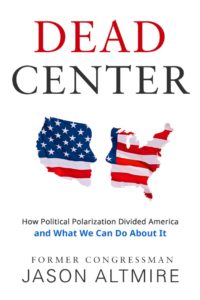 Former Democratic U.S. Rep. Jason Altmire is leaving Florida Blue to promote his new book on political polarization, "Dead Center," to be published this fall.
"You only get one chance to do it right on something like this, so I'm going to go all-out to promote it and see where it leads," he told FloridaPolitics.com. "I'm really excited. It will be an adventure, and the timing is perfect."
His last day with Florida Blue will be Friday, Aug. 11.
Altmire, a Keystone State native and known as a centrist Democrat, represented the western Pennsylvania's 4th Congressional District.
He lost a 2012 primary to a fellow Democrat, Mark Critz of Johnstown, when their two districts were redrawn into the 12th Congressional District by a GOP redistricting map.
Later, he accepted a post with Florida Blue, the state's Blue Cross and Blue Shield health insurer, as a senior vice president for public policy, government and community affairs.
Altmire was a health care lobbyist for University of Pittsburgh Medical Center before his election to Congress in 2006. He is also a graduate of Florida State University and served on the staff of former Florida Rep. Pete Peterson.
Although Altmire voted against President Barack Obama's Affordable Care Act in 2010 – despite pressure to support reforms — as senior vice president of Florida Blue, he later became an advocate for enacting the law.
Ironically, much of Altmire's job with Florida Blue was to travel across Florida, explaining to different audiences how the ACA works, and best ways for businesses to implement a law he initially opposed.
Most of his efforts focused on exchanges — the online marketplace where Florida Blue and other health insurers competed for customers.
"From where I am right now, the key point is we want the law to succeed," Altmire told POLITICO about his 2010 vote, widely considered the reason voters ended his three-term House career. "There are certainly challenges on the implementation side," he said referring to taxes, fees and coverage mandates on insurance companies. "The law is there to make sure people have coverage — we want that to succeed."
After the law had passed, POLITICO notes that Altmire never supported full repeal of Obamacare. But he did favor some "target repeals" by Republicans, like pulling funding from Internal Revenue Service's work on the law and insurance exchanges.