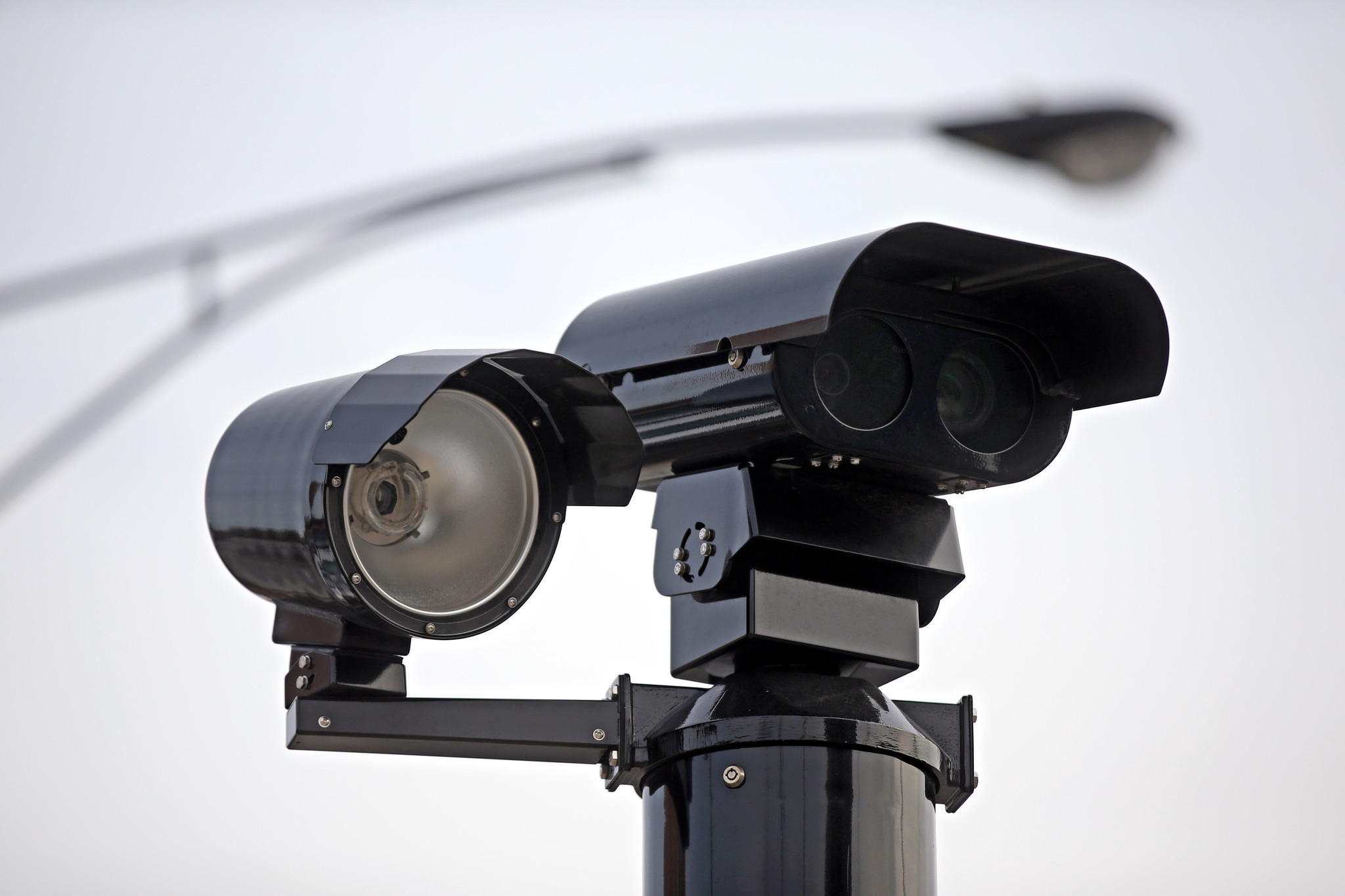 What a difference five years makes.
In 2012, Jacksonville contracted with Redflex, a global company that specializes in red light cameras and successfully lobbying governments from here to China to adopt them.
In 2017, the experiment is set to end. On Thursday, Sheriff Mike Williams announced that in December, the cameras would be removed from Jacksonville streets.
In this, he is breaking with a decision made by former Sheriff John Rutherford to bring them in.
Why now? Basically, the technology didn't match the hype.
____
"That contract will end in December. We wanted to add crash avoidance to a number of intersections in Jacksonville," Williams said, "but the technology just isn't there yet."
Back in 2015, one local outlet touted the technology as potentially saving lives. That apparently is not the case. And apparently the technology hyped in 2015 was not what it was billed as being.
That technology holds the other lights red after someone runs a light, Williams said.
"That was the appeal of having a red light camera to me. If we can't do that, we know from the data that it's not really reducing crashes in the intersections, maybe we just let this contract sunset and take a look at it years down the road," Williams said.
We asked Williams, who became sheriff in 2015, why it took the department five years to concede the arguments that critics made contemporaneously.
"My position's always been that we wanted to add the crash avoidance," Williams said, noting that the program was "inherited" from his predecessor.
"We did analyze the data. While you do have a small decrease in crashes initially," Williams said, "the driver behavior basically readjusts and you have crashes in those intersections."
"They were still putting it into place for a little while. Now that it's been here a little bit, it's up and down, not working effectively, our research now into the industry tells us they don't believe that technology is viable right now," Williams added.
"If that technology's not viable," Williams added, "I'm ready to move on."
Part of the problem, Williams added: a lack of technological cooperation between vendors and the Florida Department of Transportation.
There were intended to be five intersections equipped with crash-avoidance technology. Williams continued.
"The red light program five years ago — I wasn't involved in that, it wasn't my decision to bring it in," Williams noted.
"I would have liked to have seen a more limited number of red light cameras with crash avoidance technology. Maybe 10 or 15 intersections in Jacksonville," Williams said, "that we know are high-frequency crash locations."
____
In a document last revised last year, the Jacksonville Sheriff's Office sounded a different note about the technology.
Redflex was touted as a "leading provider of camera-enforcement technology." And cameras as "24/7 deterrents to breaking the law," which "spark a community conversation about mindful driving and the consequences of risky maneuvers."
As of the end of the year, that spark will be extinguished.