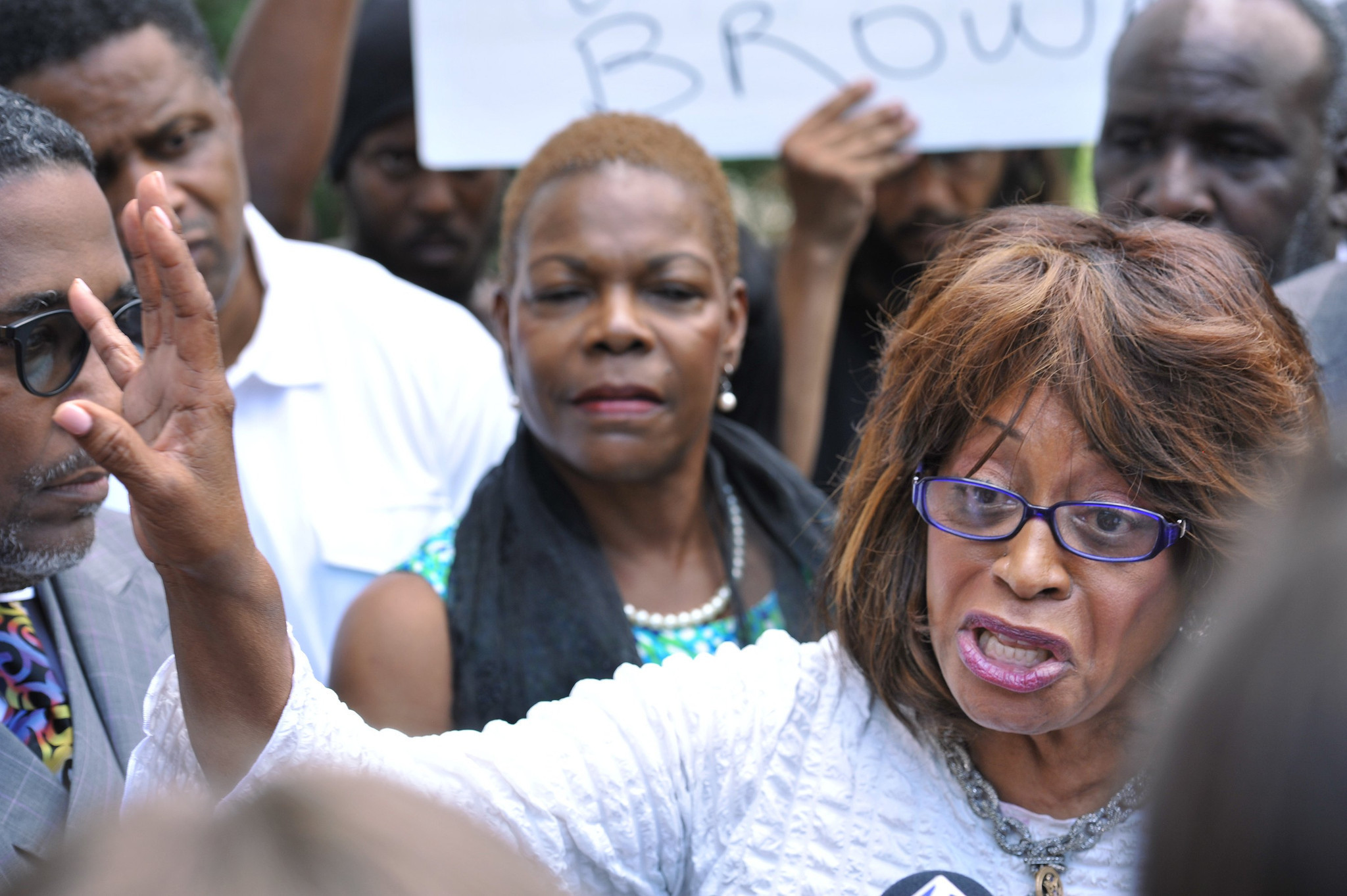 Monday saw post-conviction motion hearings for acquittal and for a new trial in the matter of Corrine Brown, the former Congresswoman who was found guilty on 18 counts in a fraud trial earlier this year.
Rulings have yet to be rendered on either motion, yet the hearings were lively.
Brown's attorney, Orlando barrister James Smith, asserted Monday that Brown's guilt was a "myth."
And one of Brown's allies and friends — State Sen. Audrey Gibson — backed that up, telling us exclusively on Friday that she believed that Brown was innocent of the 18 counts.
Gibson's emphatic statement: "CB says she is innocent and that is that!"
We asked Gibson why it was so difficult to prove that innocence, suggesting that an outmatched lawyer or systemic bias against the Congresswoman may be factors.
"You will have to ask the jury," the Senator said.
We also asked Gibson for her take on the viability of the motions still under consideration by Judge Timothy Corrigan.
"That will be determined by the judge," the Senator said.
Gibson has been unwavering in her support for Corrine Brown, even if she hasn't been able to be in the courtroom.
Committees and the Legislative Session, Gibson asserted, made it "less realistic" to be "'visible' in a courtroom at multiple hearings."
"Offering support and uplifting is not about photo ops and neither is real work in the community!"