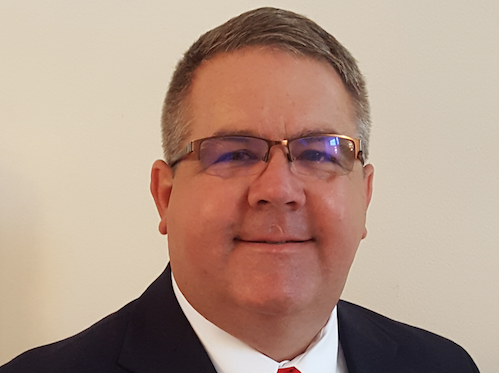 Republican Jeffrey Ramsey posted his second consecutive $4,000-plus month in fundraising and lent his campaign $10,000 in July, giving his candidacy a boost in the race to replace outgoing state Rep. Tom Goodson in House District 41 in Brevard County.
Ramsey, a Merritt Island teacher and retired Air Force officer, reported raising $4,550 in July and lending his campaign $10,000, after he raised $4,900 in his initial month of campaigning, June. Expenses left him with $15,387 in the bank at the end of July.
His main rival is Republican Tyler Sirois of Merritt Island, executive director of the 18th Judicial Circuit State Attorney's Office, who started his campaign fast with $26,000 in April and more than $18,000 combined in May and June, but who reported raising just $550 in July. Sirois reported having $58,762 in hand at the end of July.
Republican Thomas Patrick O'Neill reported raising $750 in July, giving him a total of contributions and loans of $5,200. He had about $5,150 left at the end of July.
Another candidate, Tim S. Tumulty of Cocoa Beach, has withdrawn.