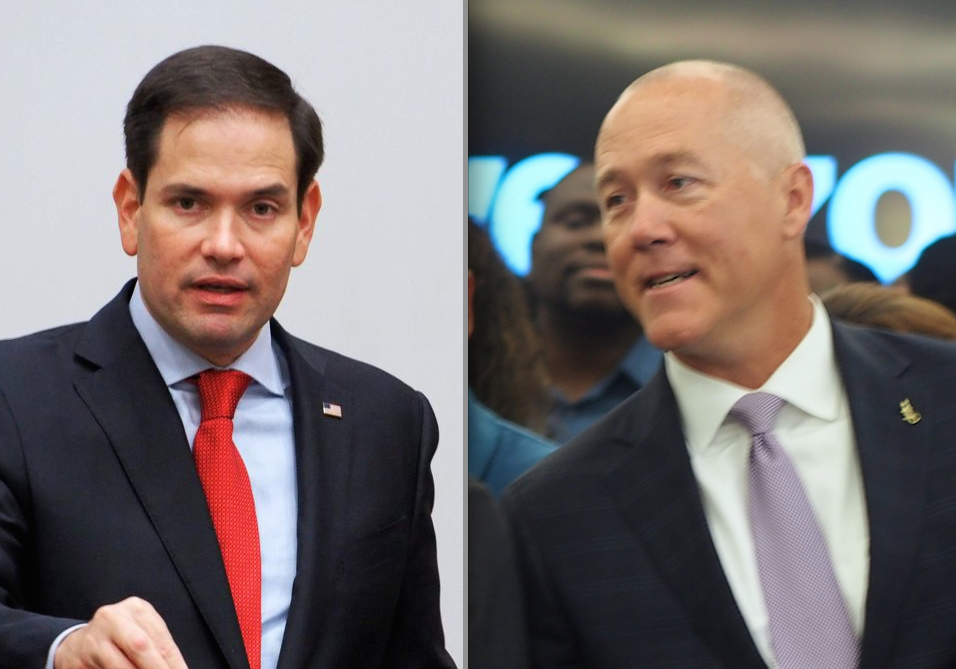 Florida's Republican U.S. Sen. Marco Rubio is endorsing Florida state Rep. Mike Miller in the Republican primary to run for Congress in Florida's 7th Congressional District.
"I'm proud to announce my support for Mike Miller for Congress today," Rubio stated in a news release issued by congressional campaign. "Jeanette and I have known Mike & Nora for many years, and like us, they are raising their children and serving in public office, all while balancing the same challenges Florida families do every day. Mike is a tireless advocate for Central Florida and will bring his conservative values to Washington and give me a great partner to work with in the Congress."
Miller, of Winter Park, faces Sanford businessman Scott Sturgill in seeking a chance to take on Democratic U.S. Rep. Stephanie Murphy of Winter Park in the 2018 election. State Sen. David Simmons from nearby Altamonte Springs has repeatedly said he expects to also run for the Republicans, but has not filed.
Miller is a two-term member of the Florida House who has worked on Rubio's campaigns. Rubio has endorsed Miller in his past races.
"I am humbled to have the support of a champion for conservative values like Senator Rubio," Miller stated in the release. "I admire his passion for issues impacting Florida families and his commitment to working across the aisle on important topics like human rights, veteran's affairs, and childhood cancer research."