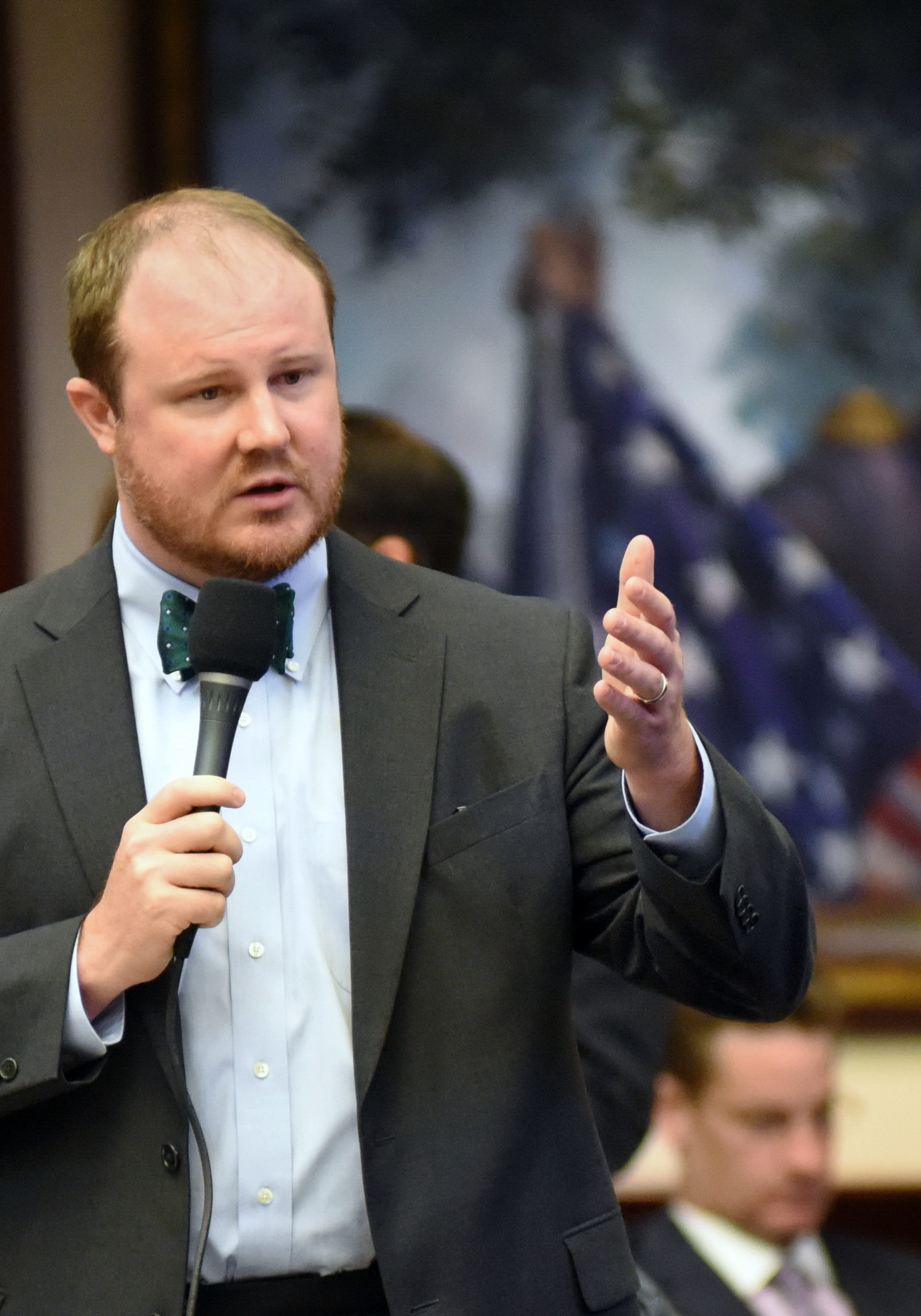 Republican candidate for Agriculture Commissioner Matt Caldwell announced Thursday he would not "take public finance dollars for his campaign for Commissioner of Agriculture" and "called on his opponents to make the same commitment."
In a statement, Caldwell said, "It is one thing to say you're a conservative and another to lead as a conservative. As I campaign to serve as Florida's next Commissioner of Agriculture, I will not take any public finance dollars.
"Furthermore, I challenge the other candidates for Commissioner of Agriculture – Democrat and Republican – to make the same pledge," he added. "Public financing of statewide political campaigns is a waste of taxpayer dollars and a disservice to Florida's hardworking families."
The announcement comes one day after House Speaker Richard Corcoran asked the state's Constitution Revision Commission to consider an proposal to repeal a section of the state Constitution that provides for public financing of statewide political campaigns.
"As I continue to travel across the Sunshine State, it is clear that Floridians are looking to elect a leader who not only runs as a conservative but lives by conservative principles," said Caldwell, a state representative from North Fort Myers. "I have always been guided by those values and that is why, when I was elected into office in 2010, I rejected the pension program offered to legislators. I believe holding office is a sacrifice and a public service, not an entitlement.
"It may put a bullseye on my back but I have always defended conservative values, not big government and the status quo. It is a difficult fight and one that requires the right character, judgement, and values — but it's worth it."